A newly published report from Enterprise Management Associates (EMA), titled ITAM Accuracy: The Foundation for Business Effectiveness looks at the changing shape of modern ITAM in the days of digital transformation, a work-from-anywhere world, and the importance of business operations.
With the pressures of a global, always-on economy where latency can cost a business its customers, data accuracy is the key to an organization's success. This is never more true as it relates to IT asset management (ITAM).
Almost 100% of the CxO portion of the panel placed security and risk information as the IT asset use case with the highest impact.
When data is siloed, incomplete, and inaccurate, it impacts the business in negative ways. These negative impacts all have the highest concerns and priorities of CxOs globally.
The impact of less-than-ideal ITAM accuracy

Report findings indicate that 45% of business stakeholders use audit performance and accuracy as a metric to measure their ITAM program's success.
When ITAM information is complete, accurate, and current, it is used in more ways by more functions, and good things happen to the business. The level of IT quality rises, which is rewarded by budget, and the status and influence of the ITAM function and team rise as well.
Technology is a business driver, and in order for ITAM teams to take their rightful seat at the table, they need to become strategists who are able to quickly align new technologies to business needs and mitigate risks to the business.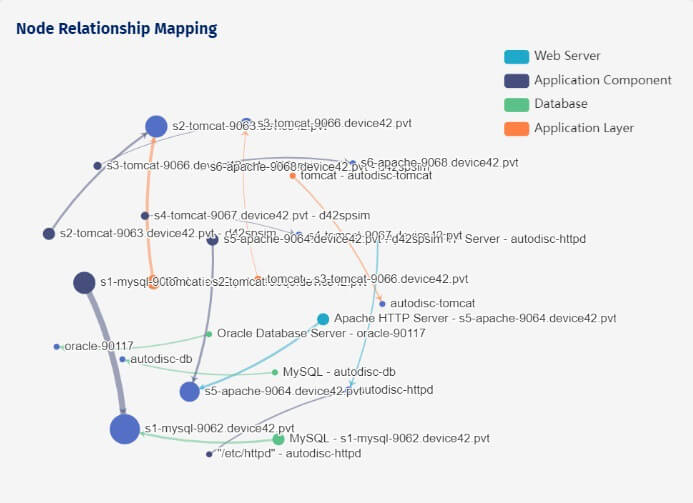 At the foundation, ITAM teams need comprehensive, accurate, and current data to not only understand what they have, but to understand what assets have dependencies on them.
Accurate data makes it possible to see trends, identify gaps, and more effectively respond to business needs.
46% of respondents said that they measure the success of the ITAM program by how well security risks are mitigated.
As technologies evolve, complexity follows, which brings risk to the business. These complexities are shouldered by the new ITAM team who needs the visibility and insights of what is in their environments to proactively mitigate those risks.
IT asset information accuracy determines its usefulness. Accuracy is the single deciding factor in the relevance and influence of the ITAM function.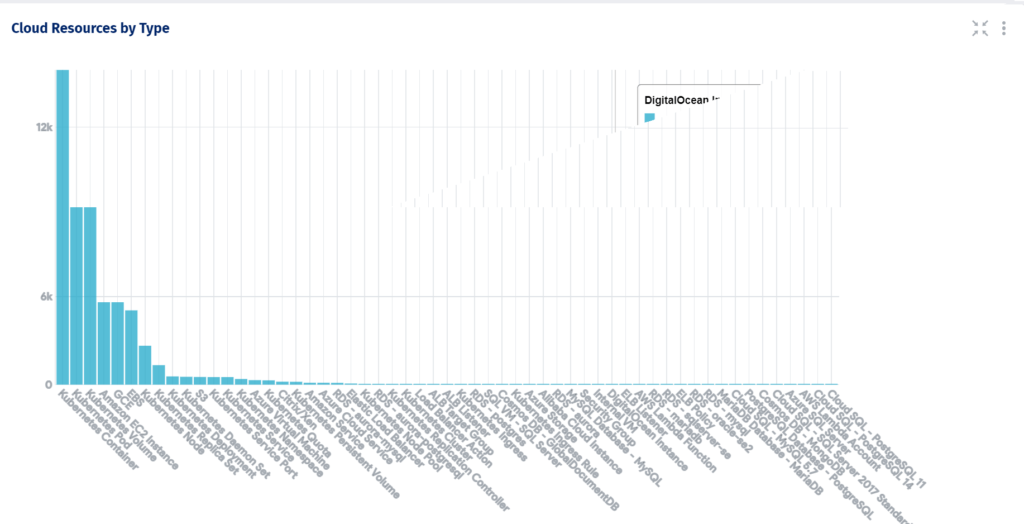 The results are unambiguous. ITAM data and information accuracy is foundational to excellence in the delivery of business-driven IT service. That fact is only magnified in environments that are pervasively hybrid and increasingly complex.
Throughout the research initiative, companies that have a high degree of IT asset data accuracy also report the highest levels of:
IT service quality and alignment with the business. End-end IT asset visibility across the entire IT stack is a baseline requirement for high-quality IT service.
Budget increase. Only 6% of respondents experienced any decrease in budget. However, of the 22% that had a budget increase of 20% or more, all reported a high level of data accuracy.
Cross-organizational uses and impact. When ITAM information is current, complete, and accurate, it is used in more ways by more functions. When it is used and valued, the status and influence of the ITAM function and team rise as well
The findings are in. If you want good things to happen, you need a comprehensive, automated asset discovery solution for good, clean, and current data to achieve IT service delivery excellence.
*Research analyst firm Enterprise Management Associates (EMA) conducted in-depth analysis of insights from 300 IT leaders in North America, EMEA, and APAC. Participants represented companies across industries, 70% of which were in the 1,000-10,000 employee range.
Take A Closer Look At ITAM
It's not surprising that ITAM reporting is seen as a strategic enabler for achieving IT goals within increasingly agile and modern organizations. Take a closer look at the Device42 white paper on ITAM Reporting: Examples and Best Practices.