Device42's CMDB provides a single source of truth within your organization. This gives you a clear view into your IT ecosystem to identify, manage, and verify all configuration items (CI) in your environment.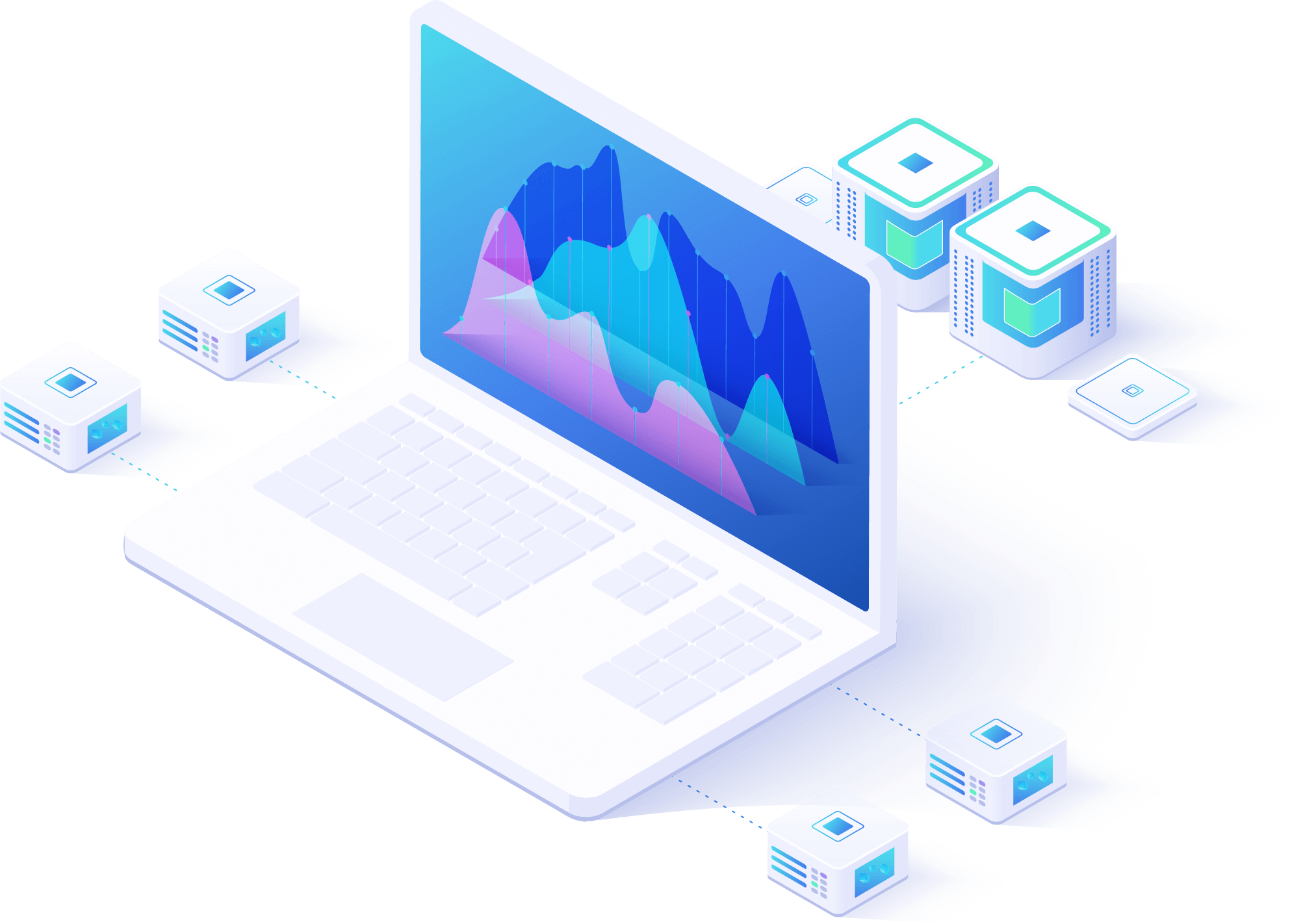 Load CI's Fast with Powerful Auto-Discovery Tools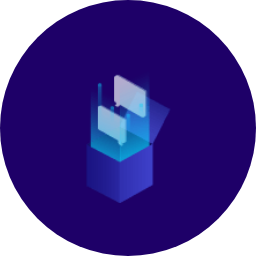 Discover
– All discovery tools are agentless
– All discoveries can be scheduled so you're always up-to-date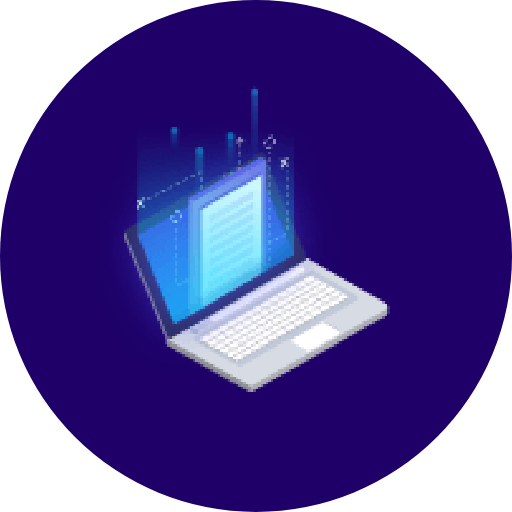 Support
– Native support for virtualization platforms
– Native support for public and private
cloud platforms
– Native support for blade chassis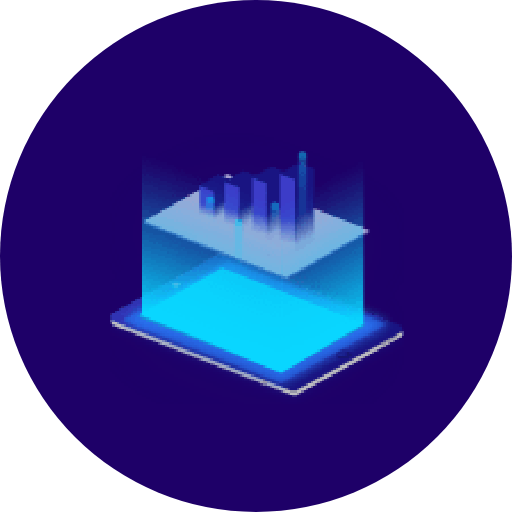 – Granular APIs with sample scripts for
custom discovery
– Fast, flexible and easy to deploy
– Result is a system that is always audit ready
No need for a long, drawn-out CI design process because all your CI's and relationships are pre-configured. But Device42 does not simply lock you into an inflexible structure. You can create your own CIs and relationships to complement the built-in structure provided. Additionally, you can define user, groups, passwords, and object-level permissioning.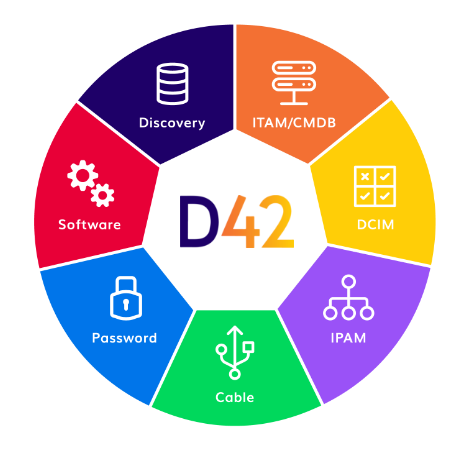 Once your data is loaded, it's time to reap the benefits. Device42 offers an extensive and highly-customizable set of reports and inquiry screens to access your CI data. But even better, provides an extensive set of visualizations including:
– Your computer rooms and racks with power and capacity heat maps
– Your full IP connectivity and power chain
– Your hardware, software, and application dependencies
Fast and Easy Integrations

Device42 includes a very granular and secure set of RESTful APIs for integration with other applications used to manage your IT infrastructure.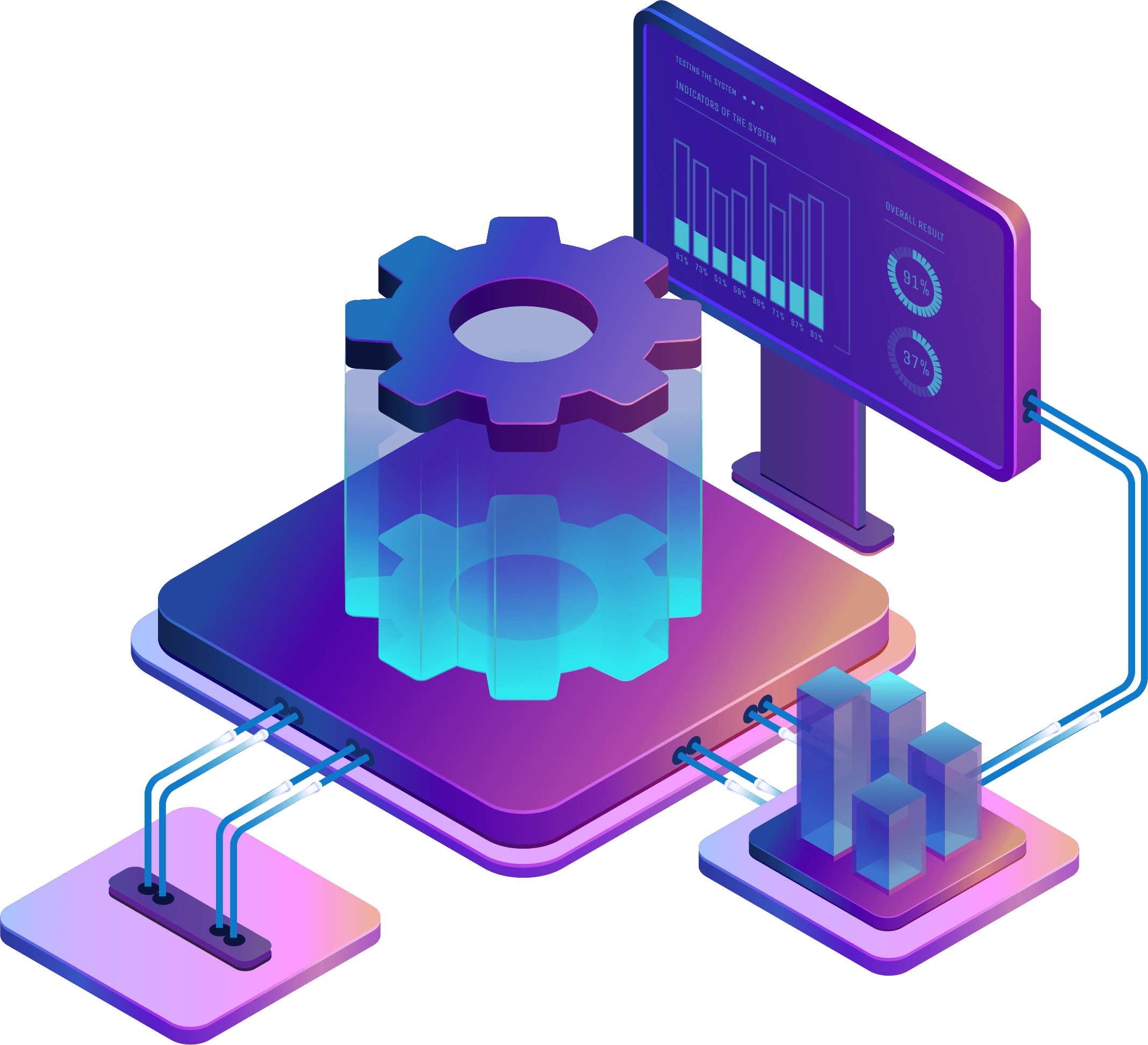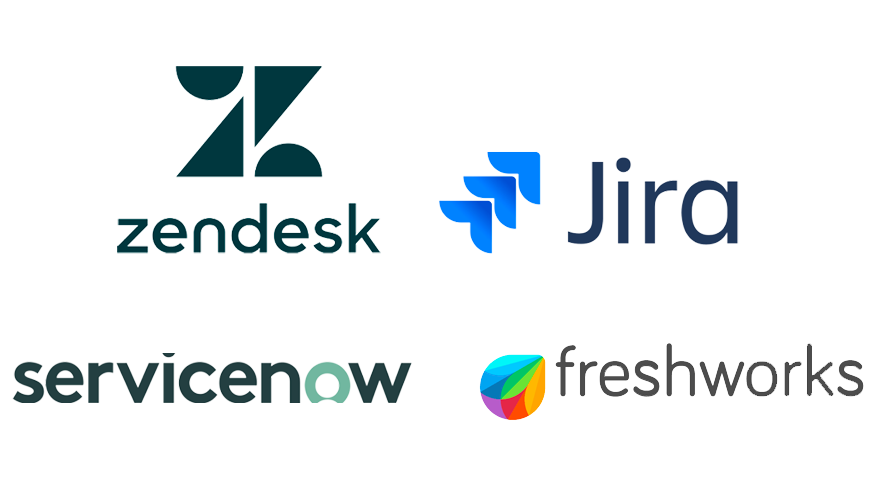 …with Jira, Zendesk, and ServiceNow
Link CIs from Device42 to your ITSM tickets
View or Edit CI details from ServiceNow requests
Search JIRA issues by CI name
Configuration Management [CM] Integrations

…with Puppet, CHEF, ANSIBLE, and System Center


Device42 utilizes system information data stored in puppet manifests to populate asset inventory
Streamline the task of provisioning, configuring, and maintaining servers
Eliminating the need to run redundant auto-discovery processes across the IT infrastructure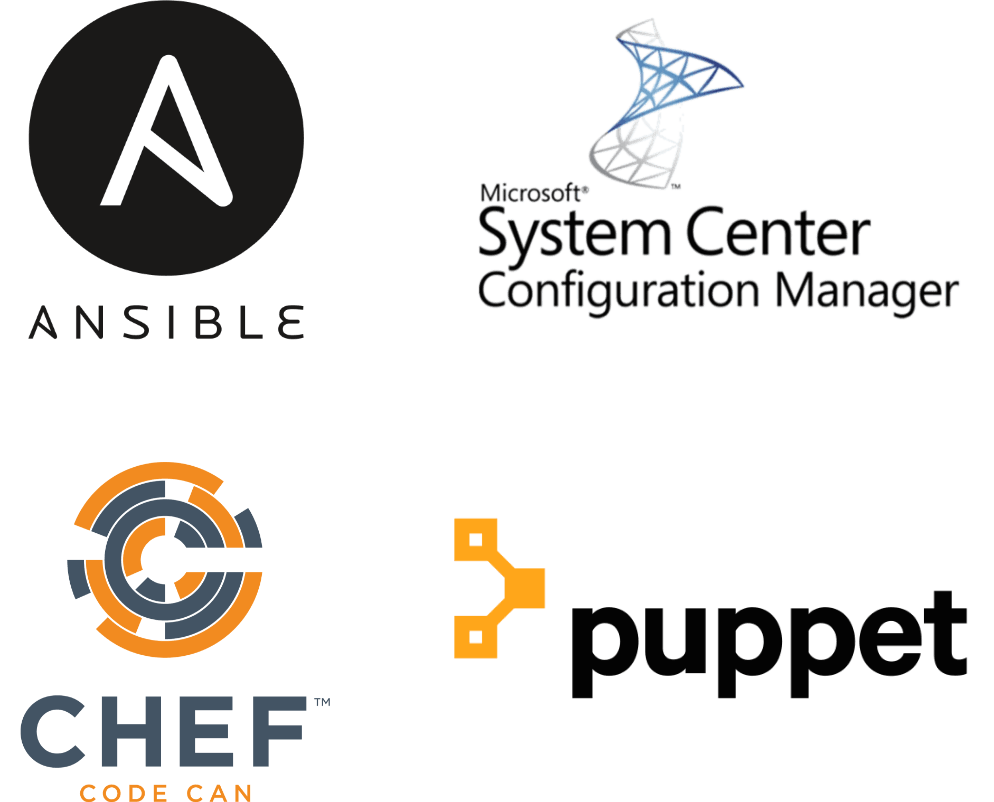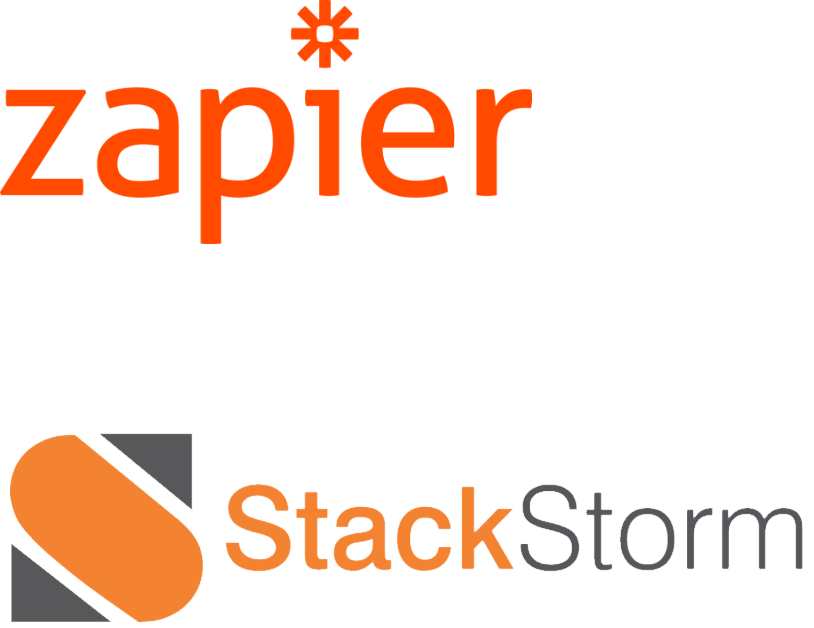 Automation Integrations with Webhooks and Device42's RESTful API

…with StackStorm, Zapier, and any other if-this-then-that tool!


Trigger events with Webhooks from Device42 based on just about any happening in your infrastructure
Manipulate any CI within Device42 via its powerful

 

RESTful API
Direct, secure SQL access to the underlying database
Easily build custom integrations
Automate anything from common tasks to complex workloads
Centrally

 

manage multiple DNS providers

 

from Device42
…like Splunk and Logstash
Link CMDB items to issues in JIRA
View CI details from JIRA issues
Search JIRA issues by CI names
Display racks and devices inside JIRA when adding/creating/modifying issues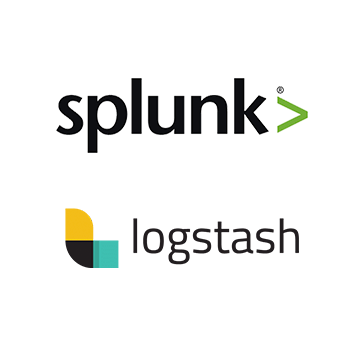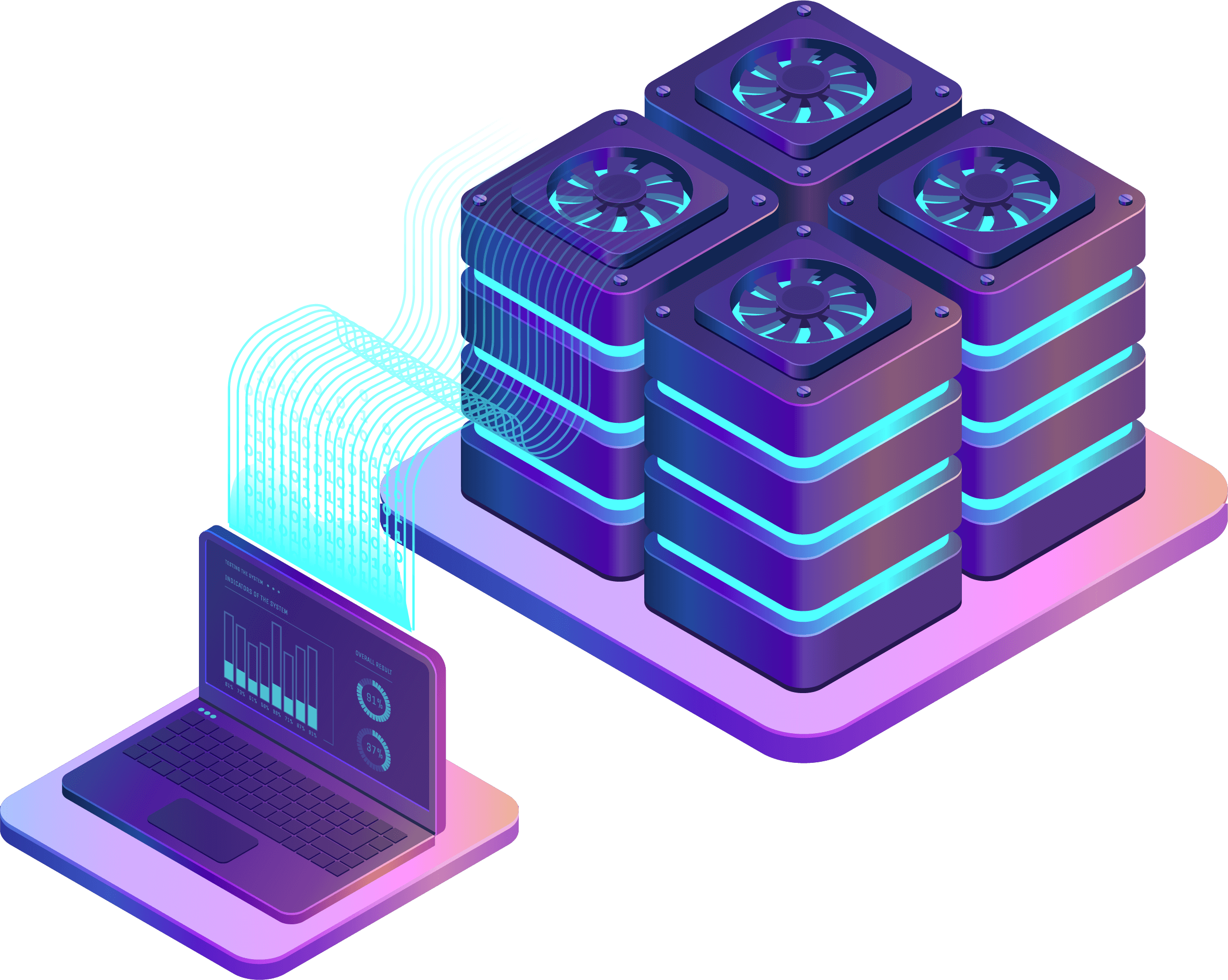 Most customers find they are up and running with much of their infrastructure loaded in less than a day
Auto-discovery requires just filling in a few forms with parameters like IP ranges and authentication parameters
Spreadsheet-based imports are available for data that cannot be discovered
RESTful API's are available for customized data-loading and mapping
Ultimate Guide to Configuration Management Database (CMDB)