Case Studies & Customers Stories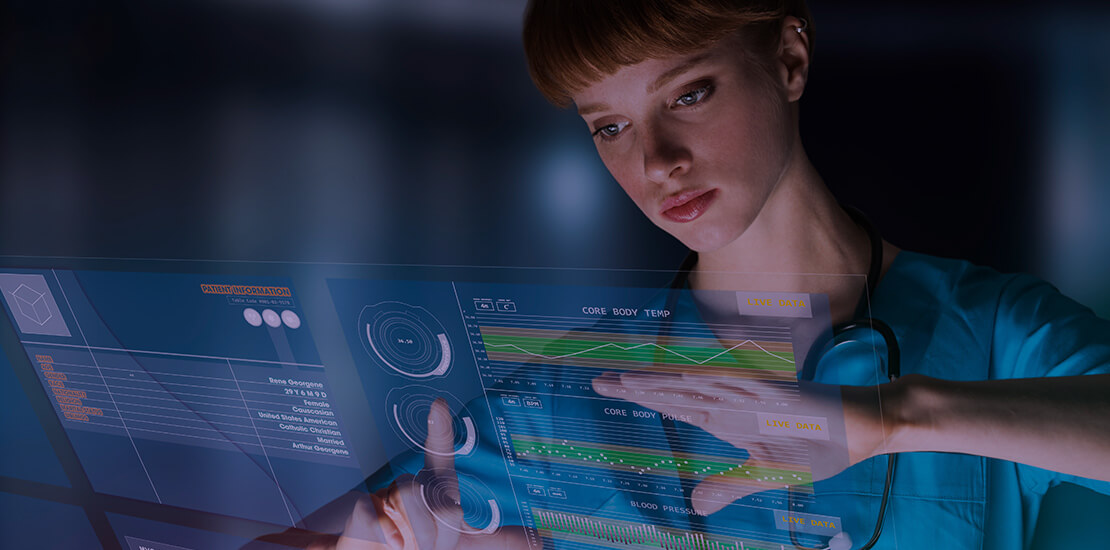 Large U.S. Based Hospital System
Maintaining uptime and business continuity for the IT team at this hospital is literally a matter of life and death. Any outages or degradation in the systems…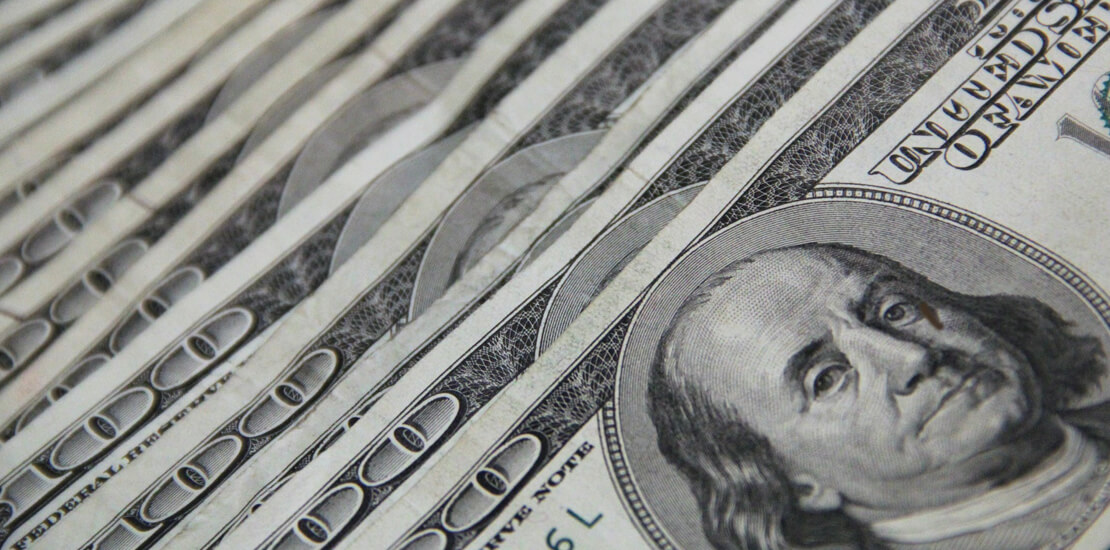 Large Regional Bank
The Device42 customer is a leading financial institution that provides banking and mortgage services for consumers and commercial clients…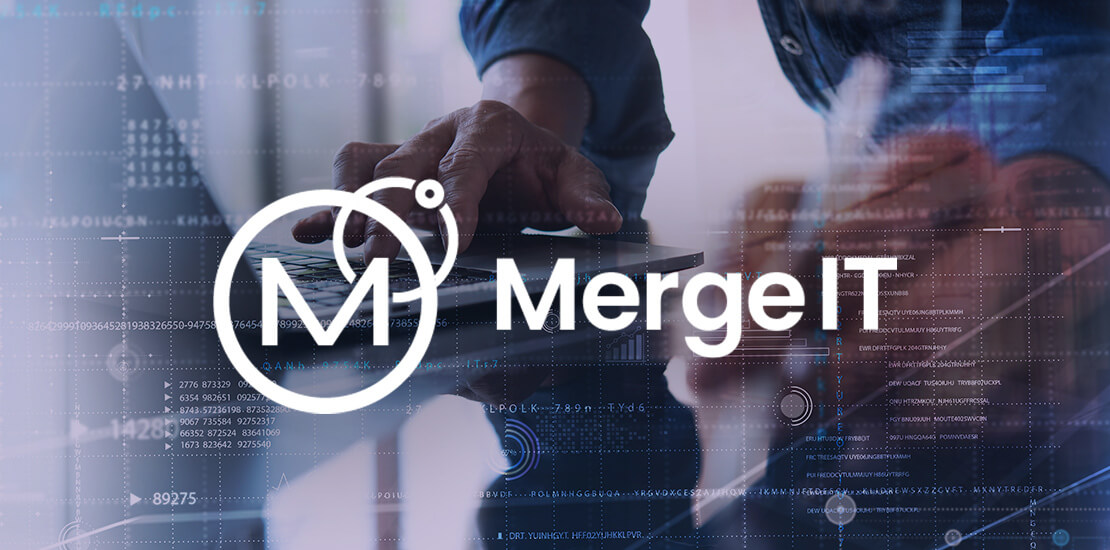 MergeIT
MergeIT is a managed service provider with a proven history of deploying and supporting complex on-premises and cloud infrastructure…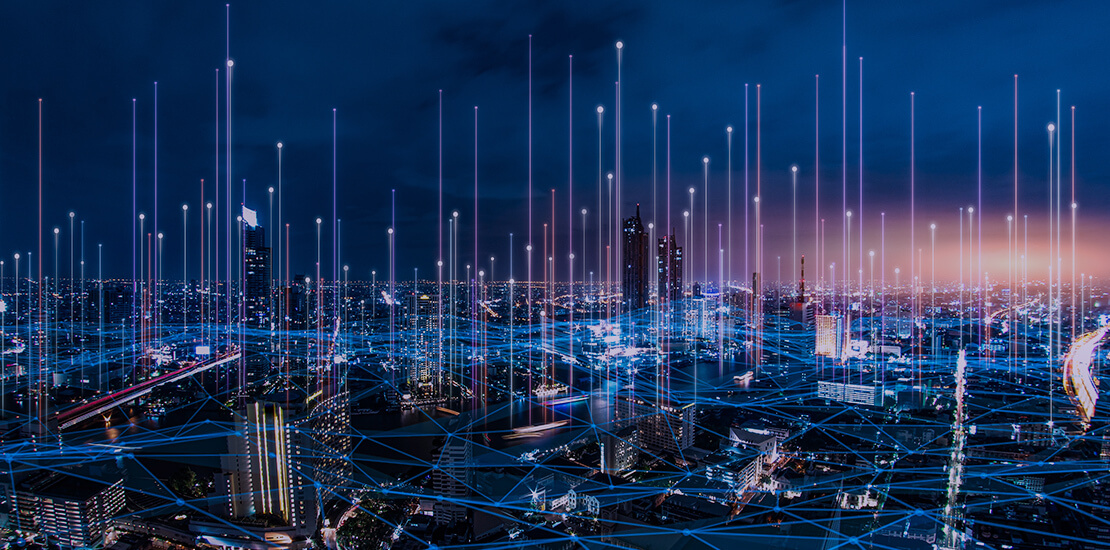 Disaster Recovery
Founded in 1980, with close to $1 billion in annual revenue, this company is a technology company, owns and operates intelligent commerce networks connecting offline and online transactions…
Covenant Health
Covenant Health is an innovative, Catholic regional health delivery network and a leader in values-based, not-for-profit health and elder care. Covenant consists of hospitals, skilled nursing…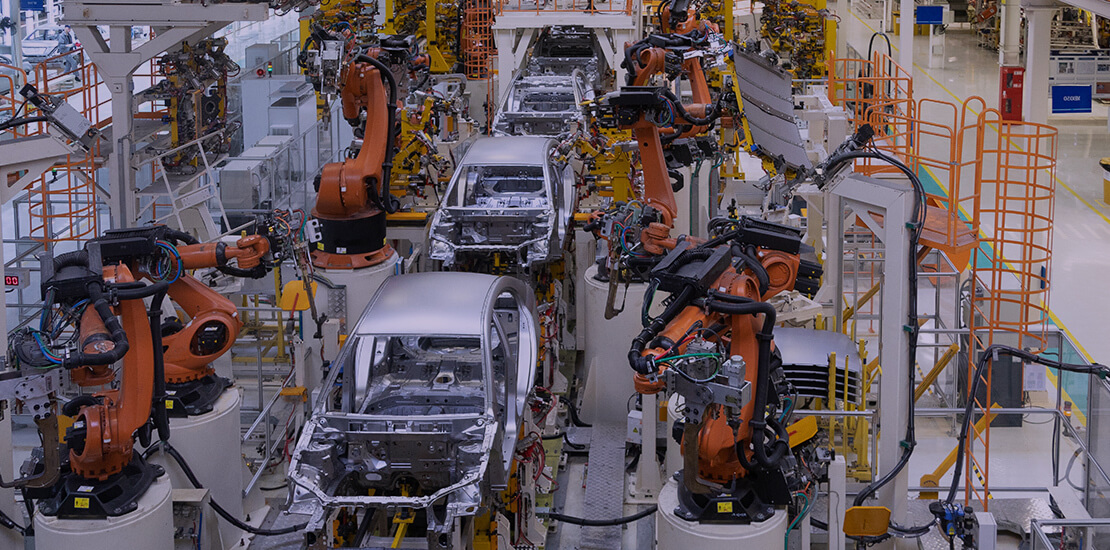 Large Car Manufacturer
One of the top 5 world's largest car manufacturers was facing a major issue. Critical IT incidents were taking on average more than 1 hour to identify and fix…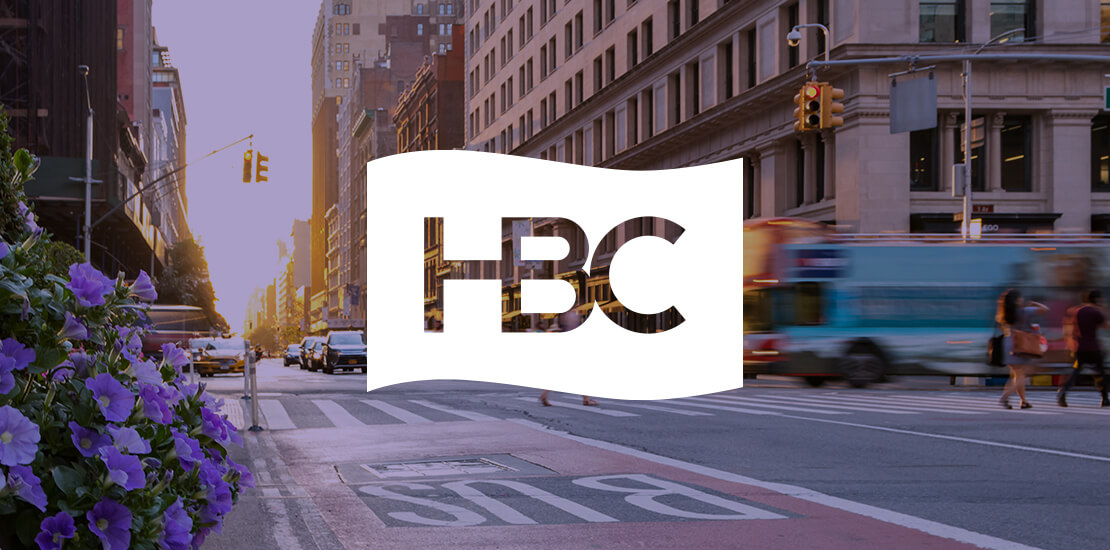 Back to Business with HBC
HBC started with a brief, 14-day challenge with Device42. In that short timespan, the HBC team determined what they needed. They implemented the core solution with application dependency mapping…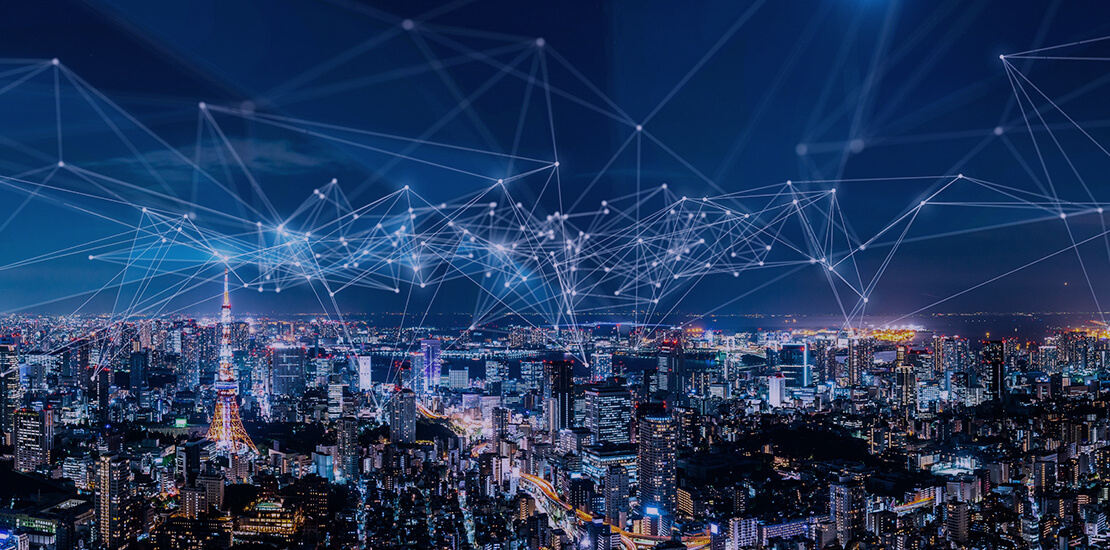 Configuration Management is the "Cornerstone" of IT Utilization
SoftBank Achieves Significant Improvement in the Efficiency of its Complex IT Infrastructure Management with Device42 Automation
Device42 – Precisely Testimonial
Precisely uses Device42 as the 'single source of truth' to help them understand the impact of moves and changes, and conduct what-if scenarios.
Freshworks Partnership and Integration with Device42
Freshworks partners with Device42 to gain advanced asset management and discovery capabilities, and to extend their solutions for Service Management.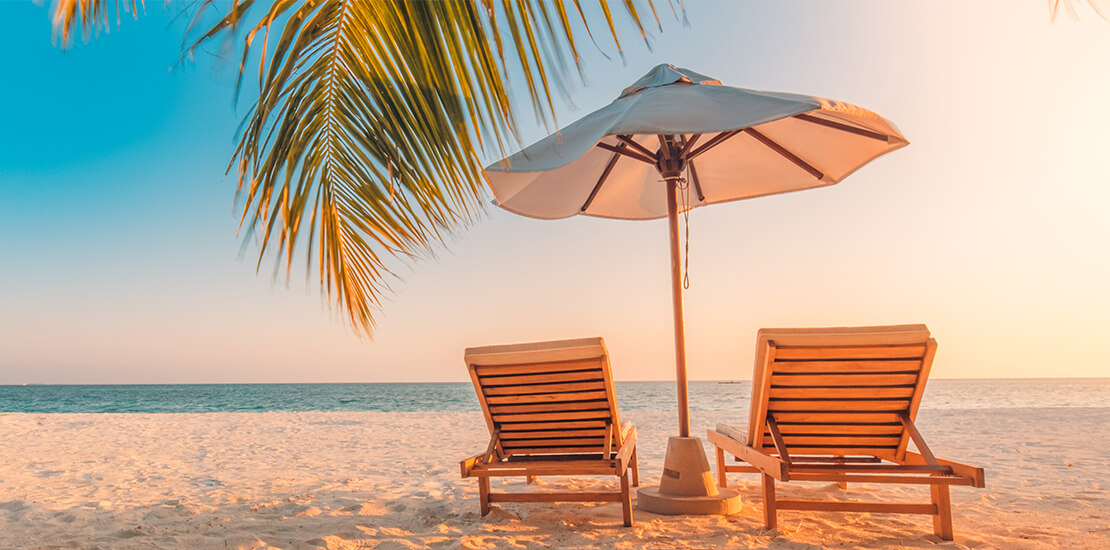 Deep Insight for AWS Migration
A large multinational vacation rental company has grown rapidly in recent years. In the process of their development, the organization added significant complexity to …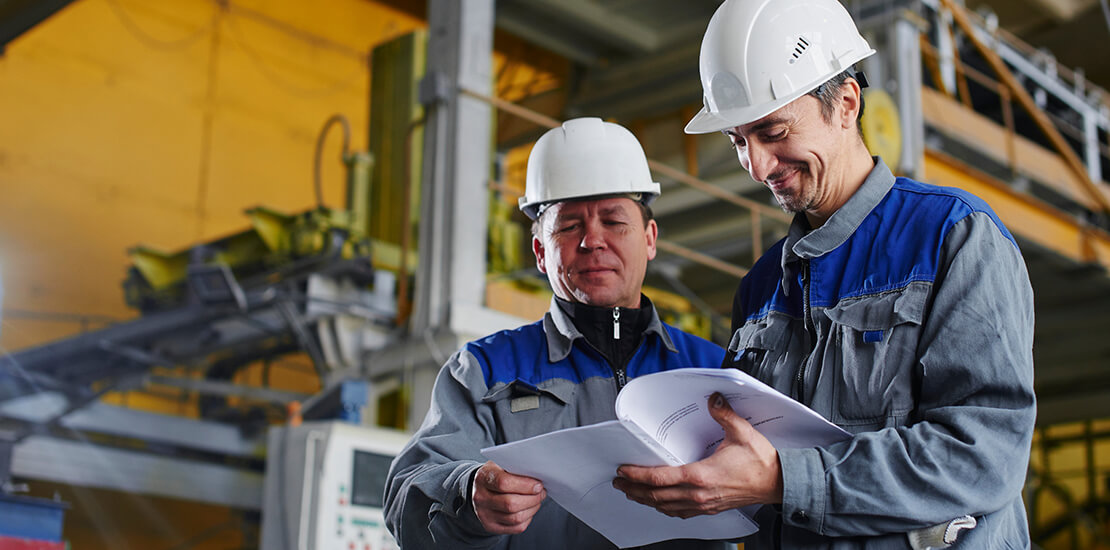 Integrating Several Legacy IT Departments
The Company is a roll up of a number of small companies, at 70 locations and in 20 countries, primarily involved in manufacturing.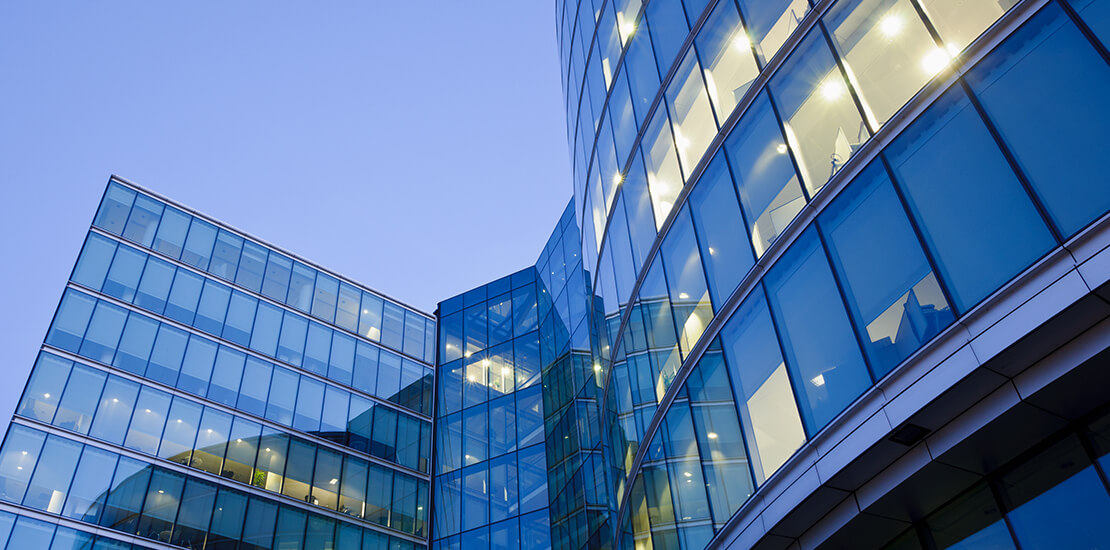 Migrating 40,000 Servers to a
Private Cloud
A provider of investment banking and financial services, the company is organized into four core businesses: personal banking, corporate banking, wealth management, an…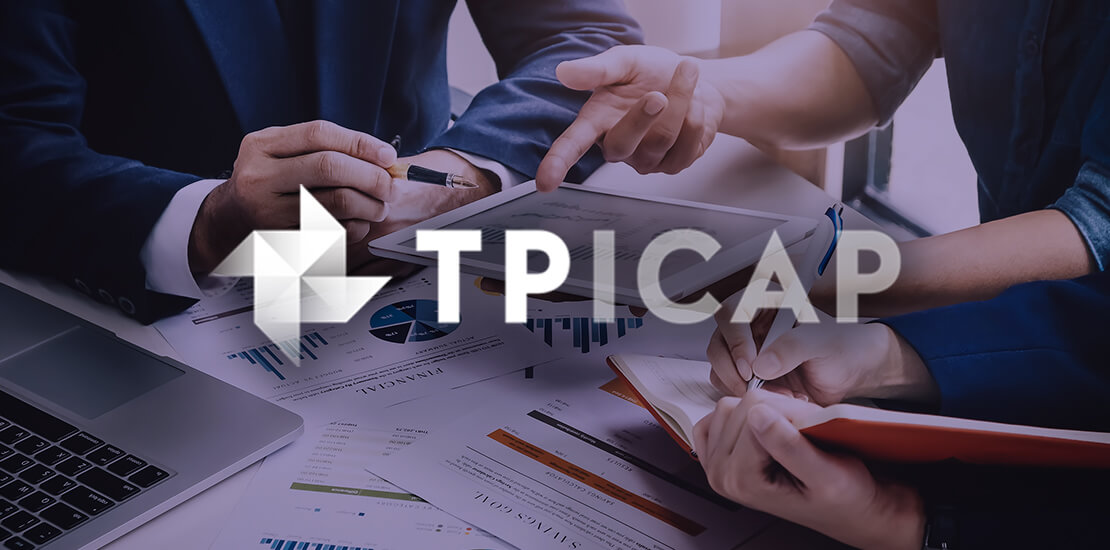 TP ICAP

Faced with the plans to consolidate their staff into a new London HQ, IT staff at TP ICAP seized the opportunity to plan a merging of their four existing UK faciliti…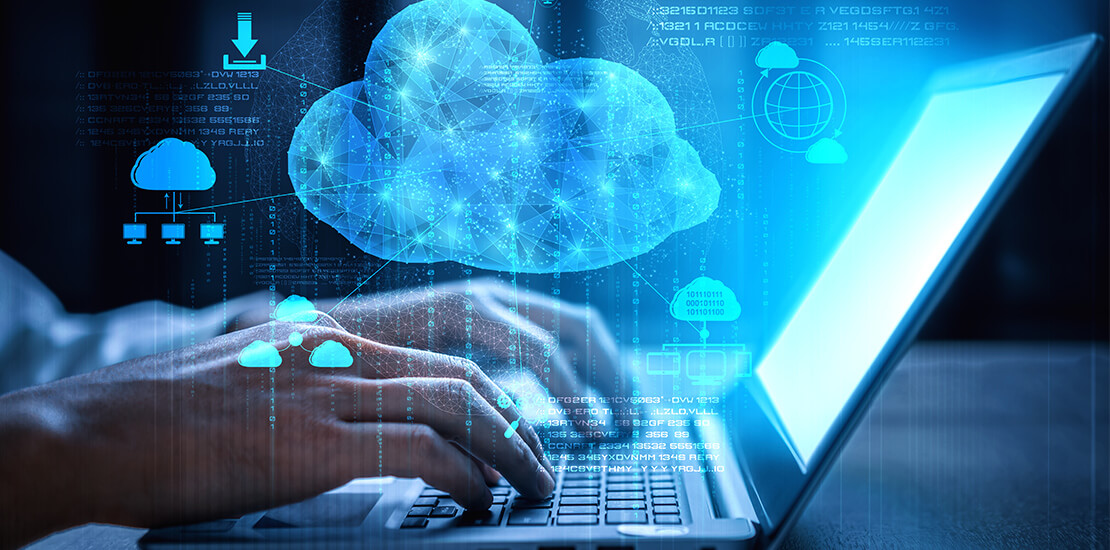 World's Largest Virtualization Company

Device42 helps the product team at a global leader in cloud infrastructure and business mobility to visualize and manage their SaaS environment, unifying information…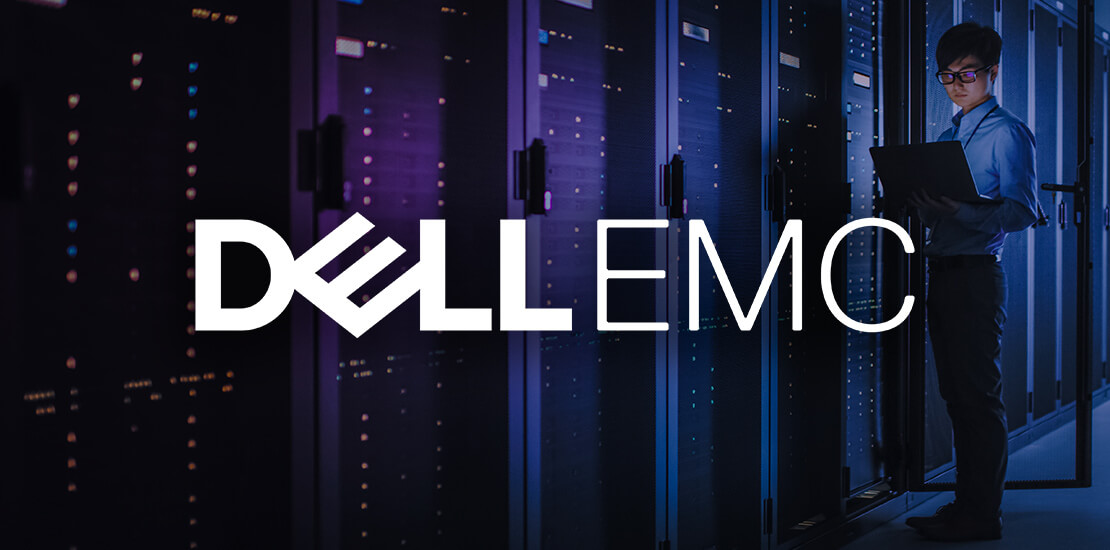 DELL / EMC

Dell EMC, the union of Dell's and EMC's portfolios of infrastructure and expertise for IT and business transformation, offers a broad range of professional services …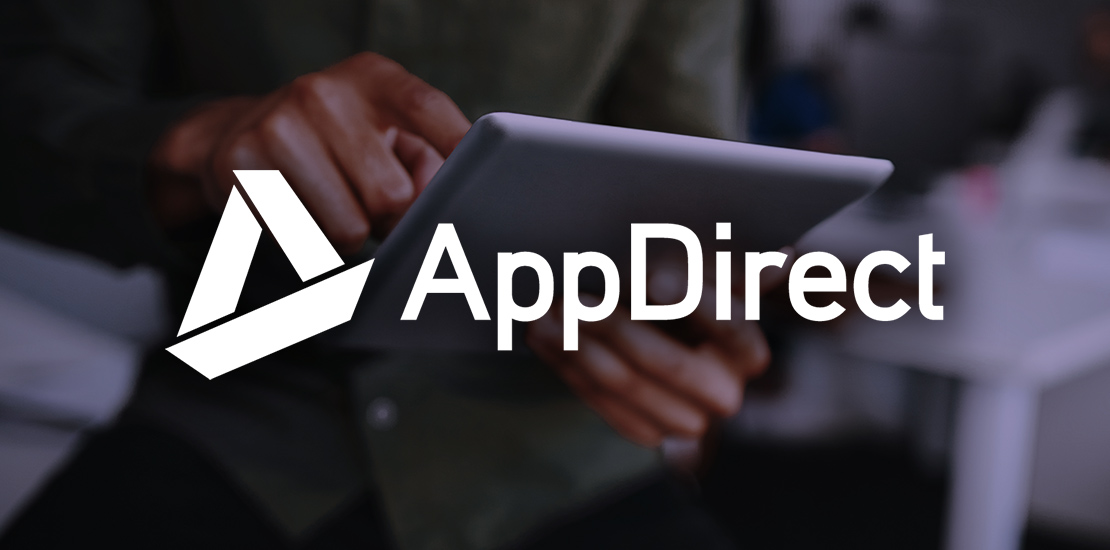 AppDirect

AppDirect, headquartered in San Francisco, California, is a cloud service commerce company that is powering the future of software delivery. AppDirect offers a cloud…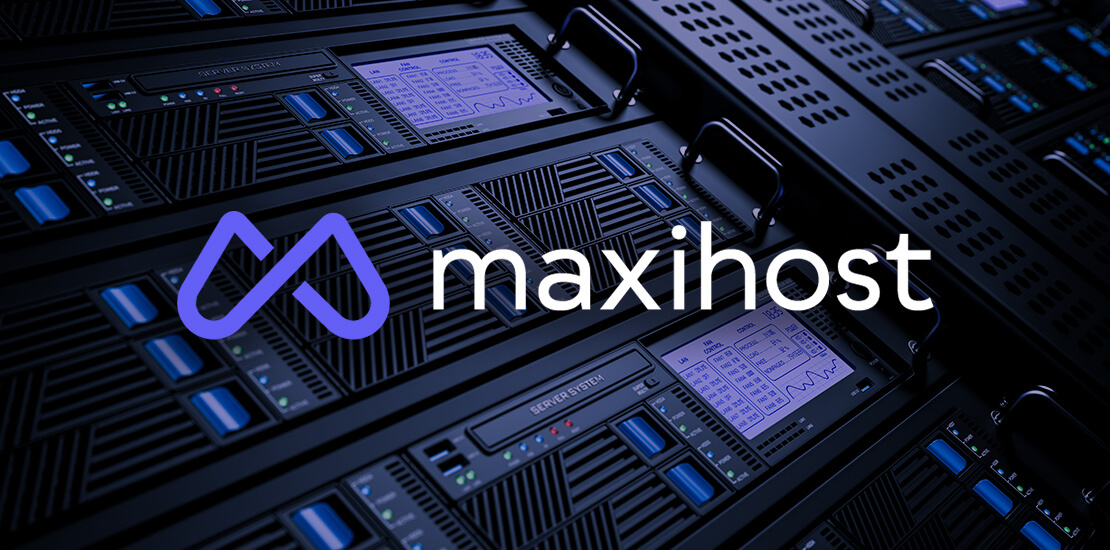 Maxihost Datacenter Ltd.

Founded in 2001, Maxihost is one of the fastest growing cloud and dedicated server solutions provider in Brazil. Maxihost began hosting websites in data centers outs…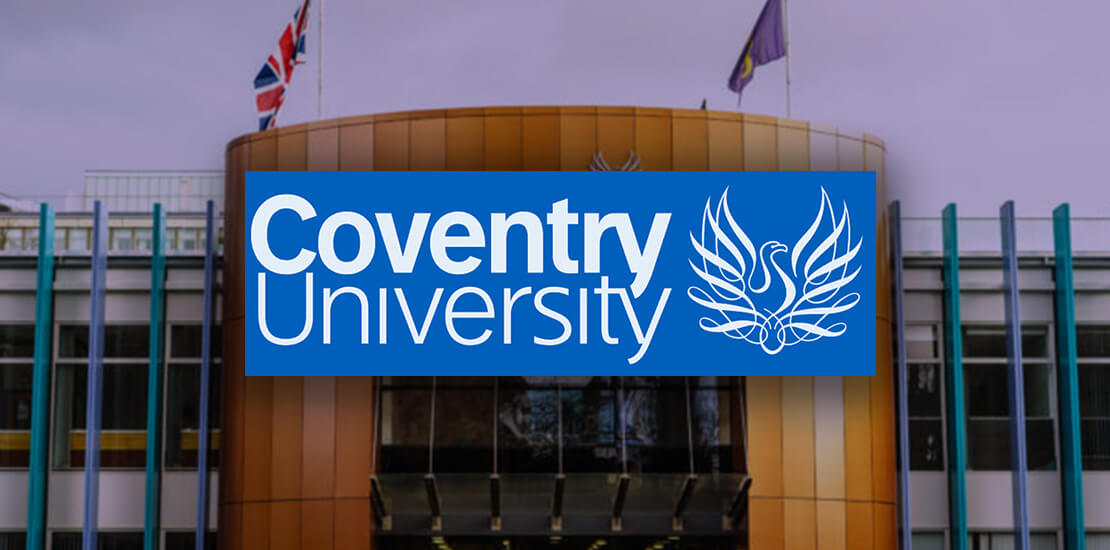 Coventry University

Coventry University (www.coventry.ac.uk) is one of the UK's leading business-faci…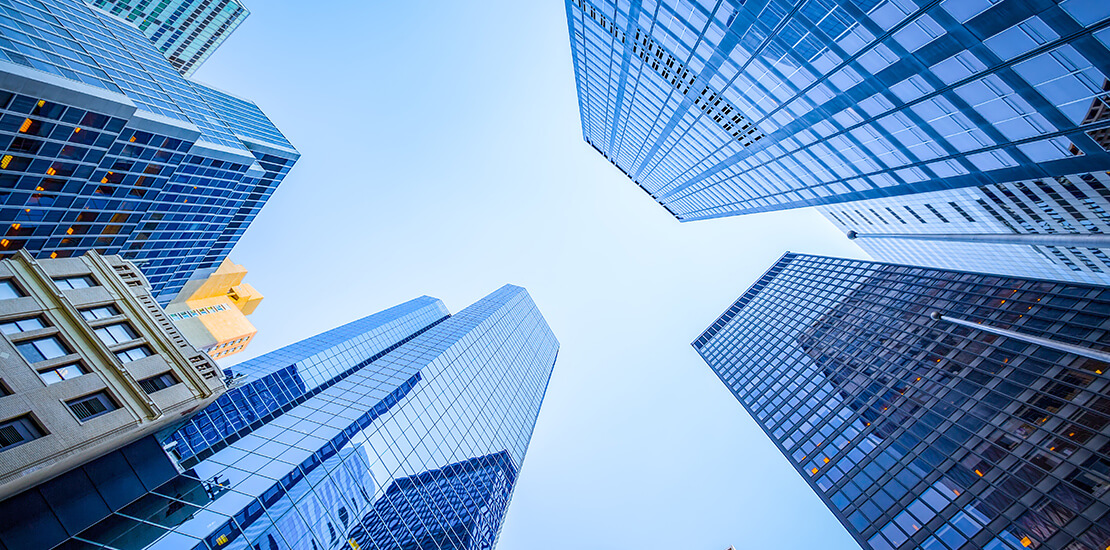 International Financial Services Provider

This NY-based company is a provider of financial services with offerings and global operations servicing both US and non-US based financial markets. Due to the natur…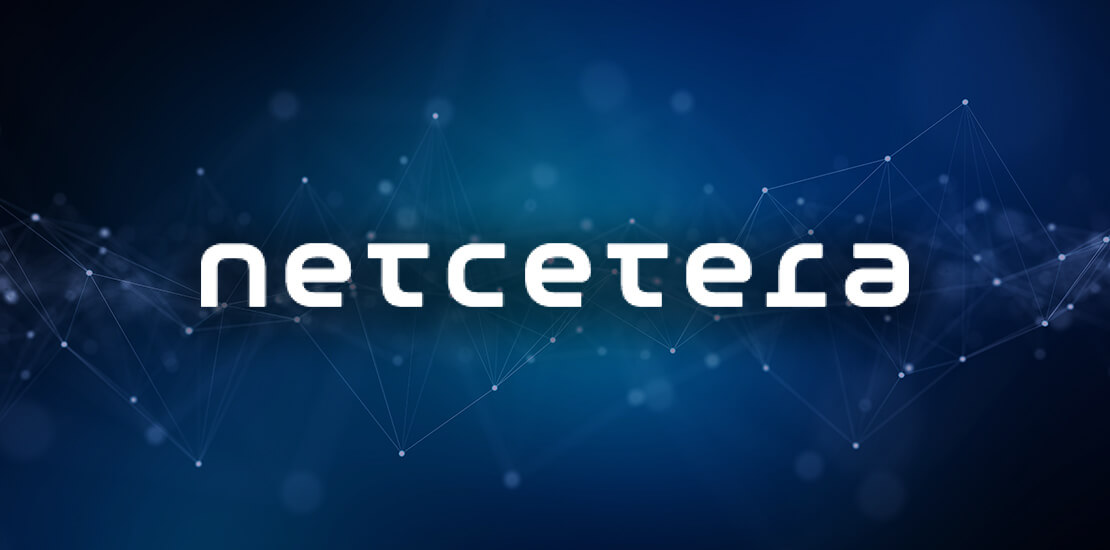 Netcetera Group Ag.

Netcetera specializes in supporting customers with tailored software in their core business. They have an experienced team of dedicated professionals that specialize…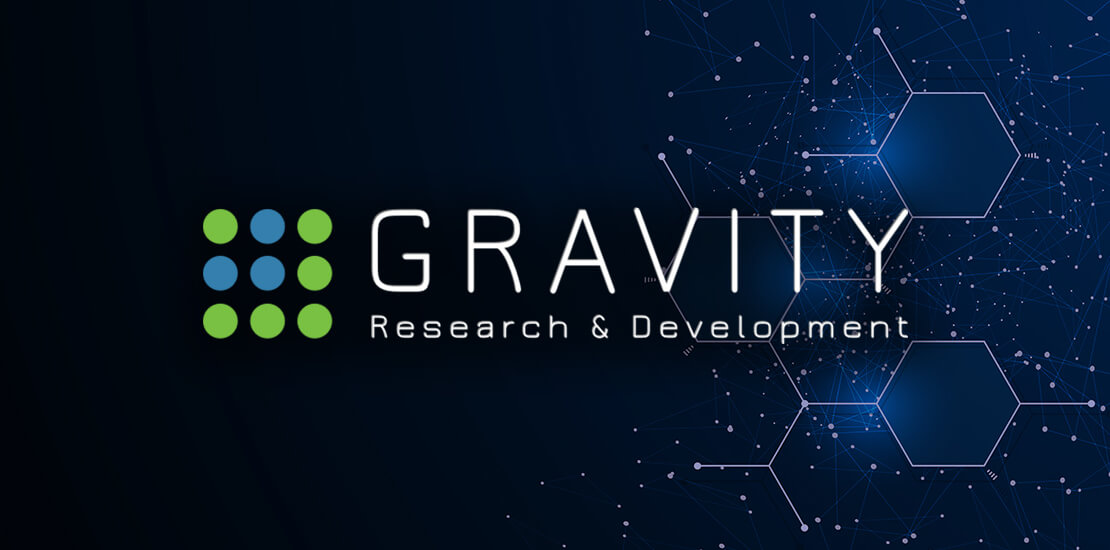 Gravity R&D

Gravity R&D, which specializes in serving real time customer SAS recommendations, brought Device42 on board to unify their information silos into a single source. De…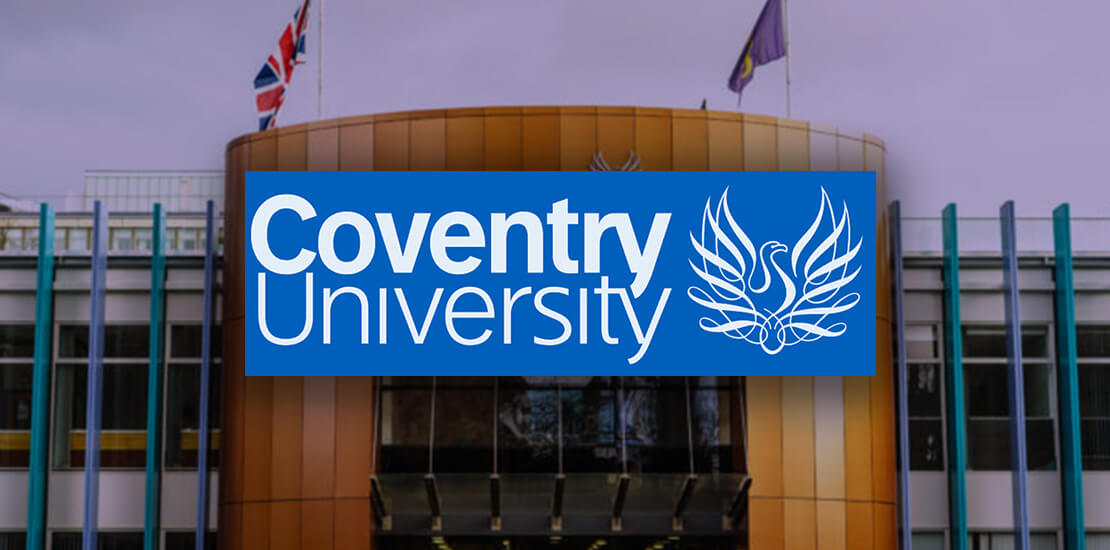 Coventry University Revisited

Today, we re-visit Coventry University in Coventry, England to learn about another…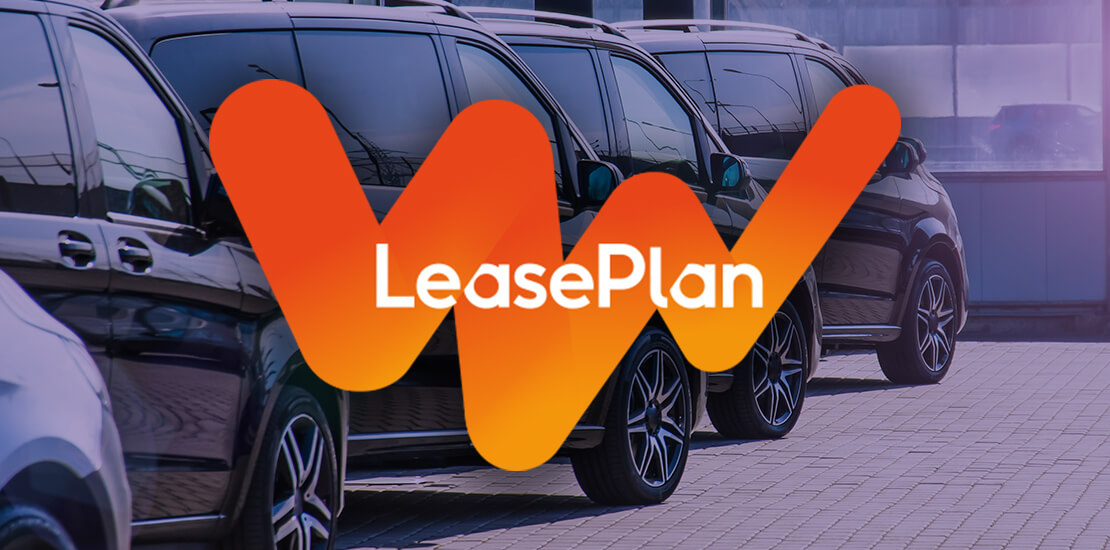 LeasePlan, AWS and Device42

One of the world's largest fleet management companies began an initial sprint to move its applications and resources into the cloud.