Your Job is Getting Hard.
Compliance mandates are rampant across major industries that are impacting every aspect of an IT organization. Whether it's HIPAA compliance for healthcare, PCI for commerce, SOX for financial services, or FedRamp in the federal government, there are more compliance requirements today than ever. And your job as an IT professional is getting more complex with these growing mandates.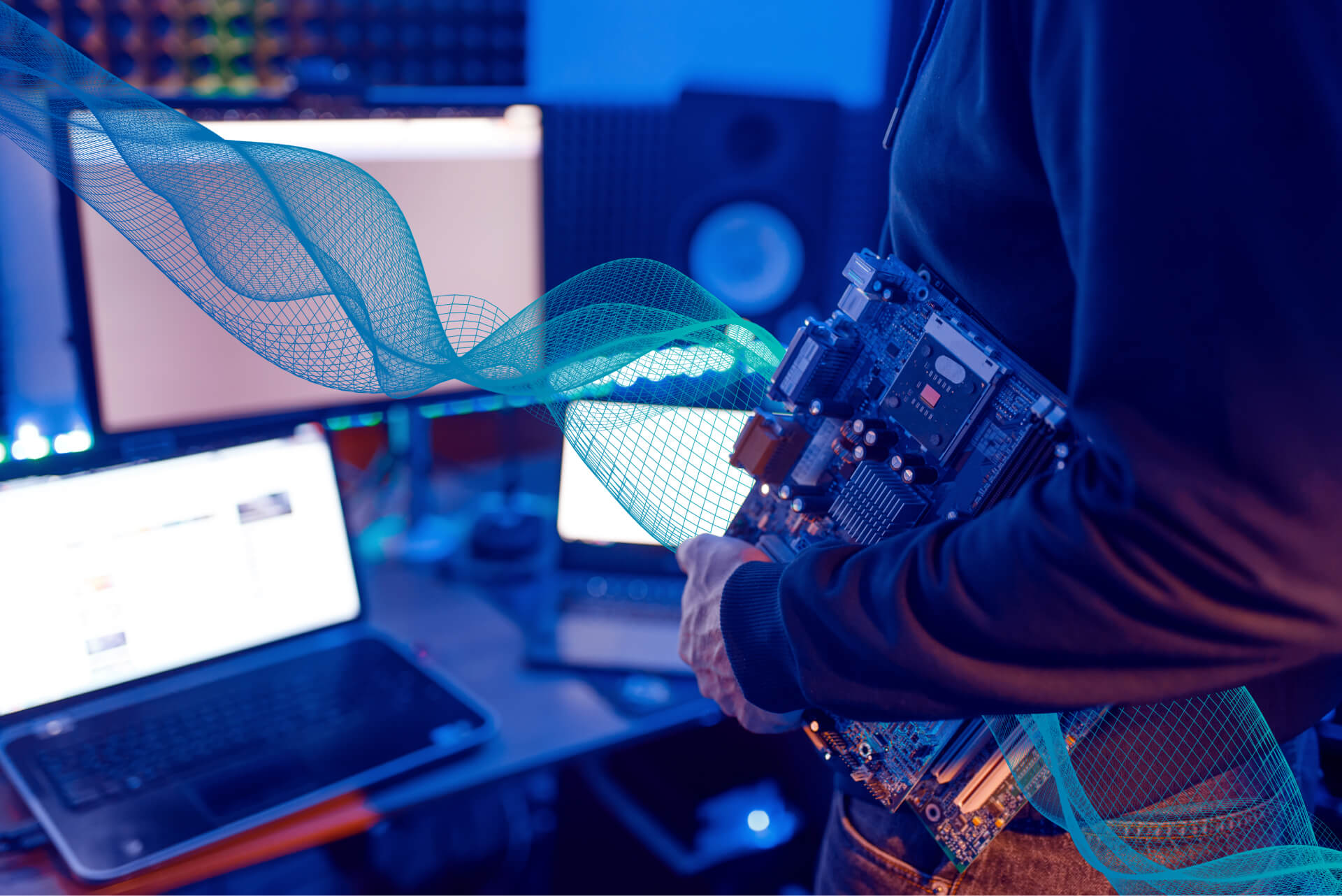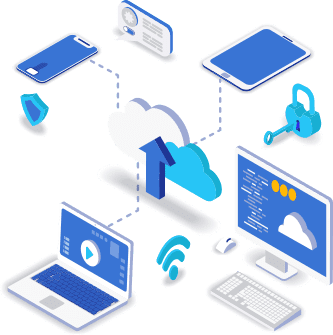 All compliance requirements rely fundamentally first on good, clean and accurate information and data. Device42 has helped hundreds of companies gain better and more accurate visibility across their entire hybrid IT infrastructure. Having this real-time information across every asset from mainframe, to containers, and to cloud resources – and their relationships and interdependencies gives you the power to understand your own environment better and pass audits and achieve any compliance requirements with flying colors.
In order to achieve one or any of these mandates, first you need continuous compliance automation – so that you don't have to repeat a massive project of passing an audit, and then to do it again in 6 month – you need to be compliant 24/7. You need to optimize and simplify the required regulatory controls by sharing and collaborating with key stakeholders in your organization. You need to find the balance between risk and achieving compliance. And you need to know what you have as assets, where they are, who has access, what they are used for, and what are the changes happening to them at any given moment. Easier said than done, but these are the key issues facing IT teams.
"Device42 is the greatest thing since sliced bread. For the first time we can 'see' everything in one place."
- A large financial institution
"Take security requirements into account from the beginning – Don't take security lightly, and don't treat it as an afterthought. Security is not only important when someone is asking for the results or auditing you, but should instead be taken into account every day. Device42 was obviously built with the hybrid and cloud-only environments in mind, and if you run a hybrid or cloud-only datacenter, Device42 is a great choice."
"With Device42 we were able to migrate to the cloud in half the time, and with more confidence knowing that we had access to accurate information."
- Large Pharmaceutical Company
"There is no way to effectively manage IT without a software solution designed specifically for this purpose. It's difficult to find a product that can offer the comprehensive capabilities and extensive features that Device42 offers, at a cost of one-tenth (1/10) the many other less-featured solutions on the market today. For us, the bottom line is about delivering exceptional functionality and support to our customers and Device42 software delivers the functionality and value that helps make that happen."
- A large Service Provider
The Most Comprehensive
All-in-one Solution