Server Room Management
Manage and visualize your data center room layout with ease
Add new objects by dragging & dropping from the object palette
Move existing objects with drag & drop
Quickly expand or contract room grid with simple zoom in/out controls
Mouse-over for object summary and access to object details, layout, power/utilization, and the rotate object orientation action
Device42 is a web based solution that works with all popular browsers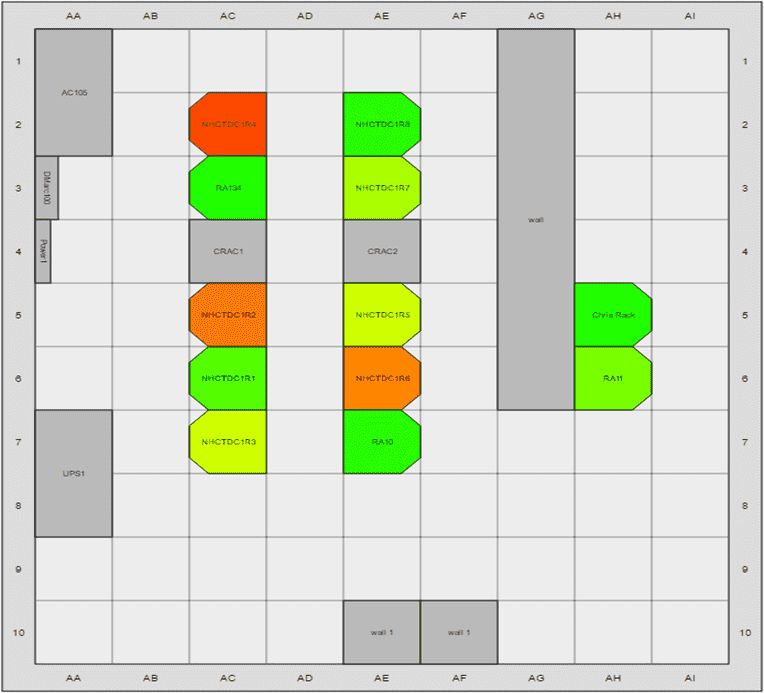 Interactive Room Layout
Allows for quick and easy adds, moves, and changes!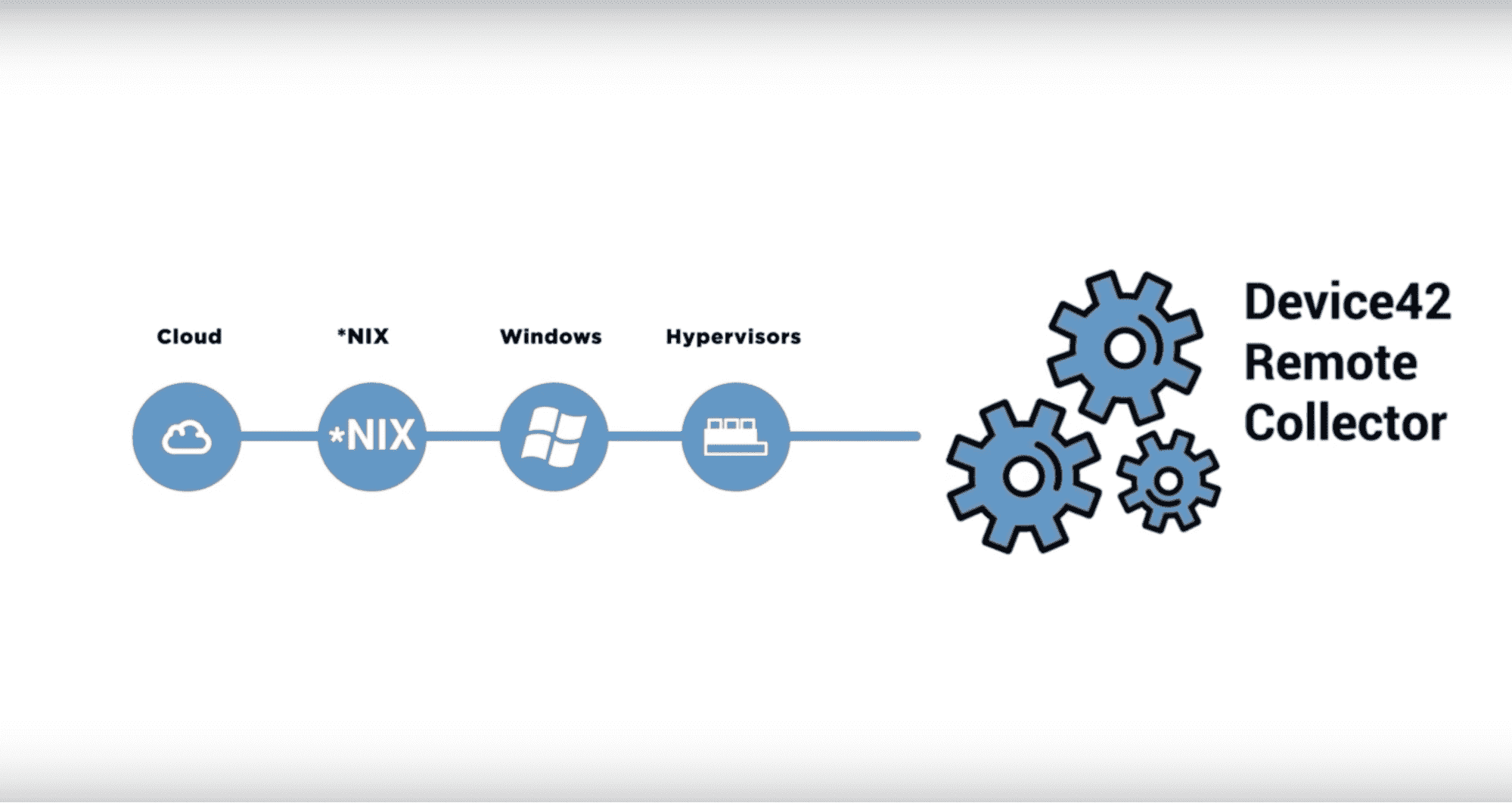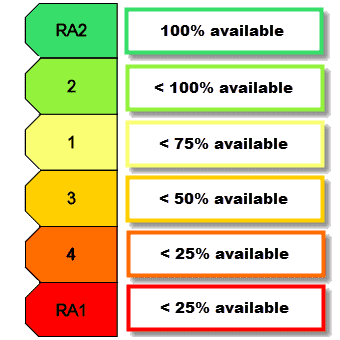 Color-Coded Rack Space Availability
Rack space utilization is color-coded enabling quick assessment of rack space availability.
Rack Diagrams
Leverage the power of visualization by viewing your rack documentation in a web based diagram
Mouse-over for device summary, access links to object details, impact chart
Mouse-over a chassis and see the blades installed with links to the blade device details
Device42 is a web based solution that works with all popular browsers
Support for 1/2 depth and back to back devices
Show PDUs in and/or around the rack
Show filler panels, patch panels
See available U space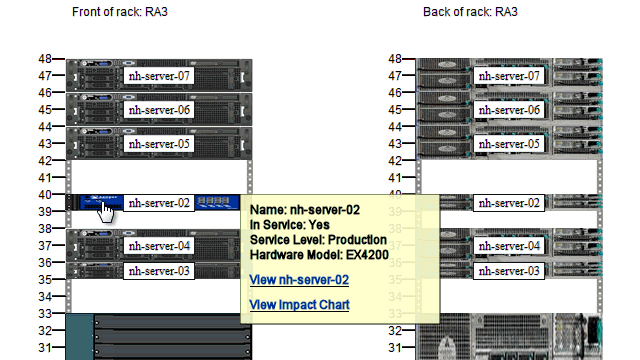 Try Device42 for Free!
Making the switch is easy with migration utilities and imports.