Insights+
Use Case Example:
IT Infrastructure & Capacity
Device42 is your trusted source of information to make critical IT decisions. 
Device42 customers save more than 75% in time it takes to do regular health checks in terms of where things are, how they are connected, how they align to business needs, and more than 30% in optimizing compute and storage resources. Here is an example of a use case.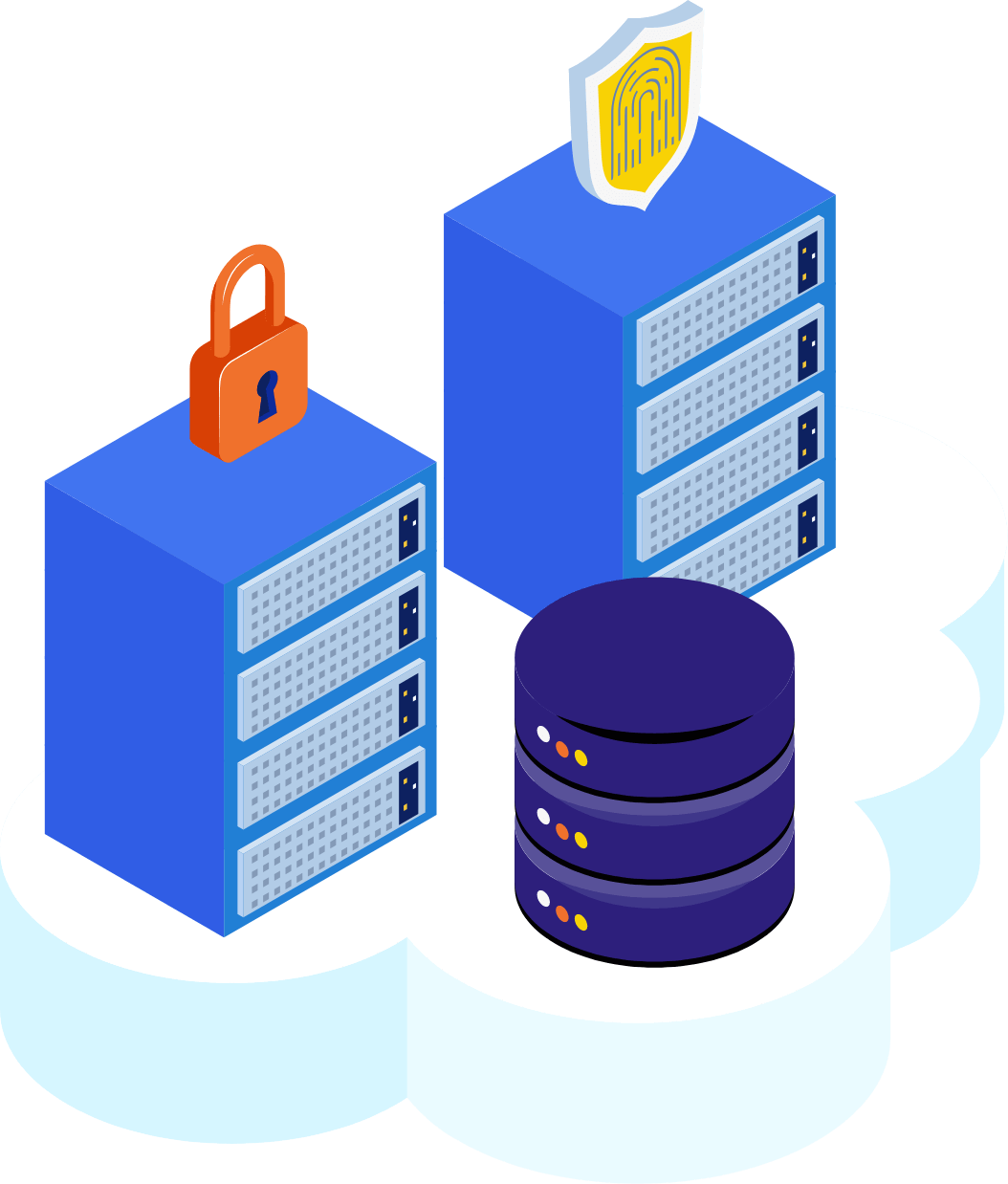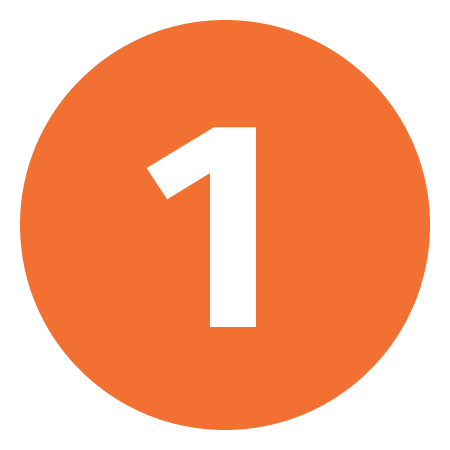 Situations such as poorly distribution of resources within a cluster can create havoc on application performance. 
Use Device42 to identify all CPUs with high degree of utilization and those at risk, against under-utilized CPUs, within seconds.
You can use this insight to proactively resolve issues faster by discovering all virtualization platforms and quickly reviewing exception and clusters that deviate.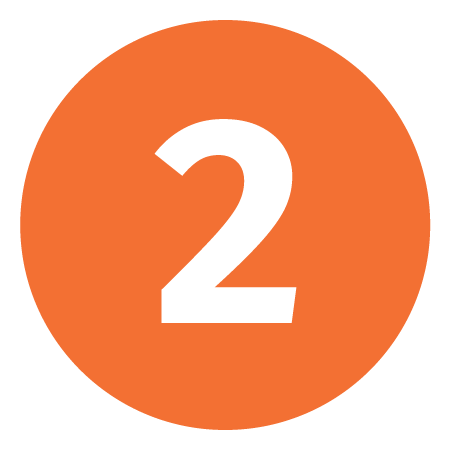 Device42 also provides you visualization to show you current resource waste that exists on virtual and storage infrastructure across your entire IT state, that could be put to good use! 
You can quickly identify when you're running low on available resources that could impact your business and operations, and reallocate resources you already have and not being used.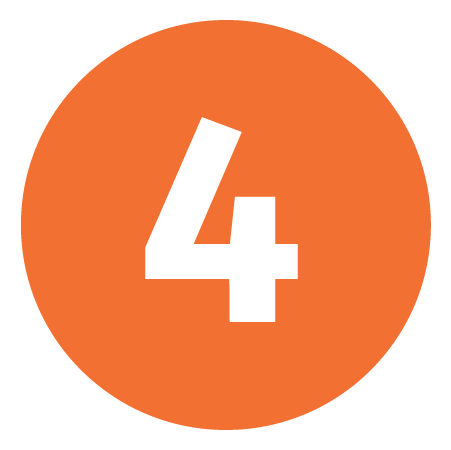 When you are going through a major change such as a merge & acquisition and your facing an unknown IT environment, use Device42 powerful discovery to identify new IT environment to understand all compute, network, cloud, and storage resources in one pane of glass. 
Use this data to best plan, integrated and/or optimize your environment.
Device42 enables your entire IT team to rely on a trusted single source of truth, jointly working on solving problems, and keeping future ones from happening in the first place.