Hybrid IT Discovery & Application Dependency Mapping
Accurate, comprehensive and current insight into your computing environment. Provides the data you need to manage, transform, and optimize with confidence. Seamless integration with your existing service management and DevOps toolsets.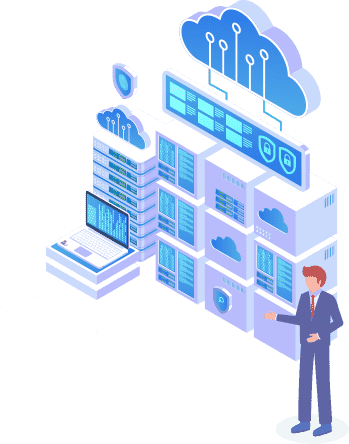 Device42 enables remote data center visibility.
J Hardiman
We are an extremely office-oriented company, with everyone in one location collaborating daily. We also had a full-time employee that would spend 2 days a week in the Datacenter. With all of that gone now that we are in quarantine we have been able to closely work together with our Device42 deployment data to identify critical information, location and business owners of hardware, software and applications in a remote environment and we wouldn't have the visibility we have now without Device42.
- Jon H
Akmal Nasim
During the Pandemic we were able to create Device42 dashboards for users from different teams that can't go to the datacenter and didn't have visibility into certain areas of the infrastructure. Being in a fully remote working environment, we had to ramp up our resources and this enabled us to discuss our environment and visualize it better, specifically around business owners for our applications and the infrastructure that supports it.
- Akmal N.
Yasin S Covid
I love that Device42 provides the ability to see the entire data center since they cannot physically go there. I identified some items that were turned off and was able to turn them back on to provide additional remote resources related to Covid19 without building new equipment.
- Yasin S.
Customers in more than 60 countries including 2000 global clients and systems integrators trust Device42 as they manage and modernize their IT infrastructure.