Hybrid IT Discovery & Application Dependency Mapping
Accurate, comprehensive and current insight into your computing environment. Provides the data you need to manage, transform, and optimize with confidence. Seamless integration with your existing service management and DevOps toolsets.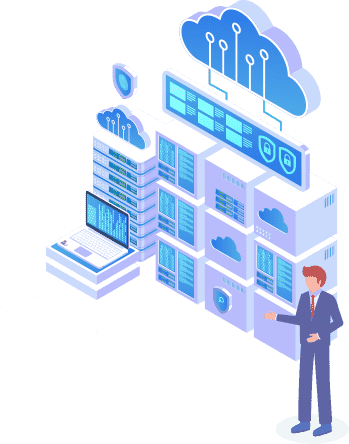 Customers in more than 60 countries including 2000 global clients and systems integrators trust Device42 as they manage and modernize their IT infrastructure.
Keith C.
"Device42 has given us a great feature set, fantastic support and was overall easy to implement."
- Keith C.
Mark P.
"Good Product, Excellent Support!"
- Mark P.
Yasin S.
"Superb product, allowed us to view/manage our infrastructure from a desk properly!"
- Yasin S.
Uri U.
"Device42 is THE CMDB!! look no further!"
- Uri U.
Alvin P.
"A learning experience and rewarding once I was able to maneuver through the portal."
- Alvin P.
Rob S.
"Powerful and simple asset management for the data center"
- Rob S.
John B.
"We been using D42 since 2015 and have found this to be one of the best DCIM systems for the money."
- John B.
Christopher G.
"Device42 provides an amazing single pane of glass look into your environment."
- Christopher G.
Earl G.
"Devie42…Making asset management a breeze for our organization!"
- Earl G.
Satesh P.
"Great tool to keep everything organized in one place."
- Satesh P.