Discovery and Asset Management for Data Center and Cloud
Automatic and agentless discovery of infrastructure and application dependencies. Provides the data you need to manage, transform, and optimize with confidence.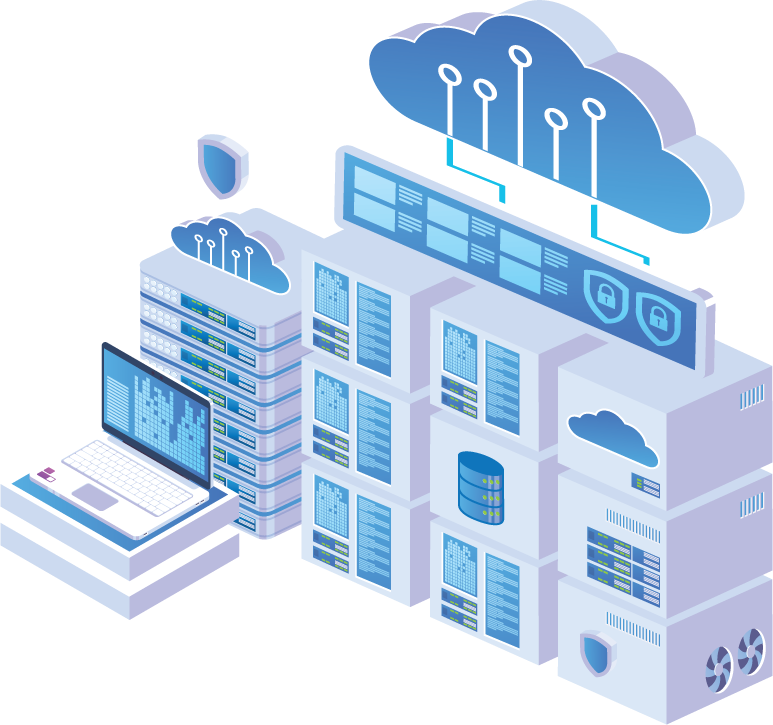 Device42 as DCIM/CMDB
Complete visibility into your infrastructure across the data center and cloud.
Comprehensive asset discovery
Powerful data center visualization
Easy to use and affordable
Learn More!
Device42 for IT Operations
Discover all of your infrastructure and applications across both the data center and cloud.
Asset and application discovery
Application dependency mapping
Integrates with everything in your IT stack
Learn More!
Customers in more than 60 countries including 2000 Global Clients and Systems Integrators trust Device42 as they manage and modernize their IT infrastructure.
1. Discover
Get rid of manual asset management with Device42's automatic and agentless discovery. Get continuous visibility into data center and cloud assets without lifting a finger.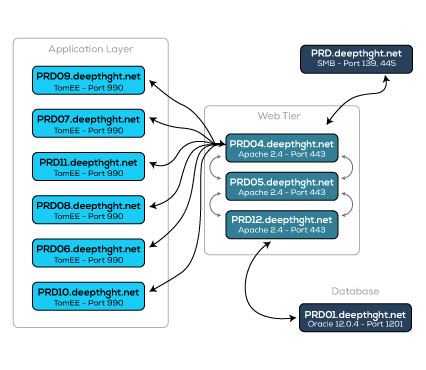 2. Map
Understand your application dependencies before you have a problem or try and migrate an app. Device42 automatically maps all your applications' communication to help you plan and troubleshoot.
3. Integrate
Use the Device42 data to power any number of use cases. Continuously update your CMDB (or use our built-in one), tie IT assets to tickets in your ITSM solution, or create move groups to plan your next migration.