With over 1,000+ customers, across 60+ countries, organizations of all sizes rely on Device42 as the most trusted, advanced, and complete full-stack agentless discovery and dependency mapping platform for Hybrid Cloud. With access to information that perfectly mirrors the reality of what is on the network, IT teams are able to run their IT operations more efficiently, solve problems faster, migrate and modernize with ease, and achieve compliance with flying colors. Device42 continuously discovers, maps, and optimizes infrastructure and applications across data centers and cloud, while intelligently grouping workloads by application affinities and other resource formats that provide a clear view of what is connected to the hybrid environment at any given time. Additionally, over 200 global system integrators use our capabilities as they manage and modernize their client environments, and leverage Device42 as one of the core aspects of their go-to-market strategy.
"There is no way to effectively manage IT without a software solution designed specifically for this purpose. It's difficult to find a product that can offer the comprehensive capabilities and extensive features that Device42 offers, at a cost of one-tenth (1/10) the many other less-featured solutions on the market today."
– A large Service Provider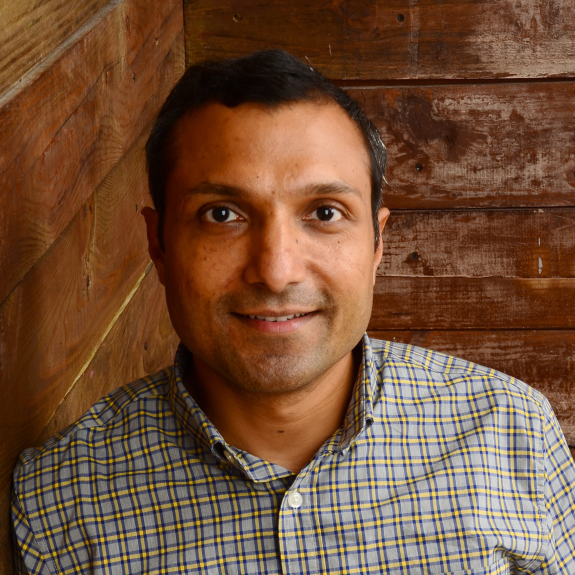 CEO and founder Raj Jalan runs the day-to-day operations of the company. He founded Device42 to solve the essential problem of many corporate data center and cloud managers lacking the visibility and control they require to most effectively manage both planned and unplanned changes.
DR. STEVE SHWARTZ
CO-FOUNDER & EXECUTIVE CHAIRMAN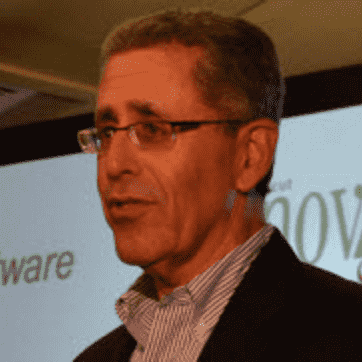 Steve is a serial entrepreneur who has had the good fortune to participate in multiple IPO's and M&A exits as a founder, co-founder and investor.
JIM ELIASON
CHIEF FINANCIAL OFFICER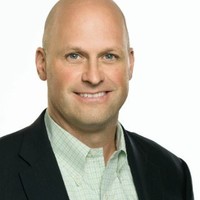 As Chief Financial Officer, Jim brings over 25 years of experience to the Device42 leadership team, including corporate finance, investor relations, sales operations, mergers and acquisitions, human resources and information technology.
YAMA HABIBZAI
CHIEF MARKETING OFFICER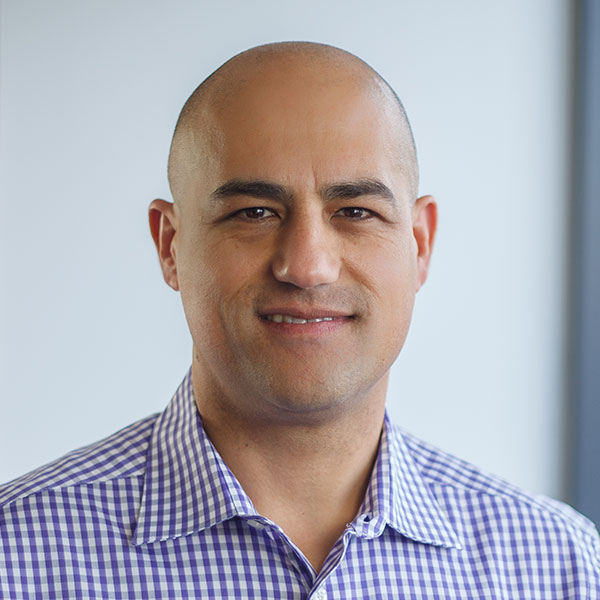 Yama runs all aspects of marketing strategy and execution at Device42. With 25 years of experience across 11 other IT management companies, Yama brings a wealth of experience in driving business demand and market recognition.
RYAN BURKE
VP OF GLOBAL SALES
Ryan manages the sales team spread across the globe. Ryan has broad experience in enterprise technology which makes him a valuable resource to Device42 partners and customers in their efforts to leverage Device42 software in support of digital transformation.
ANDREW WHARTON
VP OF ENGINEERING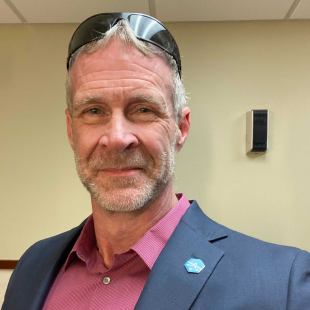 With a tech career in the Boston area spanning almost 30 years, Andrew started as an individual contributor with Lotus (Iris) working on Notes core. Today he runs product development at Device42. Andrew has held VP of Engineering positions at Qvidian, Acquia and Dyn (acquired by Oracle) and held director-level engineering positions at Nokia, Oracle and AWS.
GARRETT LONG
SVP OF ECOSYSTEM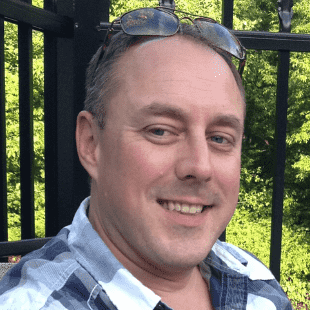 Garrett Long and his team manages our 200+ global partners. He has over 20 years experience in the technology, communications and outsourcing business. He has held roles spanning network architecture, management consulting, and business development including serving in executive capacity as a CTO.
MARK HOLLAND
VP OF CUSTOMER SUCCESS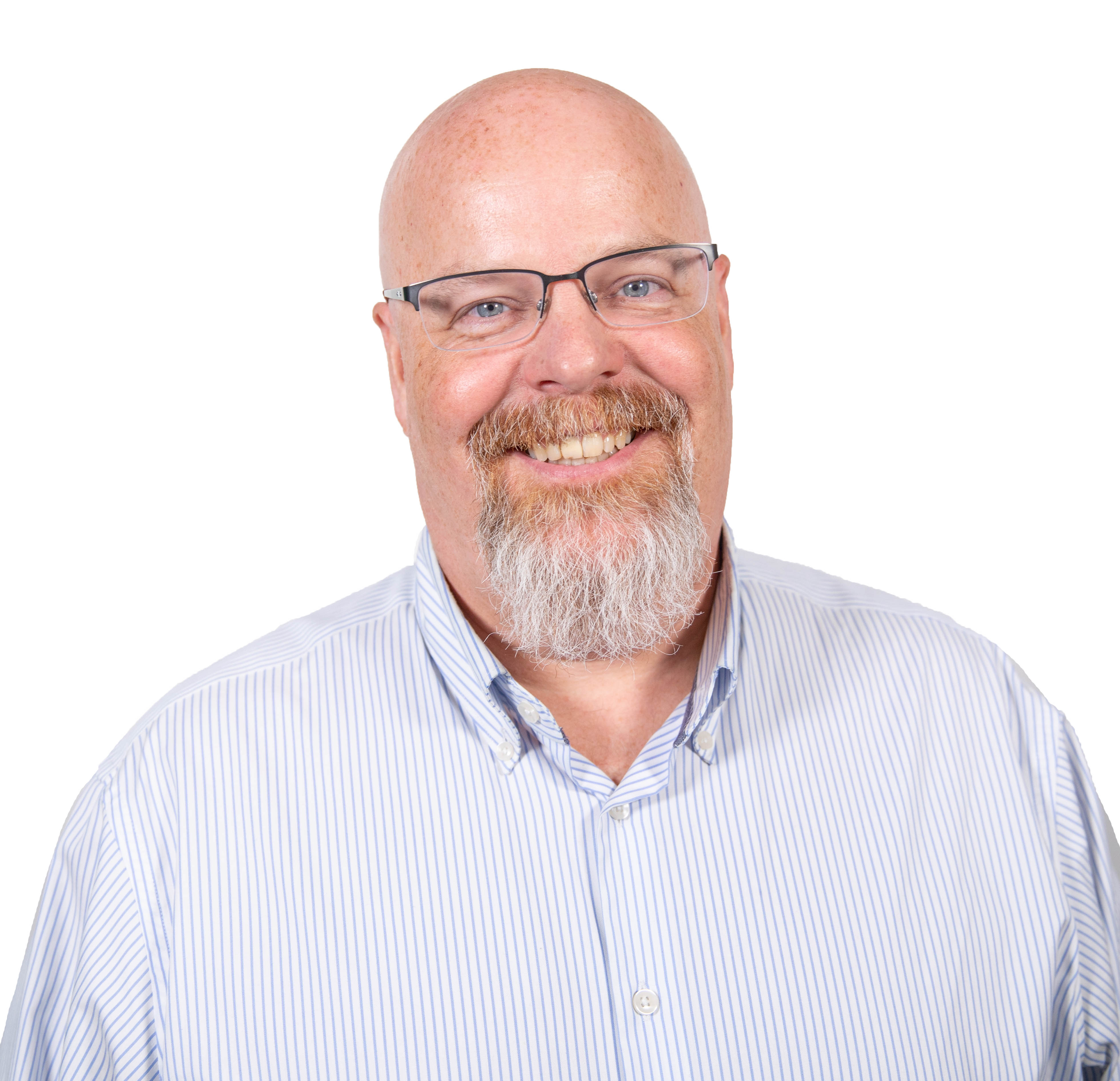 Mark Holland is Device42's VP of Customer Success, responsible for the success and satisfaction of Device42's customers. He and his teams drive the rapid growth and expansion of Device42's solutions, servicing all of our customers and partners.
Kate LaGarde
VP, People Operations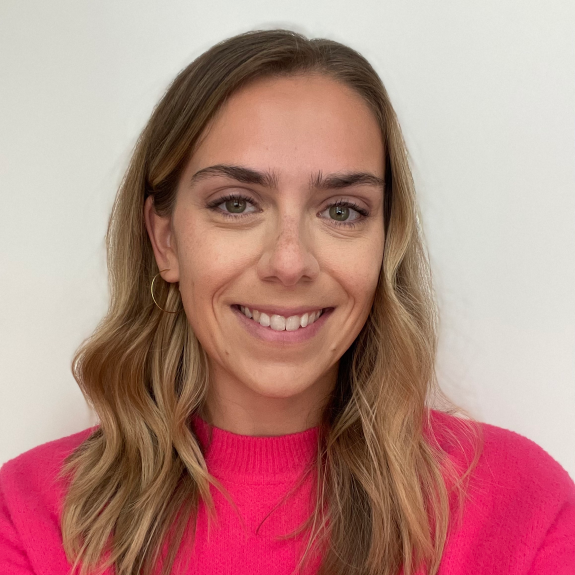 Kate is responsible for the end-to-end employee experience at Device42, overseeing talent acquisition, human resources, and people strategy. She has focused her career on early-stage startups, having previously managed recruiting at CloudHealth Technologies through its successful acquisition to VMWare, in addition to OpenView Venture Partners where she guided portfolio companies on recruitment and strategic initiatives.
Device42's Open Source Contributions
We have open sourced some of our work to help fellow System and Network Engineers & Administrators better manage their infrastructure and related documentation. These open source projects may be utilized independently or in conjunction with Device42 software.
More Info @ Device42 open-source software
We strive to improve Device42's CMDB DCIM software. If you find an issue or have a suggestion, please email us at [email protected]
Now Trending at Device42...
Ready to take Device42 for a spin?