As an IT professional, your job is becoming more complex each day. And the target on your back isn't getting any smaller. Cloud initiatives, compliance mandates and the ongoing running of IT efficiently, is driving the need to manage IT with more clarity.
Device42 was founded on the premise that accurate visibility across the entire IT stack end-to-end is the foundation to be able to do everything else. To effectively manage hybrid IT, achieve cloud migrations, or to meet internal and external compliance mandates, you need complete visibility from mainframes all the way to the cloud – and the dependencies across these resources so that you can accurately assess their impact.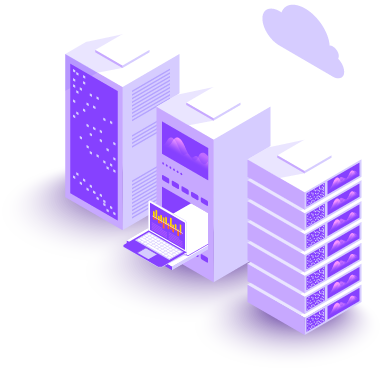 In "The Hitchhiker's Guide to the Galaxy" by Douglas Adams, the "Answer to the Ultimate Question of Life, the Universe and Everything" is 42. We named the company as such: A single source of truth for everything IT and Cloud. A full features platform that enables collaboration and brings all aspects of IT and cloud data into a single fold.
We deliver the most advanced and complete hybrid cloud discovery and dependency mapping platform in the Industry. Within hours, you get automatic agentless discovery of your entire infrastructure and applications and their dependencies. It provides you the data and visibility you need to manage, transform, and optimize your IT with confidence.
"There is no way to effectively manage IT without a software solution designed specifically for this purpose. It's difficult to find a product that can offer the comprehensive capabilities and extensive features that Device42 offers, at a cost of one-tenth (1/10) the many other less-featured solutions on the market today."
– A large Service Provider