Features Tour
Affinity Groups – Automatic Move Groups
Planning for your next maintenance or migration has never been easier. Device42's automatic Affinity Groups uses auto-discovered infrastructure dependency information to calculate migration-ready move-groups around your key infrastructure services.
Auto-generate complete move groups
Automatic nightly refreshes
View historical affinity groups to understand infrastructure changes over time
Simply `Pin` key services and affinity groups are automatically generated
Impact Charts minimize noise and highlight the connection info you care about
Affinity group impact charts 30-days of the most relevant connection activity
Database services are 'Pinned' automatically
Fully customizable dataset driven by powerful, editable stored DOQL
See all affinity groups a device is a part of on the device view page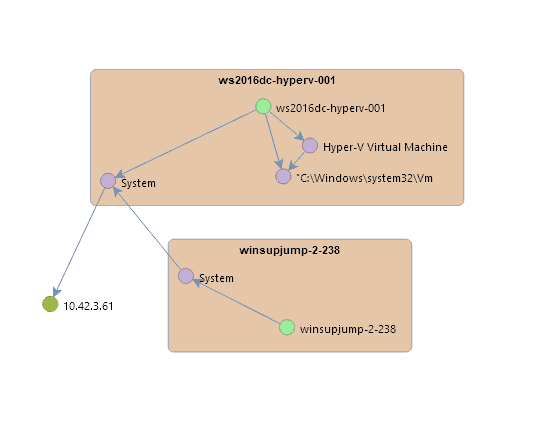 Automatic Move Groups
Device42 generates move groups for all your core, 'pinned' infrastructure services
Simply 'pin' important services with a click
Database services are pinned automatically when discovered
Move groups are re-generated nightly
Never miss a dependency again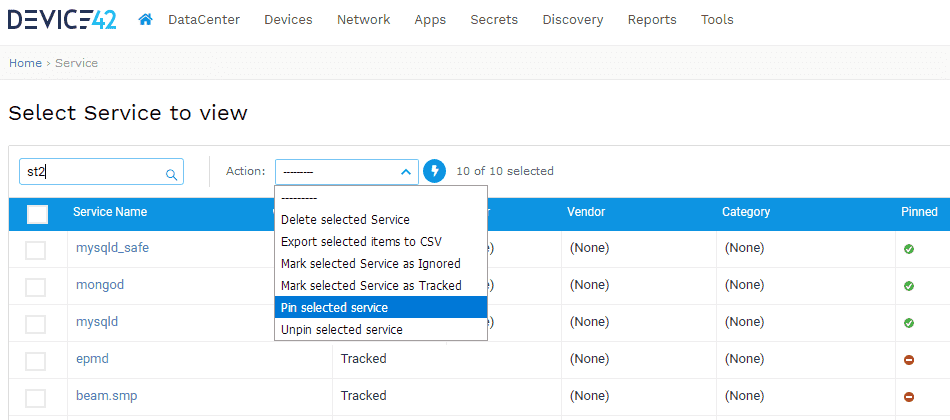 Fully Customizable DOQL Data-set
Device42's Affinity Groups leverages a completely customizable stored DOQL query.
Modify the stored DOQL query to customize your Affinity Groups data-set
See all devices in each affinity group
No filter limitations with optional DOQL query post-processing
View Any Historical Affinity Group
Previous affinity group impact charts are saved when re-generated.
Device42 saves nightly affinity groups, providing an affinity group 'audit trail'
See and understand how dependencies have changed over time
No re-calculation required when viewing historical affinity groups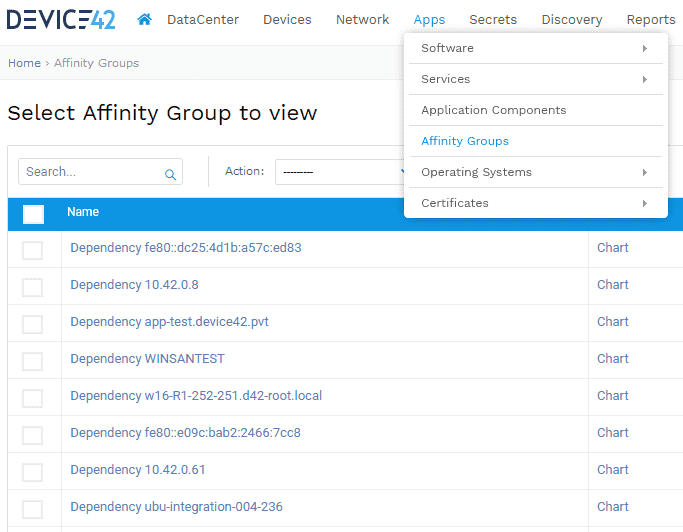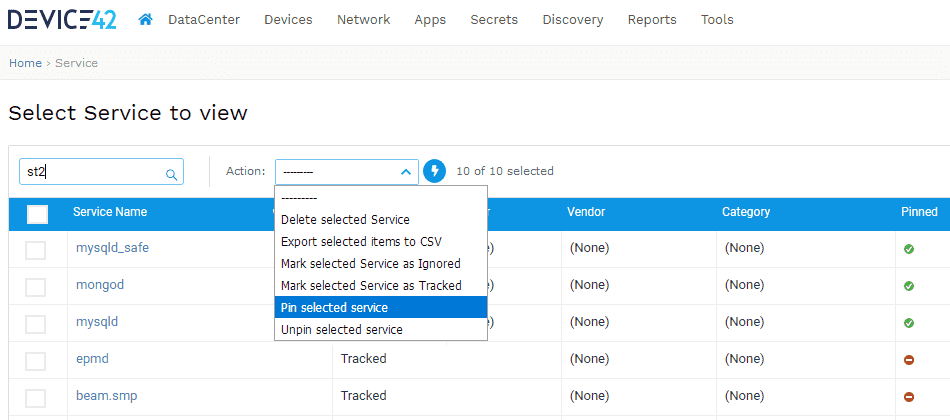 Granular Affinity Group Customizations
Leverage powerful options to ensure your affinity groups are simply perfect.
Add tags and even your own custom fields to your affinity groups
Re-Arrange the affinity group display, and your changes are automatically remembered
Visualize Application Componenets
The "Ignore client connections" flag hides connections you don't want to see!