Features Tour
Data Center Management
Interactive and Intuitive
Device42's powerful data center infrastructure management (DCIM) capabilities have revolutionized the way IT departments manage their data centers.
With powerful data center visualization tools, IT staff now have access to intelligent data center diagrams that accurately reflect their IT environment.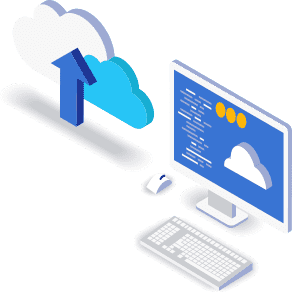 Data Center Room Layouts
Powerful DCIM features make it easy to model data center layouts. Map buildings, rooms, and individual racks visually with powerful drag and drop editors.
Drag & drop objects
Easily change rack orientation
Hover over for a quick view of object details
Select an object to jump to its page
Heat maps offer at-a-glance availability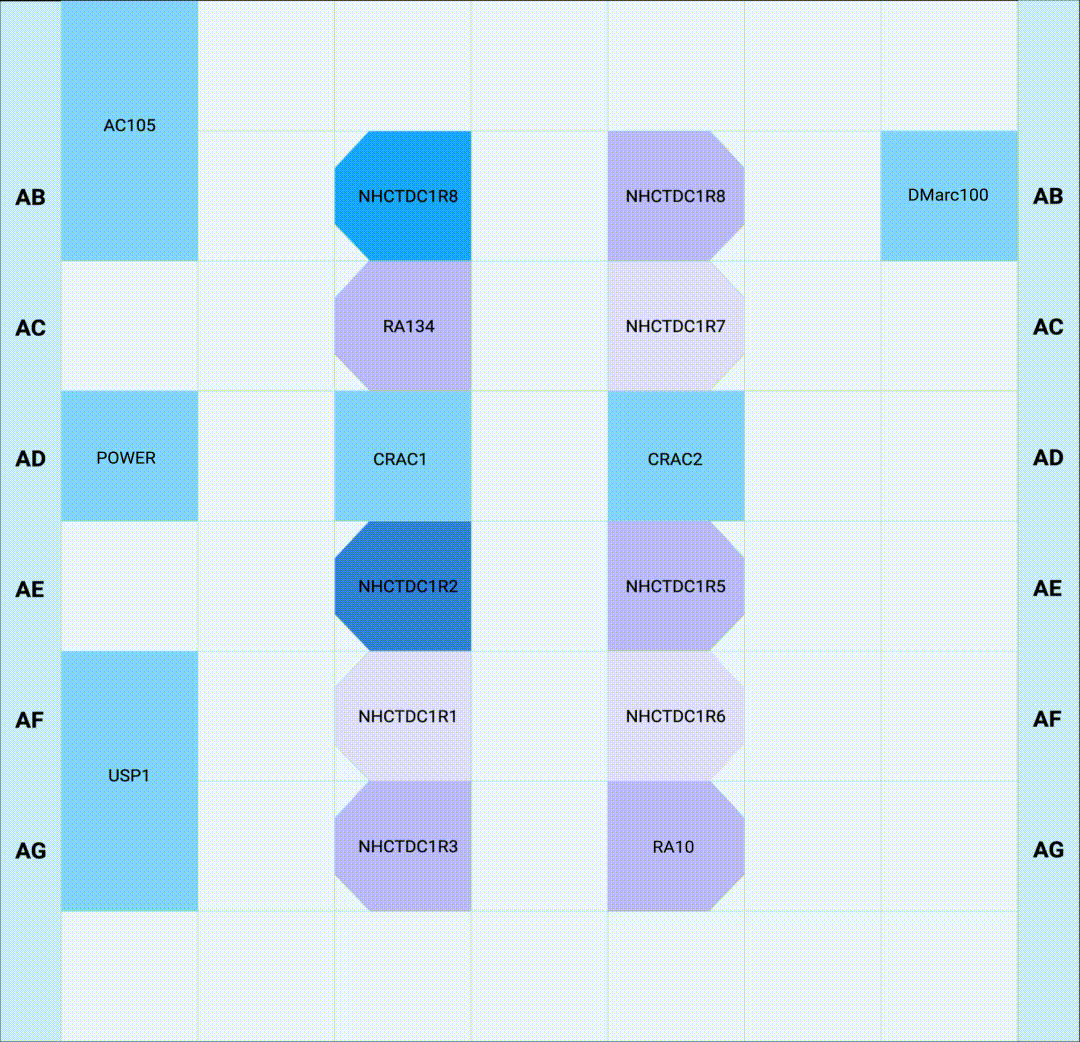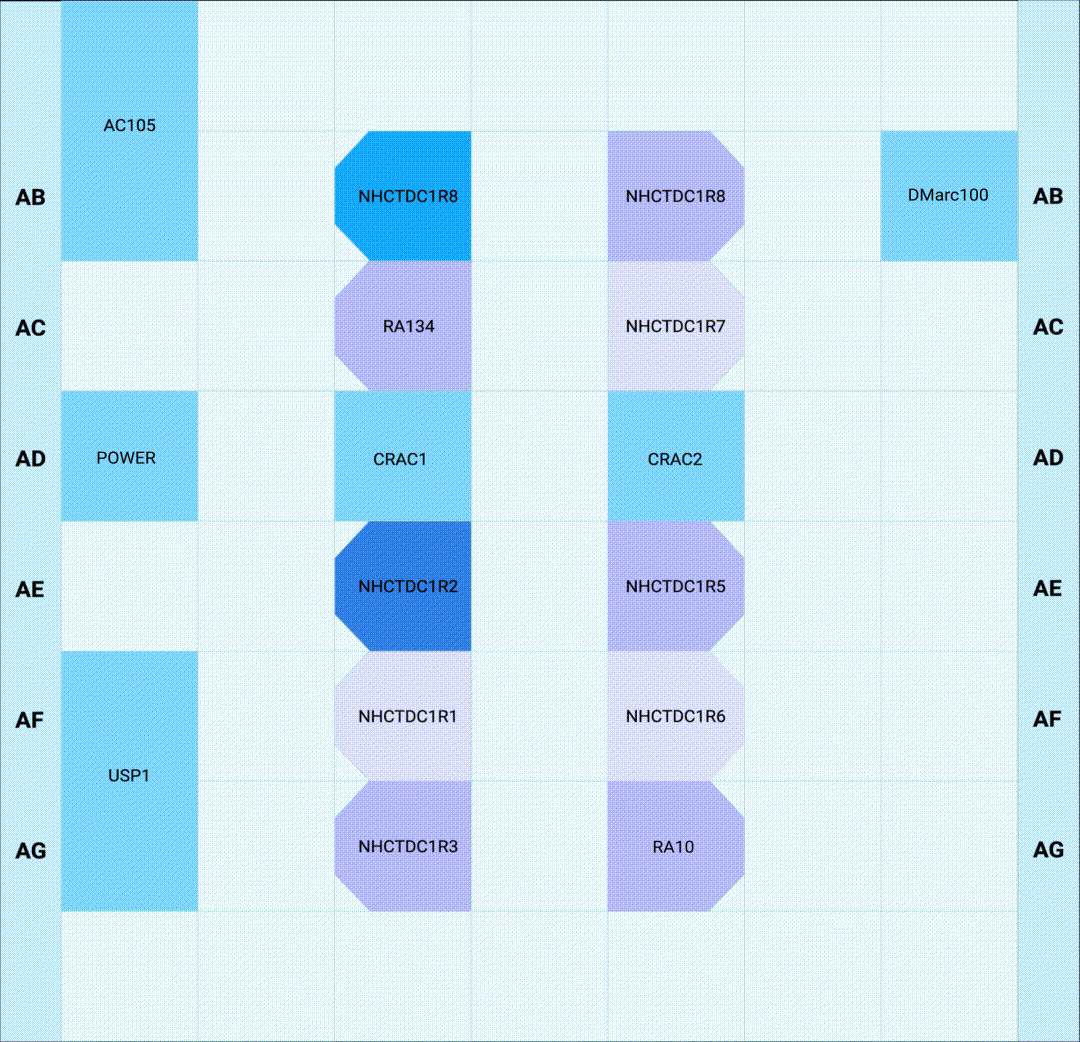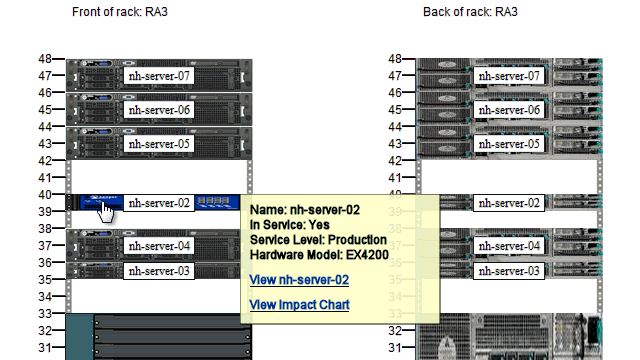 Auto-generate Rack Diagrams
Device42's rack diagrams make manual drawings and spreadsheet records a thing of the past. Creating accurate rack diagrams is now fast and easy!
Support for ½-U and ½-depth devices
Model filler panels alongside populated patch panels
See available rack units and auto-locate the next available slot
Mount PDUs both in and around the rack
Drag and drop objects between racks
IT Patch Panel Management
Visualize IT patch panel connections and with Device42 software. Manage structured cabling with easy data entry via UI or APIs and update back connectivity using bulk operations.
Hover over images to see full connectivity paths
Color coded for easier planning
Hover over object details
Select for object page
Heat maps availability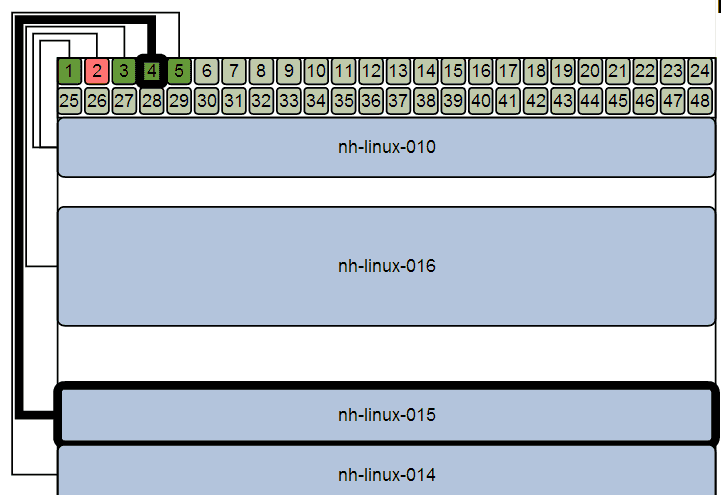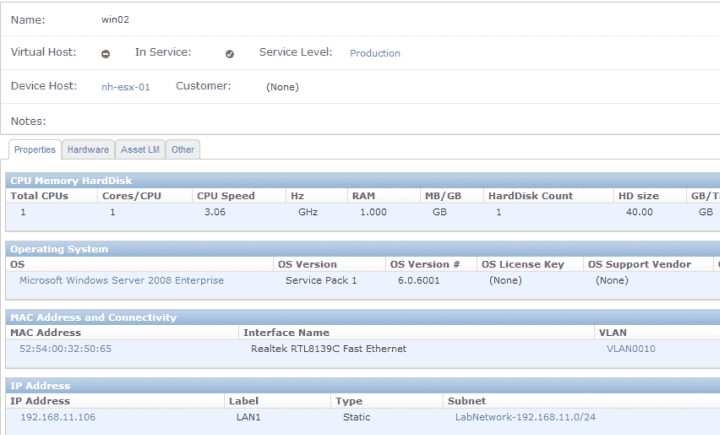 Detailed Device Information
Document physical, virtual, blade, clustered, and more! Record server processing power and connection properties along with asset tags, serial numbers, and support information. Robust integration with built-in IPAM.
Complete device details
CPU, memory HDD, IP & MAC address
Hardware components
Connectivity, including network, switch, and PDU ports
Check out/assign to users and categorize per customer/department
Add device URLs and any custom values
Manage Spare Parts
Easily manage IT spare parts hardware inventory. Track what spares are in use or check out spares for deployment.
Supports CPU, RAM, HDD and customizable hardware components
Manage devices globally and/or by individual device(s)
Sort and view inventory by custom criteria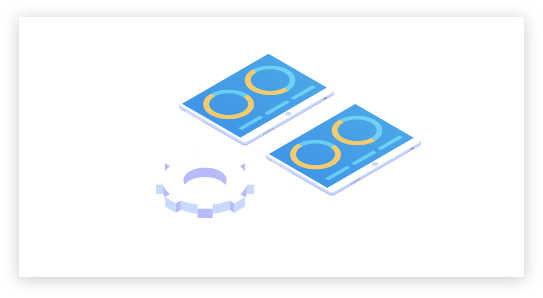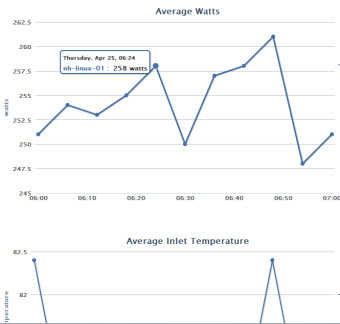 Power & Thermal Management
Power and thermal management in the data center has never been easier. Using Device42 software, data center managers can anticipate and avoid thermal- and power-related problems with proactive real-time and historical management capabilities:
Instant power monitoring from supported PDUs using SNMP
Track historical power and thermal data
Power estimation for servers
Better capacity planning
(Add-on module – additional cost)
Automated Data Center Management
Automate data center management with a variety of auto-discovery tools for network, physical, or virtual infrastructures. Use powerful REST APIs to integrate with other tools and keep accurate data center documentation.