How Discovery Can Help with Your Cloud Migration
Automated and agentless discovery of all infrastructure in one place.
Application dependency mapping to ensure apps work pre and post-migration.
Direct integration with AWS Migration Evaluator, Cloud Endure, and Migration Hub.
Cloud Right-Sizing and Optimization
Resource Utilization (RU) gathers statistics on a machine's Disk, Network I/O, CPU and memory utilization over time.
Device42 maps on-premises servers to AWS EC2 instances based on each server's specific usage patterns.
Planned migration and move groups made easy with Device42 Business Applications.
Change Management
Get continuous, automatic mapping of all infrastructure.
Application mapping makes it easy to understand key dependencies.
Integrated directly with 30+ other IT tool sets including configuration management (Ansible, Puppet, Chef) and ITSM solutions (ServiceNow, Jira Service Desk, Freshservice).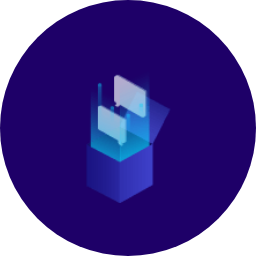 Complete Visibility of Your Infrastructure
Device42 discovers everything — from legacy (mainframes, AS/400), to virtual (VMWare, HyperV), to the latest in cloud (Kubernetes, Docker).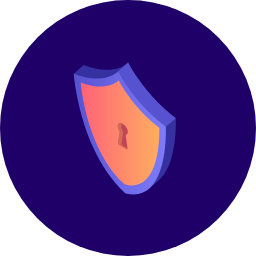 Secure and Private
You control your discovery data. Device42 is deployed on-premises with no data leaving your organization.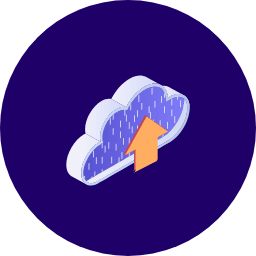 Device42 partners qualify for free access to detailed product information, training, and official certification. Contact us for more information on Device42 certification.
See how LeasePlan decreased their migration project by 75% by using Device42 discovery.
Learn how a managed vacation rental company accelerated cloud migration across its complex enterprise.
Read the new research from IDC, "Top 5 IT Operational Challenges and How to Address Them." See how Device42 provides the visibility you need.
Learn how Device42 powers a fast, informed migration to AWS. Minimize downtime and build value.
Leaders Choose the Leader