Sustainability Insights & Power Reduction
Achieve Your Sustainability Goals and Reduce Power Costs and CO₂ Emissions
Automatically discover all IT assets that consume power, benchmarking power usage, identifying areas where inefficiencies exist, and displaying carbon emissions by business application, customer, vendor, and physical location.
Device42 customers have been able to reduce their power costs by 30% or more while improving their carbon footprint.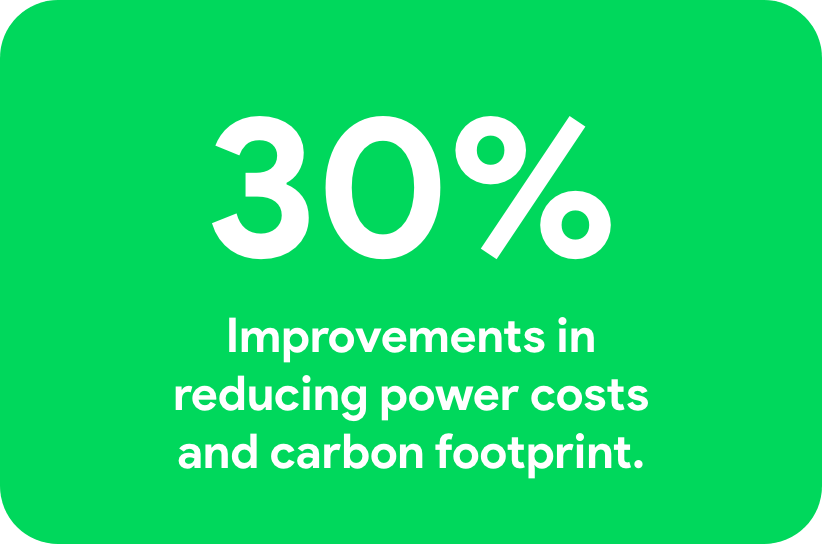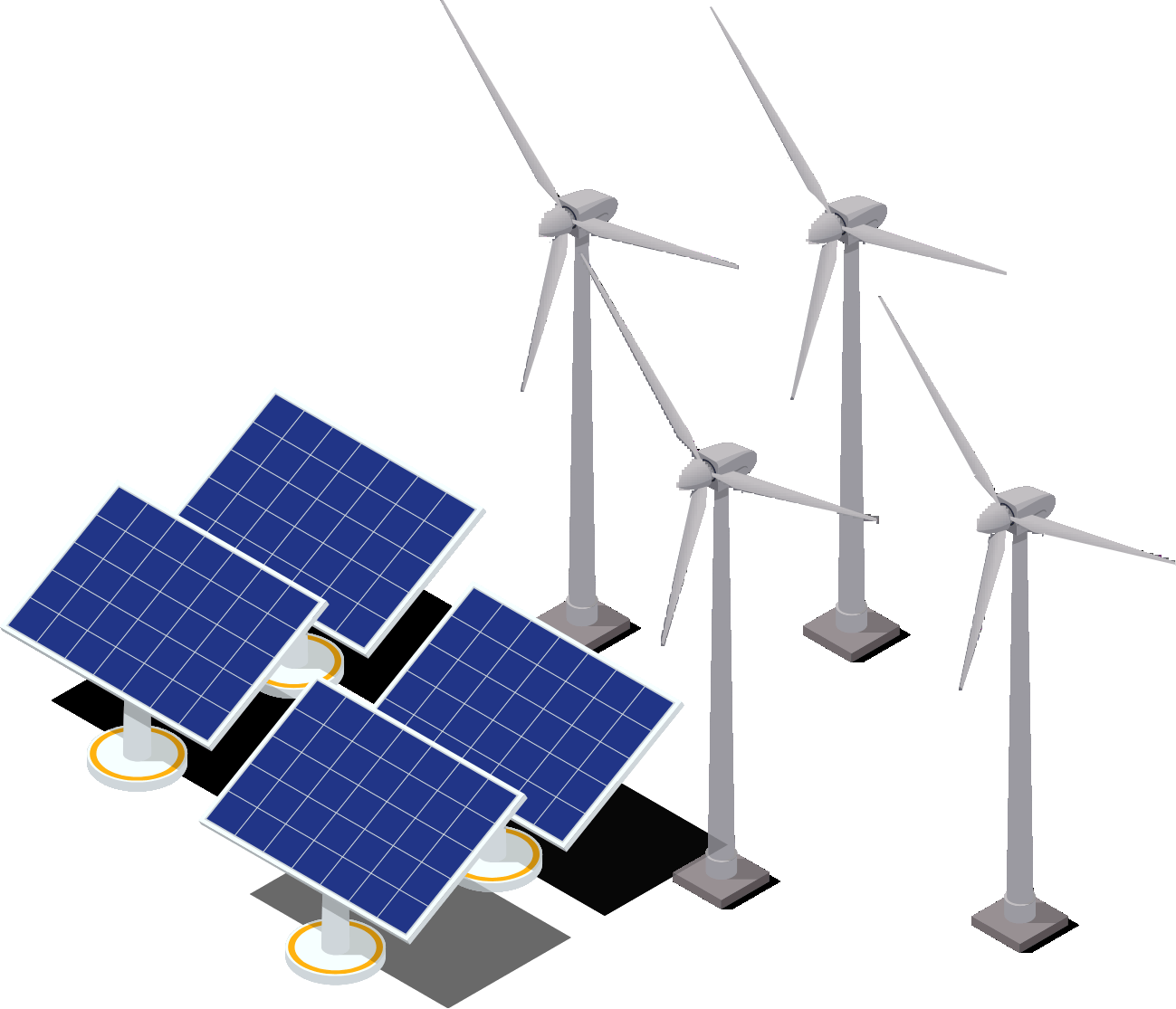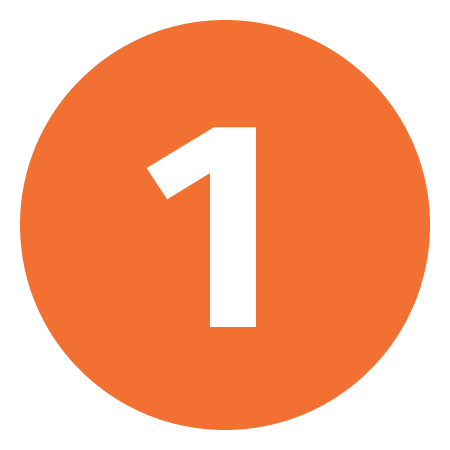 Discovery
The first step with your IT sustainability efforts is to start with complete visibility of your hybrid infrastructure.
Device42 has the most comprehensive, full-stack Hybrid IT discovery and dependency mapping solution available. We discover your entire hybrid IT estate from the data center to the cloud and everything in between so that you have an accurate, up-to-date inventory as a foundation from which to build your sustainability efforts.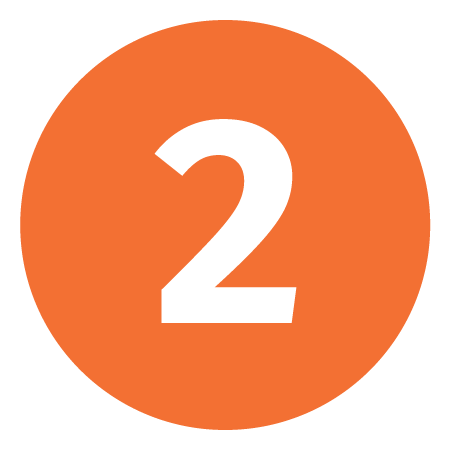 Measure
Tracking your performance over time can help you make data-driven decisions and stay focused on your sustainability goals. The Sustainability Insights Dashboard measures and benchmarks the total carbon dioxide (CO₂) emissions from active and idle servers and CO₂ emissions by location, customer/business unit, vendor, and business applications as a baseline for your carbon footprint. You can monitor ongoing power usage and track the impact of your energy-saving initiatives over time to pinpoint areas that have the biggest impact for improvement and identify areas for further improvement.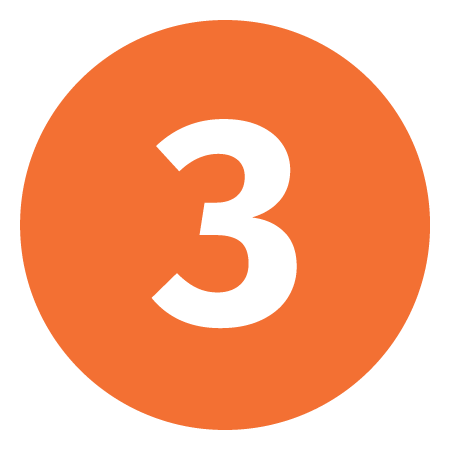 Manage
Once you have established a baseline for power usage and CO₂ emissions, the next step is to identify underutilized resources and create a plan to optimize capacity. Device42 Sustainability Insights can help you easily identify underutilized servers and other resources, understand data growth to implement a strategy to consolidate storage hardware, and help you determine if moving workloads to the cloud is appropriate to reduce power consumption and your carbon footprint.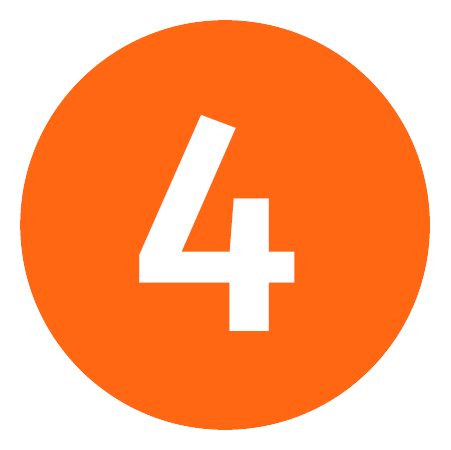 Sustainability Reporting Made Easy
You can easily create, edit, and schedule alert and report emails for Device42's Insights+ and Sustainability Insights dashboards. Reporting your CO₂ emissions to your management team is that easy.

Device42 enables your entire IT team to rely on a trusted single source of truth, jointly working on solving problems, and keeping future ones from happening in the first place.