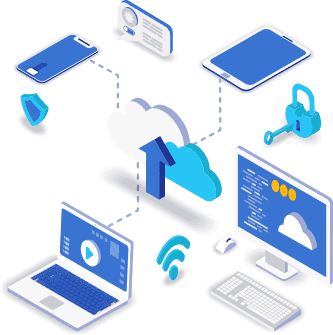 If you're striving to adhere to the ITIL framework, you know that configuration management is a key component of success. It's the heart of ITIL best practices, which is why Configuration Management Database (CMDB) tools are so important for your organization
A CMDB tool will help you track configuration items, storing information about individual assets and their relationships to one another within a data warehouse.
When you find the right CMDB, you can reduce clerical IT errors, align business and IT processes, enable more proactive management, and assess risk more effectively. But navigating the market to find your CMDB tool can be difficult.
If you're looking to improve your configuration management practices, these are the 10 CMDB tools you need to consider in 2020.
1. Device42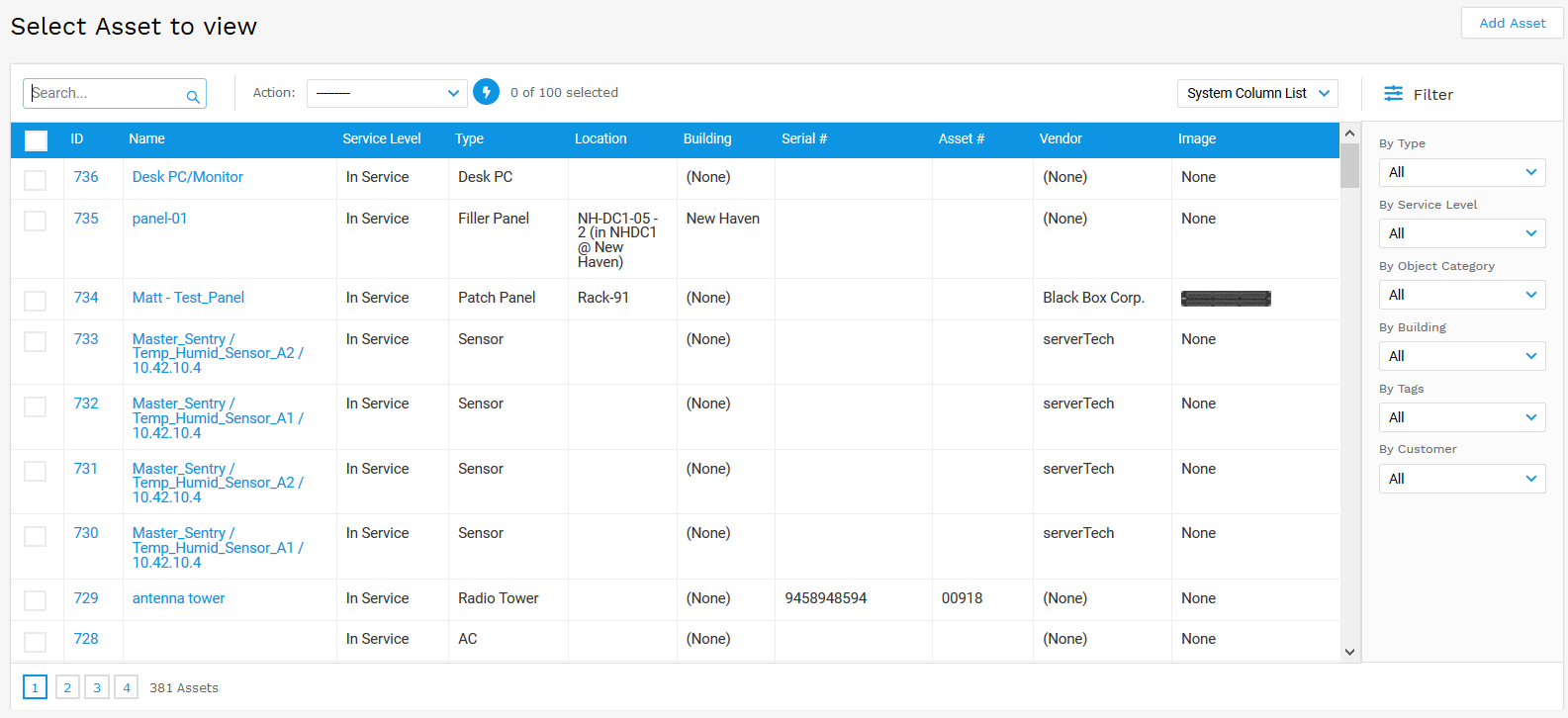 Device42's CMDB tool is built for cloud, providing a single source of truth within your organization. This gives you a clear view into your IT ecosystem to identify, manage, and verify all configuration items (CIs) in your environment. The pre-configured CMDB eliminates the drawn-out CI design process, visualizations make it easier to access and analyze data, and a deep library of integrations make it easier to fit this tool seamlessly into your IT environment.
2. BMC Helix CMDB
BMC Helix CMDB (formerly BMC Atrium) consolidates landscape and service information from multiple sources into a single representation to help businesses make better decisions. The key selling points for this tool are its scalability, adaptability through an industry-standard data model, powerful data quality and integrity models, and range of visualizations from simple CI view to impact simulation. This disadvantage here is that taking advantage of BMC Helix CMDB's powerful tools requires working through complex user guides, training classes, and lengthy implementation plans.
3. GLPI
GLPI is a suite of ITSM software that helps you plan and manage IT changes. In addition to CMDB capabilities, the platform provides numerous advanced features for inventory, asset and mobile device management. The main benefit of GLPI is that the opensource software gives you a free CMDB option. It works well if you can accept manual configuration and management of your CMDB despite the complexity and tediousness of these tasks.
4. iTop by Combodo
Similar to GLPI, iTop by Combodo is a free-to-use open source platform that creates a single repository of configuration items for all teams. Built to manage the complexities of shared infrastructures, iTop helps you analyze the impact of an incident or a change on various services and contracts that you have to fulfill. In addition to the free version, there are subscription levels that unlock access to features such as an ITSM designer for CMDB customization. Regardless of subscription level, iTop requires users to manage CIs and maintain their relationships manually, making it difficult to streamline IT operations.
5. i-doit
i-doit is an open-source, ITIL-compliant CMDB that provides the basis for central IT service management. The technical IT-documentation database enables you to run your CMDB based on a relationship model, which forms the basis for service modeling or the visualization of service and dependency trees. The free version of the software gives you access to the professional IT documentation and CMDB, a desktop UI, and basic editing features with lite versions of role management and file import. Upgrading to the pro version can give you more features, but the software doesn't come as part of a comprehensive suite, forcing you to evaluate separate DCIM and IPAM solutions.
6. Micro Focus Universal CMDB
Micro Focus Universal CMDB is designed specifically for hybrid IT environments, giving you real-time monitoring and control with multi-cloud discovery. With discovery powered by machine learning, the software recognizes software licenses and continuously improves software asset management. And with a built-in configuration management, the Universal CMDB makes it easy to see if change requests are carried out accurately or if IT standards start to drift. Delivered as part of the Service Management Automation X software suite, this CMDB aims to simplify IT processes with machine learning. But without custom fields, custom form layouts, Webhooks, or rich, REST-based APIs, configuration management isn't always simple.
7. Insight for Jira
Insight offers powerful asset management in Jira geared toward enterprise teams. The modern CMDB that runs in Jira provides structured and graphical representations of data from all feeds, creating a single source of truth for your team. This tool is especially useful for teams already using Jira because it connects with tickets to help you respond faster, increase governance, and reduce operational risk. However, the Insight integration with Jira doesn't include auto-discovery, requiring an additional product purchase to streamline operations further.
8. ServiceNow CMDB
The ServiceNow CMDB offers a single system of record for IT. The CMDB becomes service-aware when paired with ServiceNow Service Mapping, which also enables applications to become service-aware as well. With all of these components working together, your CMDB provides full visibility of your infrastructure and services, increasing control of your environment and enabling better decision making. Compared to dedicated CMDB tools, ServiceNow is an ITSM tool that provides CMDB services. Using a dedicated tool can reduce complexity as you support complex IT environments comprised of virtualization, containers, cloud computing, and SDN.
9. IBM Tivoli CMDB
Part of the ITIL-aligned IBM SmartCloud Control Desk, the IBM CMDB stores information about CIs for use in change, release, incident, service request, problem, and configuration management processes. The selling point of this CMDB tool is its structure according to the Tivoli Common Data Model, an information model used to define and share data about configuration items and other artifacts across several Tivoli management products. The virtual database collects information from multiple data sources, including the IBM Maximo database, federated databases, and the IBM Tivoli Application Dependency Discovery Manager. When compared to other CMDB tools, this option makes sense for companies that have built their IT environments around IBM products.
10. SolarWinds Service Desk CMDB
The SolarWinds Service Desk CMDB provides visibility of connections between users, assets, and other CIs, enabling you to support your employees more effectively. One of the main selling points of this CMDB tool is the ability to analyze the impact of a change on employees and the overall organization. These analytics capabilities help you predict and understand impact before changes go into effect. The CMDB also helps you track relationships between CIs and track incidents that occur across your organization. SolarWinds offers this tool as part of a larger on-premises help desk solution, which might not necessarily meet the needs of all teams.
The 10 CMDB tools discussed here should give you a good list to evaluate as you consider your configuration management options. If you want to see some quick comparisons in one view, check out this chart we made that displays different CMDB features for many of these tools. Or, if you're ready to start testing your options, click here for a free trial of the Device42 suite.