About Device42
Device42 is the most comprehensive agentless discovery system for Hybrid IT available today. Device42 can continuously discover, map, and optimize infrastructure and applications across data centers and cloud, providing accurate views of your IT ecosystem. Device42 intelligently groups discovered workloads by application affinities, dramatically reducing the effort required to create move groups, capturing all communications.
Customers in more than 60 countries including Global 2000 clients and Systems Integrators use these capabilities as they manage and modernize their IT infrastructure and application landscapes and adopt DevOps practices.
Read the latest & follow our growth on the Device42 Blog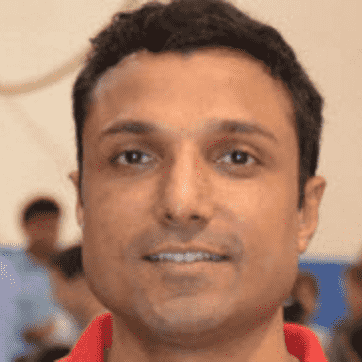 RAJ JALAN
FOUNDER & CEO
Raj Jalan, previously an IT consultant for numerous companies, recognized that many corporate data centers lacked the visibility and control they require to most effectively manage both planned and unplanned changes within their IT infrastructure.
When Raj looked for DCIM tools to help, he found very expensive, non-integrated point solutions that simply didn't deliver the functionality that data center managers require. This motivated him to start Device42.
Today, as CEO, Raj's experience and insight continue to fuel Device42's technology innovation and corporate growth.
When he's not working, Raj enjoys running, photography, and board games — with "Settlers of Catan" being his favorite.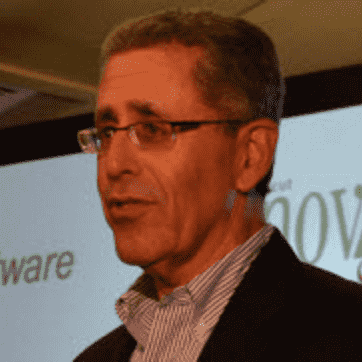 DR. STEVE SHWARTZ
CO-FOUNDER & EXECUTIVE CHAIRMAN
Steve is a serial entrepreneur who has had the good fortune to participate in multiple IPO's and M&A exits as a founder, co-founder and investor.
Steve started his career as a research faculty member in the Yale University Computer Science Dept Artificial Intelligence program and was a co-founder of two companies in the artificial intelligence area, one of which had an IPO.
He then created Esperant, one of the leading business intelligence tools of the 1990's. Esperant was named 'Product of the Year' by two national business publications, was translated into numerous languages, and was sold in 80 countries worldwide.
He was one of the early investors in Tangoe which was one of top 5 IPO's of 2011, served on the Board for 6 years, and was CTO for the 3 years around the public offering.
Prior to joining Tangoe, Steve ran the Transcentive division and served as Global CTO of Computershare, a $2B financial services company after Computershare bought Transcentive.
Steve enjoys playing golf and basketball when he's not behind the desk.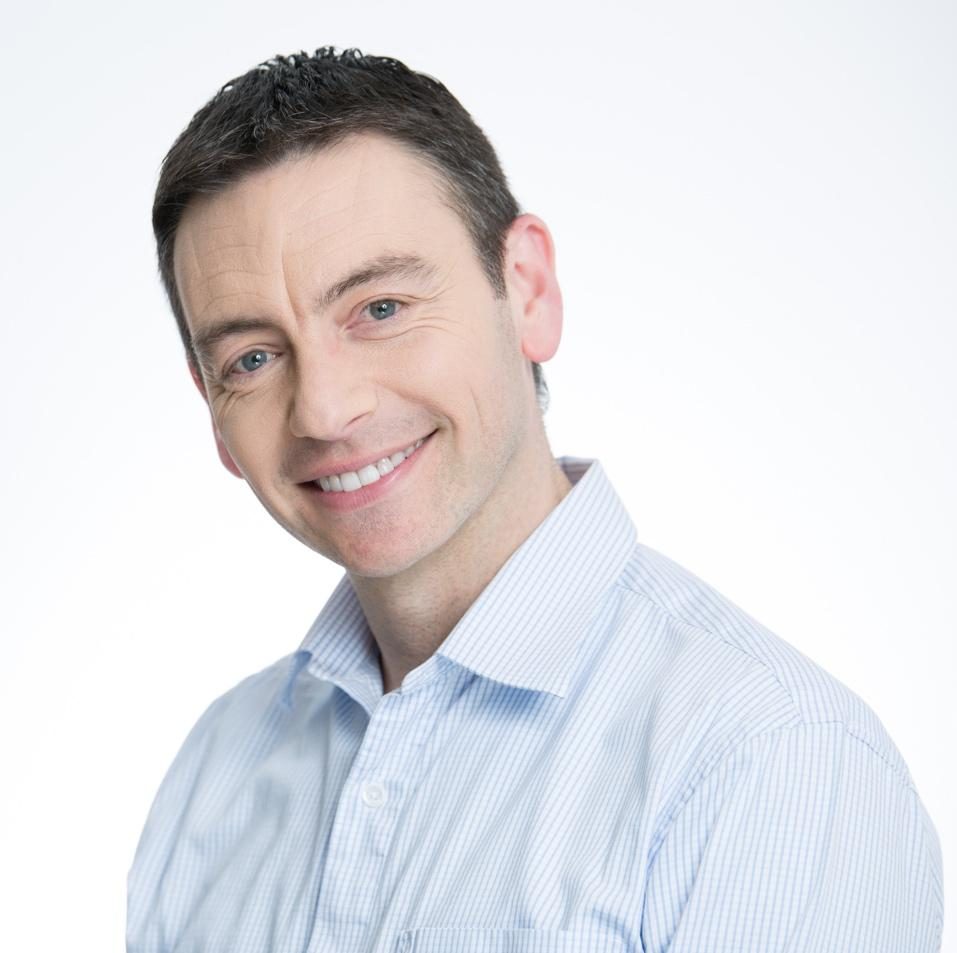 STEPHEN TIMMS
CHIEF REVENUE OFFICER
Stephen brings strong global executive management and sales leadership experience to the position of Chief Revenue Officer at Device42. Stephen has spent 30 years in the software industry, half of which are in sales management and senior corporate leadership positions. Before joining Device42, Stephen led the GTM team for CloudEndure (later acquired by AWS) and spent over a decade across two continents at ClickSoftware, including serving as President of American Operations. Earlier in his career, Stephen held executive sales positions in various companies such as Vignette and IDVelocity, and ran his own business as a Master VAR for Europe. Stephen has a very technical background which includes developing and delivering networking and datacomms courses to post-graduate students, and he is an alumni of Harvard Business School, having attended their General Manager Program in 2013.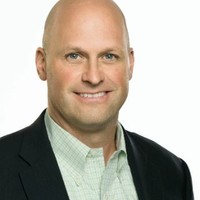 JIM ELIASON
CHIEF FINANCIAL OFFICER
As Chief Financial Officer, Jim brings over 25 years of experience to the Device42 leadership team, including corporate finance, investor relations, sales operations, mergers and acquisitions, human resources and information technology.
Prior to joining Device42, Jim served as CFO of Datawatch Corporation from 2013 to 2018, a publicly traded enterprise software company (NASDAQ) focused in the data preparation and predictive analytics market. From 2011 to 2013, he served as CFO of Qvidian Corporation, an enterprise software company that provided cloud-based sales enablement and analytics applications. He has also held CFO positions at Desktone, Empirix, and senior finance positions at Narad Networks, and Silverstream Software. Jim began his career at Arthur Andersen & Company in the audit practice and is a certified public accountant. Jim earned his B.S. in Accounting from Providence College, as well as an MBA in Finance from Bentley University.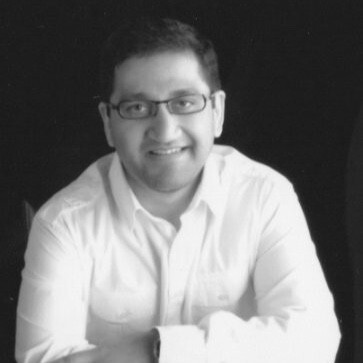 SAMIR MEHRA
VP OF PRODUCTS
Samir Mehra is the VP of Products, responsible for the technical vision, direction and development of the Device42 product. He has over 20 years of software development and product management leadership experience with companies like VMware, Oracle, VCE, Sun Microsystems, and Fujitsu. Prior to joining Device42, Samir led strategic business initiatives for Azure, Google Cloud, and Data Center to help diversify CloudHealth by VMware's product portfolio. When not heads down in JIRA, Samir loves getting beat in tennis by his son and going for an occasional run.
RYAN BURKE
VP OF GLOBAL SALES
Before joining the Device42 team, Ryan held sales and consulting leadership roles at various IT consultancies and enterprise software firms, starting with NTT Data in Boston. Ryan's broad experience in enterprise technology makes him a valuable resource to Device42 partners and customers in their efforts to leverage Device42 software in support of digital transformation.
Ryan was a varsity track and field athlete at Boston College, but as a licensed skydiver, most of his recent 10ks have been logged jumping out of planes.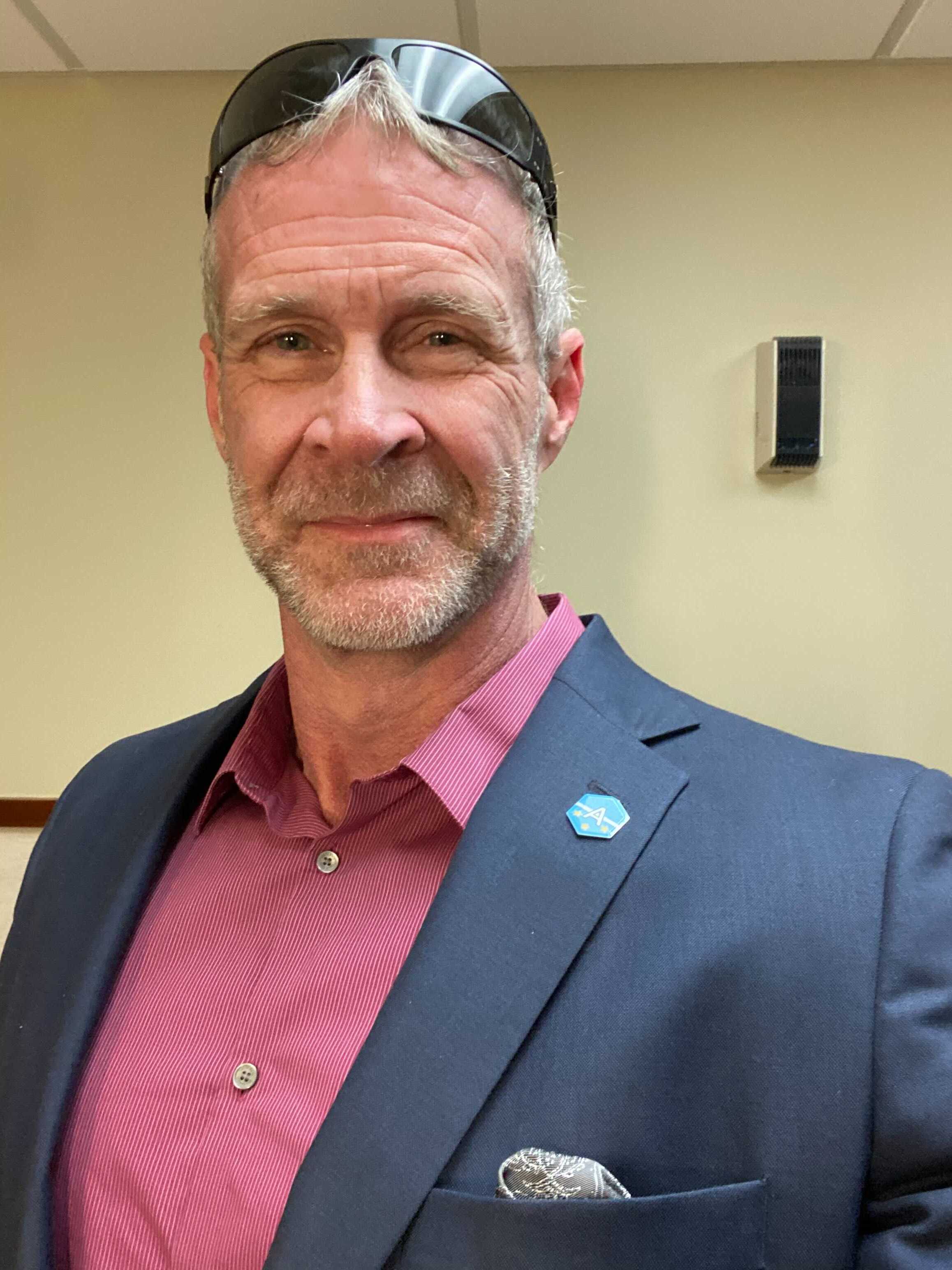 ANDREW WHARTON
VP OF ENGINEERING
With a tech career in the Boston area spanning almost 30 years, Andrew started as an individual contributor with Lotus (Iris) working on Notes core. He went on to have IC roles in development and architecture at IBM, Microsoft and Nokia as well as other Boston-area startups. Andrew has been Vice President of Engineering for Qvidian, Acquia and Dyn (acquired by Oracle) and held director-level engineering positions at Nokia, Oracle (OCI) and AWS.
Andrew lives in NH with his family, four dogs and a cat. Andrew enjoys the outdoors, fitness and mentoring the FIRST robotics software team for the local high school.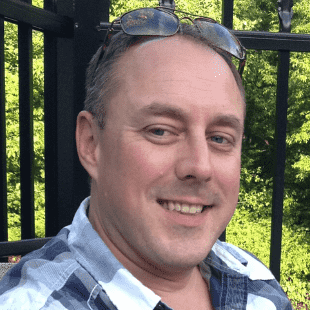 GARRETT LONG
SVP OF ECOSYSTEM
Garrett Long has over 20 years experience in the technology, communications and outsourcing business. He has held roles spanning network architecture, management consulting, and business development including serving in executive capacity as a CTO.
Despite all that, he's a pretty cool guy, and someone you should have a drink with if you get the chance.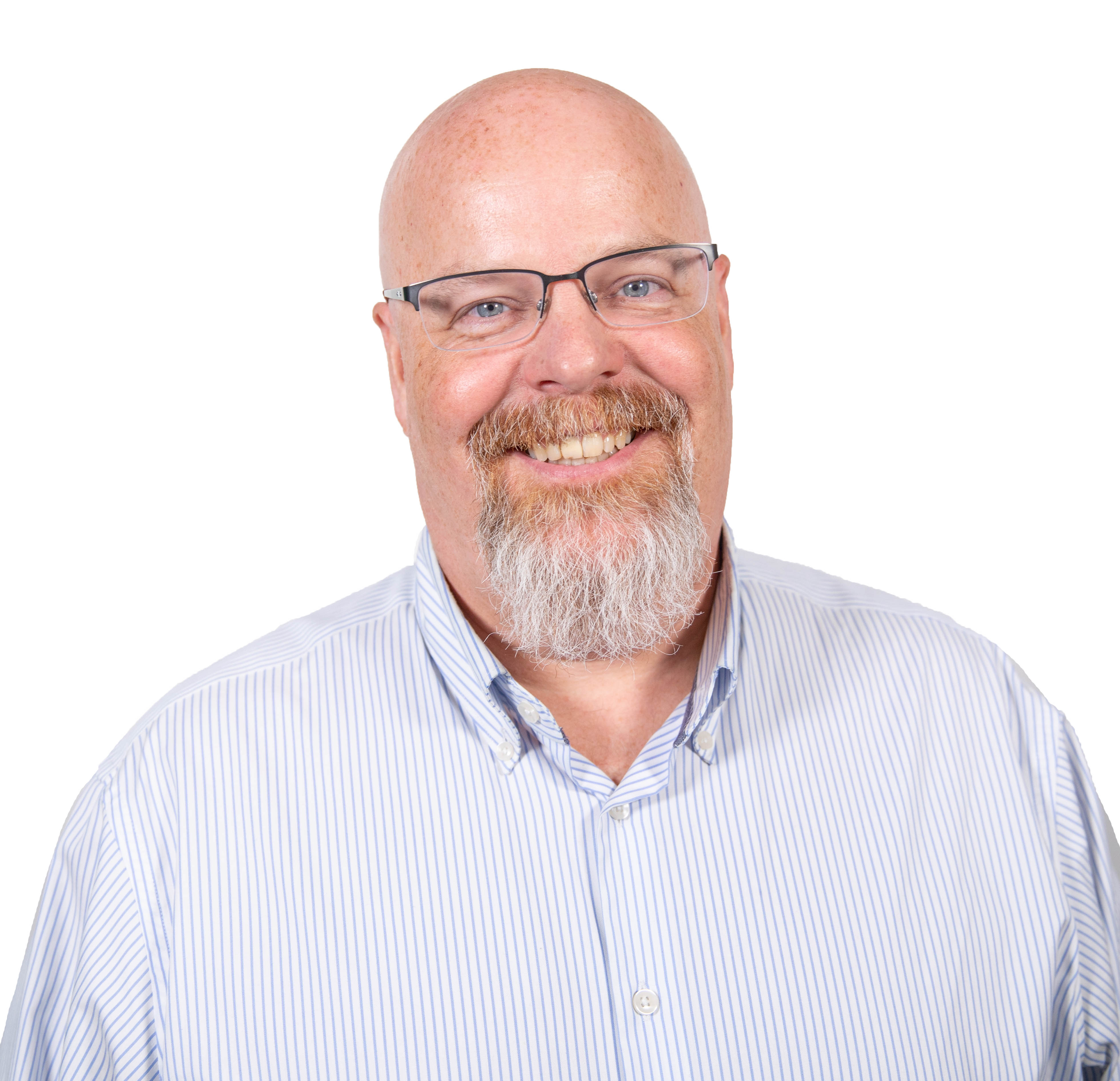 MARK HOLLAND
VP OF CUSTOMER SUCCESS
Mark Holland is Device42's VP of Customer Success, responsible for the success and satisfaction of Device42's customers. He and his teams drive the rapid growth and expansion of Device42's solutions, servicing all of our customers and partners. He brings over 20 years of customer success and consulting experience across numerous high-growth companies including Toast, Applause, Endeca (Oracle) and Accenture. Outside of work, Mark enjoys sailing on Narraganset Bay, tasting new IPAs, cooking, BBQ'ing and traveling with his family.
Device42's Open Source Contributions
We have open sourced some of our work to help fellow System and Network Engineers & Administrators better manage their infrastructure and related documentation. These open source projects may be utilized independently or in conjunction with Device42 software.
More Info @ Device42 open-source software
We strive to improve Device42's CMDB DCIM software. If you find an issue or have a suggestion, please email us at [email protected]