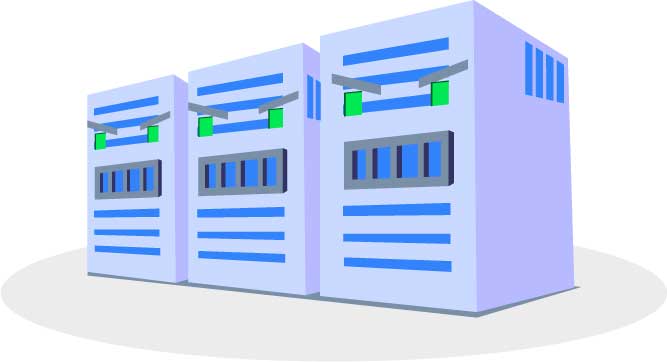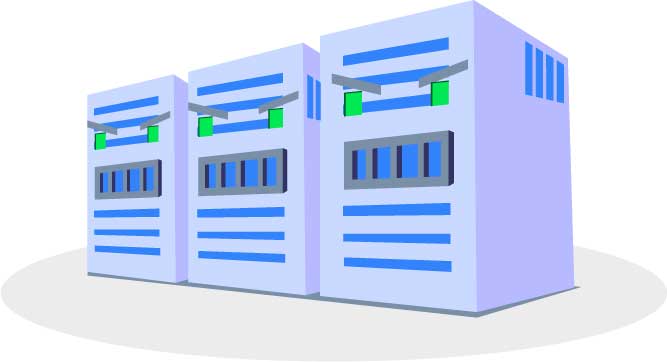 Managing and operating a data center is filled with challenges. There are power needs and capacity to consider, as well as energy efficiency and how to plan for both current requirements and future growth. And, of course, a data center needs to be built with security in mind from the outset of the planning process.
Without question, Data Center Infrastructure Management (DCIM) is a complex process. Here are ten of the toughest challenges facing data centers and how to address them.
Design and layout issues
A data center floor plan must be designed early in the process of constructing a data center as it is critical to the performance of the equipment within. The layout includes the boundaries of the area and the layout of IT equipment within the room. Considerations for planning include the number of rack locations that are possible, the predictability of the temperature distribution in the room and the achievable power density. Without planning for these elements, data centers can provide suboptimal performance.
Takeaway: Seek a DCIM platform that makes it easy to model data center layouts.
Manual management
Manual drawings and spreadsheet records of rack diagrams are out of date and time consuming. The manual systems require staff to spend too much time logging and recording into spreadsheets.
Takeaway: Today's DCIM solutions can create accurate rack diagrams quickly.
Patch Panel Cable Management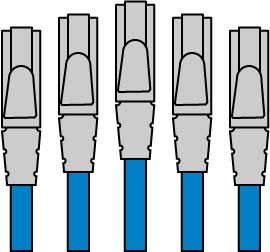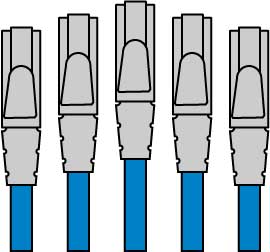 Data center teams often find themselves tracing cables within their data center due to outdated, inaccurate patch panel records. Worse yet, some data centers lack any tools for managing the ever expanding, ever changing sea of patch panel connections.
Takeaway: Look for a DCIM platform that helps you keep track of your patch panel cable connections with visibility and accuracy.
Complex device inventories
There is so much data for data center managers to keep track of that lack of visibility leaves the center vulnerable to system disruption. An overly complex device inventory means a lack of understanding of device-to-device relationships can lead to a lag in locating a disruption to the system. A thorough, clear documentation of physical, virtual, blade, clustered, and other devices is essential.
Takeaway: Data Center Managers need detailed device information to avoid downtime.
Spare parts management
Managing spare IT parts hardware inventory and tracking what spares are in use or check out spares for deployment is also cumbersome and takes both the manager and staff away from more strategic tasks.
Takeaway: Look for a DCIM solution that can sort and view inventory by custom criteria.
Power unpredictability
Power and thermal management in the data center can be difficult to anticipate and manage. But understanding how energy is measured and deployed is essential for efficiency, cost and performance
Takeaway: A solid DCIM can anticipate and avoid thermal- and power-related problems with proactive real-time and historical management capabilities.
Real-time monitoring
Having your thumb on what is happening in real-time in a data center is also difficult. But even a small issue can cause major problems that can cripple operations. Real-time monitoring cannot be overlooked, or one small change can lead to disastrous consequences.
Takeaway: DCIM tools give you the view you need into the center's IT infrastructure.
Data security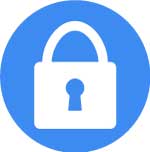 Criminals are always looking for ways to access data. Whether it is through cyber hacks or physical attacks. Data centers need robust physical and system security measures to prevent unauthorized entry and breach.
Takeaway: A DCIM needs to have the ability to manage security and also enable appropriate access and authorization.
Maintenance and upgrades
Once your data center is built, that's only the beginning. Each component has a lifecycle and requires maintenance and upgrade. Data center managers are tasked with an almost constant need to stay on top of the health and relevancy of their equipment.
Takeaway: A DCIM needs automate data center management with a variety of auto-discovery tools for network, physical, or virtual infrastructures.
An interactive and intuitive DCIM platform is essential for today's data center management
Device42's powerful data center infrastructure management (DCIM) capabilities have revolutionized the way IT departments manage their data centers.
With powerful data center visualization tools, IT staff now have access to intelligent data center diagrams that accurately reflect their IT environment. Download a trial today!