The Device42 Generic Import Tool has been updated to v7.3.0. The latest version of the generic import tool includes enhanced import functionality for XLS or XLSX spreadsheets and bugfixes as well, all of which make for a better user experience.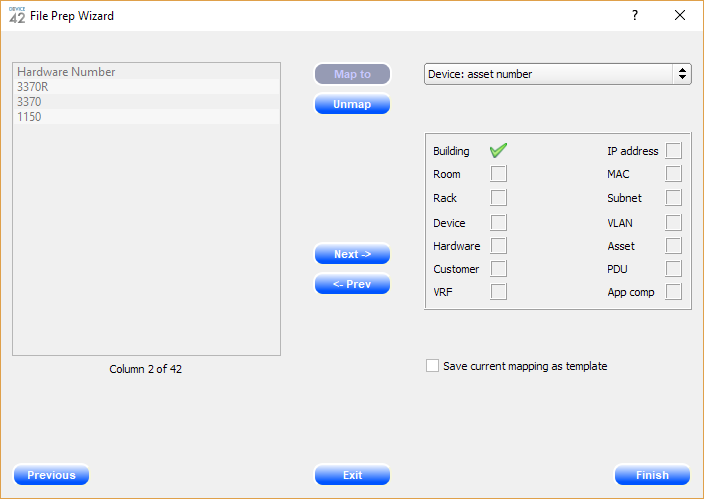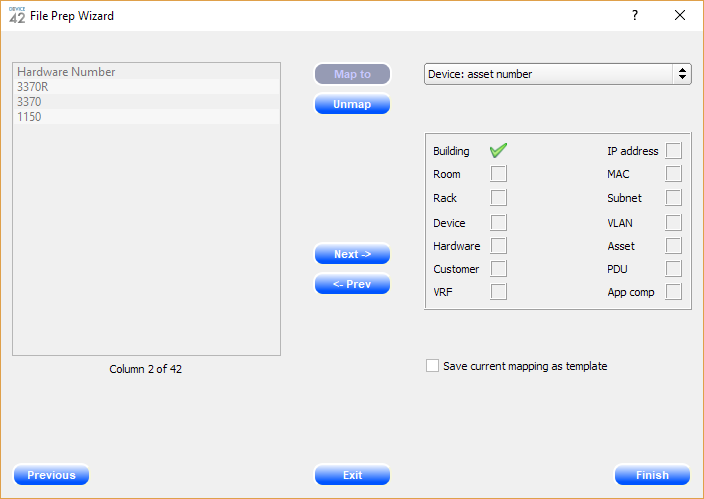 New Features
V7.3.0 of the Generic Import Tool now supports importing from multiple sheets (previously first sheet only) from Excel .XLS/.XLSX spreadsheets. Users can now map CIs and CI details from sheets beyond  Sheet1, making it possible to import data from multi-sheet spreadsheets.
If you are new to the tool, check out the generic import tool how-to video on our docs site for help getting started. The video demonstrates a .CSV import, however, the process is exactly the same with the exception of opening your .XLS/.XLSX file instead of the .CSV.
Bugfixes:
Quotes [ "" ] and other special characters could cause an error. Fixed.
Positioning of the "Skip" and "Next" buttons was inconsistent on some screens. Fixed.
Ignore rows function could remove an extra row in certain situations. Fixed.
---
Click to Download the latest version (v7.3.0) of the Generic Import Tool or visit device42.com and head to the RESOURCES menu → Bulk Data Management to start using it today! Questions or comments? Feel free to email [email protected]