Researching the numerous tools on the market geared at managing your datacenter can be overwhelming. Missed part one of the series? See it here. There are DCIM tools, ITAM tools, CMDB tools (what's the difference between ITAM & CMDB?), and various combinations of the above. Some are geared towards the management of computing assets, while others are geared primarily toward "outside plant" assets (piping, building's, electrical infrastructure, etc.).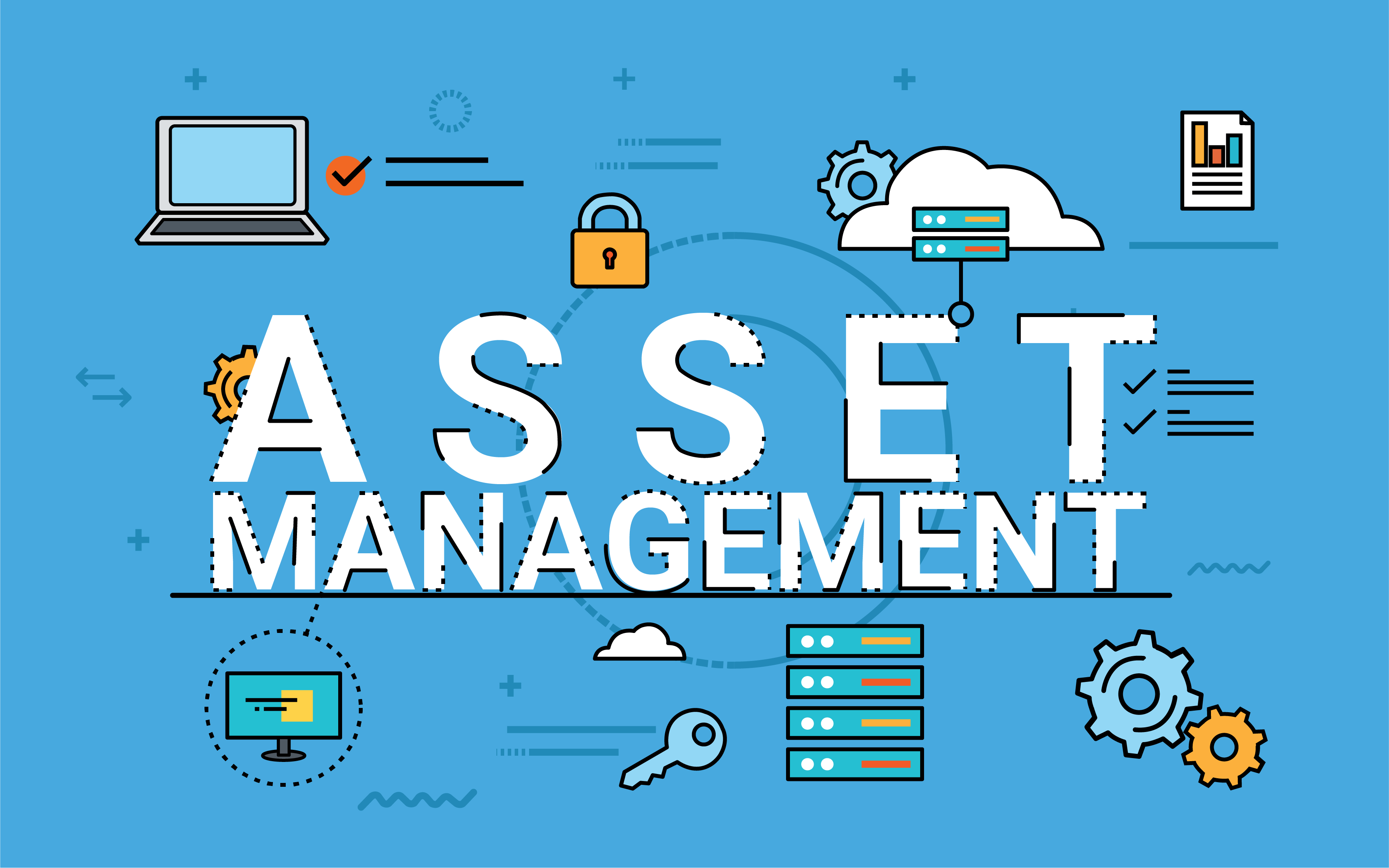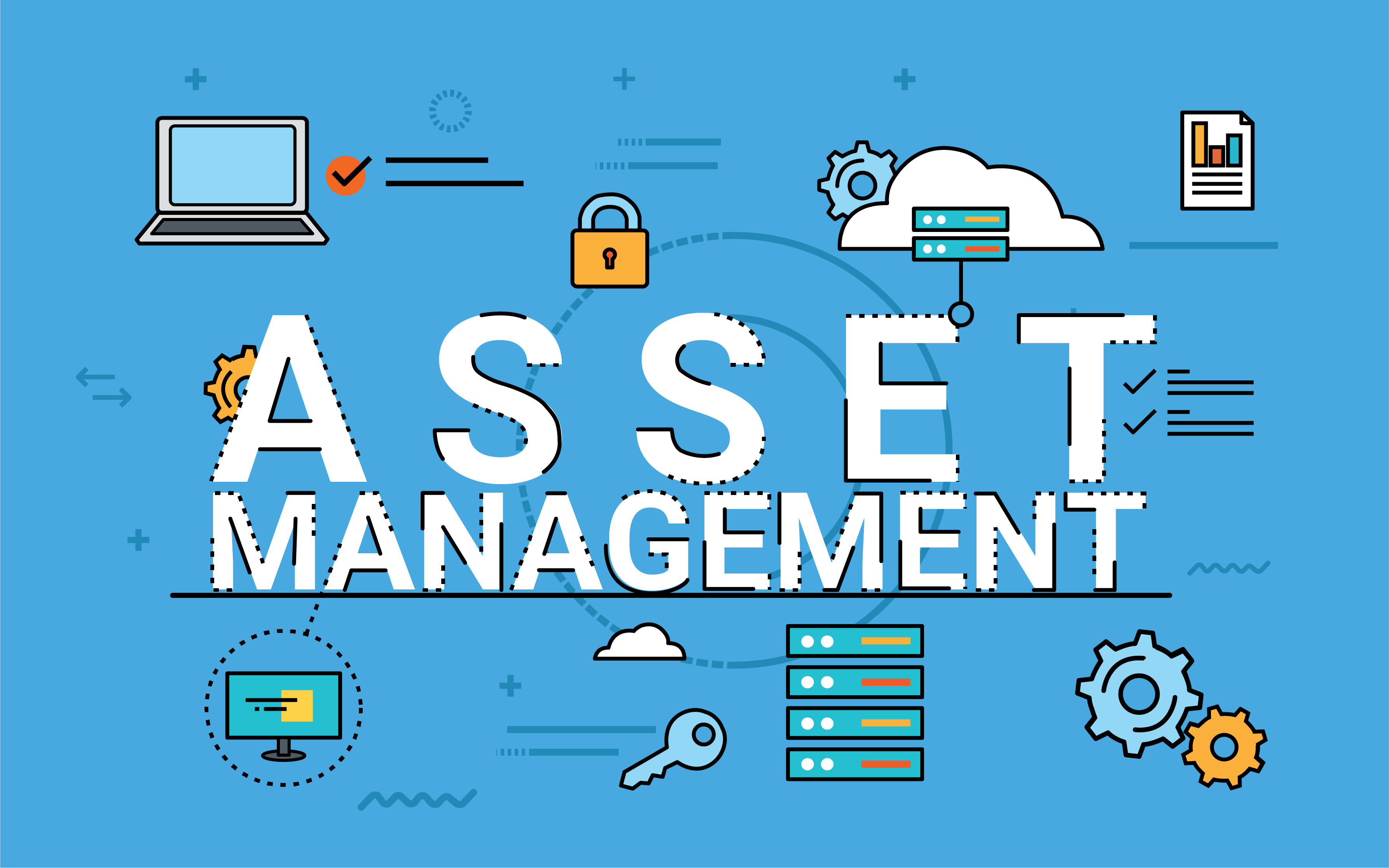 A Variety of Offerings
Some include autodiscovery, and some don't. Some have their own CMDB (configuration management database), while others encourage you to integrate with a 3rd party offering, or simply offer a rudimentary implementation. Of those that include autodiscovery, some discover dependencies natively, some offer other products to do so, and others don't at all. …and then there's the numerous ways to tackle dependency mapping, and almost as many ways to license these products, those topics are beyond the scope of this article.
It can be a lot to think about. Before jumping in head first and making any sort of decision, there are some important things to think about.
Why is ITAM Important?
IT Asset Management [aka ITAM] is an important part of an IT organization's documentation strategy. When you have a proper ITAM strategy in place, you won't find yourself fumbling to answer questions like:
Do you know what IT assets you have and where they're all located?

Do you know where and when each of was purchased?

Do you know what hardware is up for replacement this year?

Do you know where all of your spare parts are, and are they documented?

Do you have the right amounts of each?

Do you know the status of every hardware warranty and/or service contract?
Benefits of Effective ITAM
These are just some of the questions that can be addressed with an effective ITAM approach. There are also many benefits to managing the complete lifecycle of your IT assets from procurement through retirement, notably:
Clear visibility into asset costs, making it easy to track initial capital outlay, depreciation, and recurring expenses

Continuous process improvement through better informed decisions

Improved accountability, cost savings, and compliance assurance

Enhanced utilization of assets, fostering elimination of waste and trackable redistribution
Before, however, jumping head first into implementing an ITAM solution from scratch, there are some things worth considering. Prior to selection an ITAM solution, you should determine which features are important to you. Different ITAM solutions take somewhat differing approaches to asset management; some sacrifice flexibility for speed to get up and running, while others sacrifice features for simplicity. Others yet strive to strike a balance, providing what you need out of the box and the ability to grow with you.
Important ITAM Features
The following highlights some of the more important features that, from our experience working in the field, we found important in a good Data Center documentation tool — all of which are part of Device42.  Each is accompanied by a quick explanation of its significance. When investigating a solution, you'll want to ensure these features are present:
Agentless Auto Discovery:

Without autodiscovery, populating your asset information, or CIs, into the system can prove a monumental hurdle. Beware of offerings of "partial" discovery, or "agent-based" discovery. Though agents may have their place in a secure organization, if you already possess a complete list of machines on which to deploy the required agents, you probably are already running some sort of ITAM software.
Detailed Hardware & Software Inventory:

Collecting hostnames and IPs automatically is nice, but what about operating system, installed / running software and services, processors, memory, HDD information, physical or virtual, NICs and MAC addresses, serial numbers, and all the other important details that will prove critical when trying to identify a single machine in a rack full of otherwise identical looking servers, or resource utilization information when auditing for under-utilized or zombie servers across your environment.
Interdependency Information:

ADM, or Application Dependency mapping is but one name that describes the critical dependency information needed to properly plan everything from small to large migrations, both physical and to the cloud, and similarly during mergers, acquisitions, and other large upgrade projects. Knowing what you have is important; knowing how it all interacts is critical to understanding what servers and services depend on what other hardware, software, and services. Combined with

resource utilization

information, you have all the tools you need to create move groups and right size cloud migration targets.
IPAM Information: When managing a data center, it's important to document not only the hardware and software, but also the network backbone that allows it all to communicate. Knowing what subnets, VLANs, and VRF groups you use, which of them have free space for expansion, and which machines are located on them is often critical information for both day to day maintenance tasks and especially so for large upgrades, consolidations, and even IT audits.
Flexible Asset types

– Does the solution include the flexibility to track anything, i.e.: user-defined asset types? This provides ultimate flexibility vs. pre-defined asset types
Customizable Asset Profiles

— The ability to assign an asset ID is a rather standard feature, but the ability to create Asset ID profiles is a powerful enhancement that enables multiple tracking "branches", e.g.: desktops vs. laptops could be two unique profiles, and your asset tags might look something like this: DT00010, LT00010 respectively.
QR Codes

– QR codes are a great alternative to barcodes, packing a lot of data into a small label. Does the solution support QR generation and mobile scanning?

A smart phone with an app that can load the data into your inventory can save time and effort vs. a bar-code scanner, as well.

Additionally, many ITAM suites can generate QR Code labels for in-house printing.
Warranty and Maintenance Tracking

– the ability to associate warranty information and/or maintenance contracts with an asset can help you with planning, budgeting, etc.

This feature should be more than a place to attach a contract file. You should look for the ability to enter start, end, and renewal or cancellation dates, complete with customizable reminders.

These dates will allow for reporting, and in some solutions, give you the ability to schedule a notification prior to the renew/cancel date, ensuring you avoid a critical system outage.

Additionally, this information might help you consolidate items into a single annual renewal, e.g.: you may have devices from same vendor where support renewed per unit based on purchase date. Having this information organized in an ITAM system is a start towards consolidating renewals and in many cases, this actionable data can help you save money.
Device42: By Datacenter Engineers, For Datacenter Engineers
Device42 was created by infrastructure professionals that understand the day to day challenges of effectively managing IT infrastructure and operations.
We also became overwhelmed juggling spreadsheets and disconnected databases trying to track the data centers we worked in, and this frustration pushed us to develop Device42. We found that while there were some decent products on the market, the majority addressed a single 'point problem', while none fully meet our requirements — Yet all had price tags far beyond justification.
Device42 includes powerful Auto-Discovery, Webhooks and powerful RESTful API's to drive your automation and custom integrations, lots of out of the box integrations, universal import tools — and so much more — all of which come together to make discovering and maintaining your data center inventory and its interdependencies a painless and effective process!
If you aren't already using Device42, download a 100% fully functional 30-day trial now! If you're already a Device42 user, ensure you're using the latest version, and if you have any questions or comments, leave a note below, visit our support forum, or email [email protected]