Attend a demo and be entered to win a PS5!
AWS Migrations are transformative to an organization. They often allow enterprises to reduce operational costs, increase speed to market and achieve nearly limitless scalability. However, moving an on-premises enterprise out of its current data center or colocation facility can be challenging. That's where Device42 can help.
Device42 quickly and efficiently discovers computer, network and storage resources using existing management protocols already implemented in enterprises today. Device42 automatically and agentlessly discovers everything in your IT estate – from legacy (mainframes, AS/400), to virtual (VMWare, HyperV), to the latest in cloud (Kubernetes, Docker). Device42 has performed these discoveries in the most highly secure environments and allows YOU to retain complete control over the data it collects.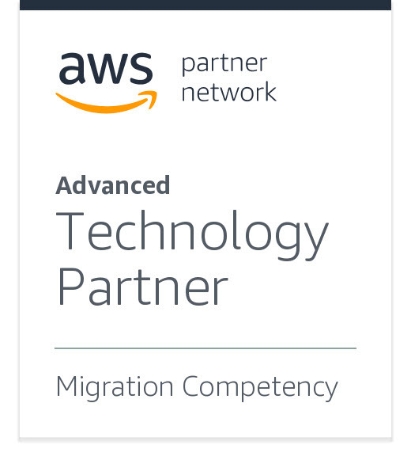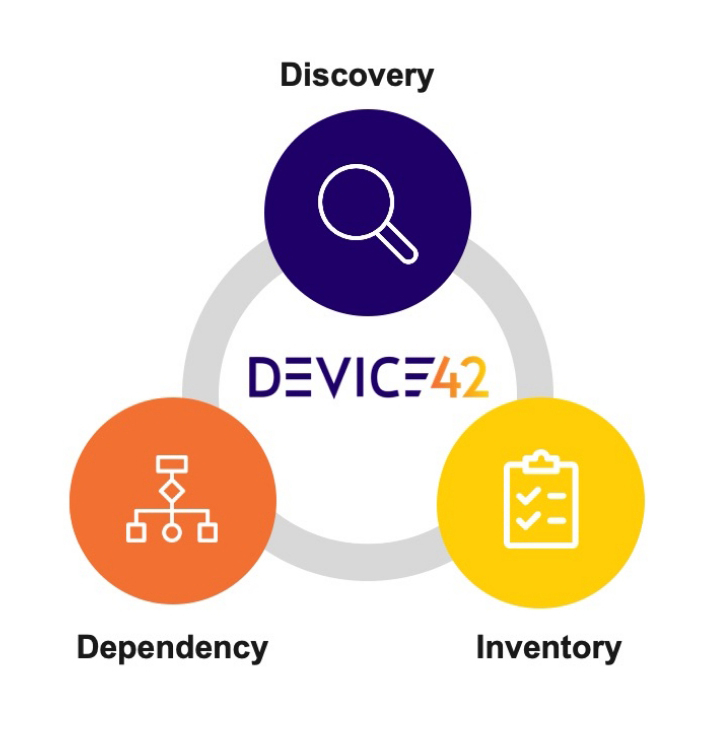 Once discovered, Device42 automatically identifies application dependencies and communication pathways, and allows users to create custom business applications that combine organizational knowledge with automatic discovery. Business applications can be used to create migration move groups and track critical data like RTO, RPO, and application owners. 
Device42 also provides AWS infrastructure recommendations and cost estimates based on existing resource utilization. Device42 integrates with several AWS solutions like AWS Migration Hub, Migration Evaluator, CloudEndure Migration and has been accepted into the coveted ISV Accelerate program and AWS Migration Competency.
Device42 is deployed on-premises with no data leaving the data center, freeing organizations to plan their cloud migration knowing that their data will be available only to them.
Attend a demo and be
entered to win a PS5!

Provide your details here and join one of our weekly live demo sessions to enter into the raffle. Full instructions will be provided in the confirmation email.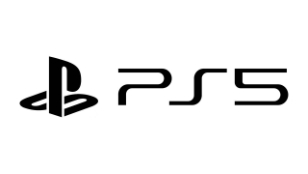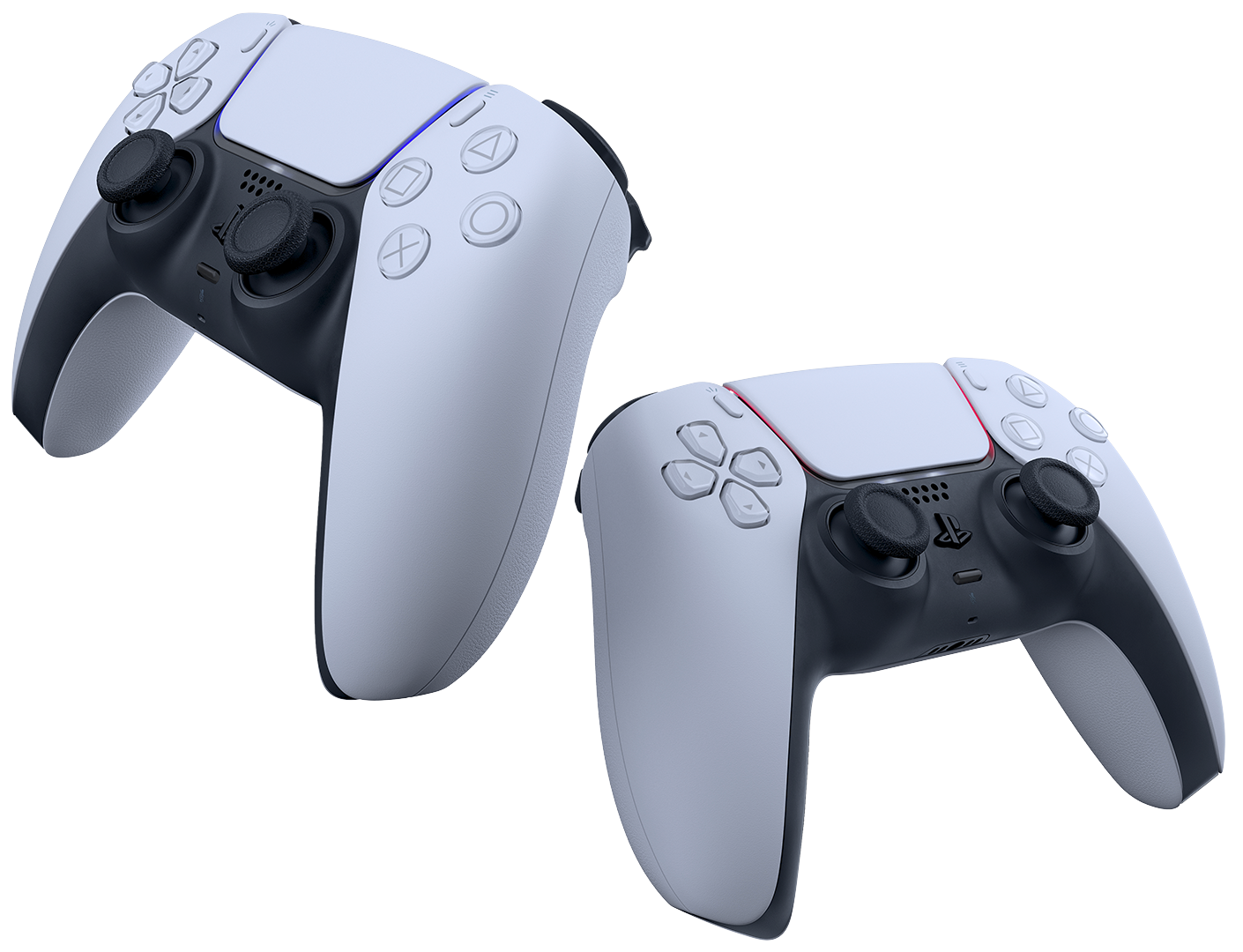 Click here if you are an AWS employee and are interested learning more about our AWS exclusive offers.
Customers in more than
60 countries
including

2000

Global Clients and Systems Integrators trust Device42 as they manage and
modernize their IT infrastructure.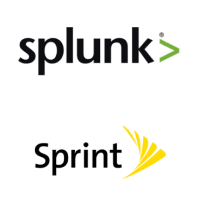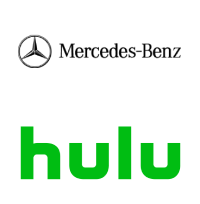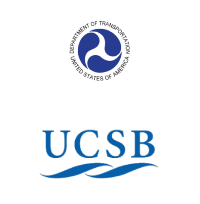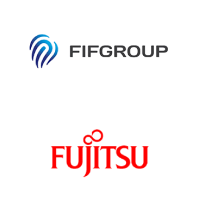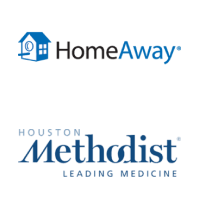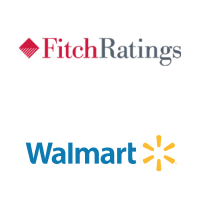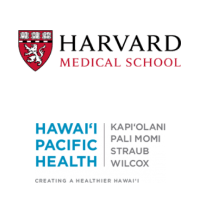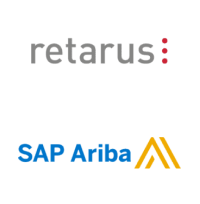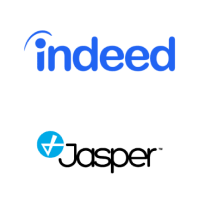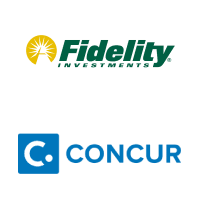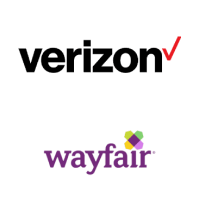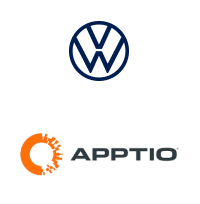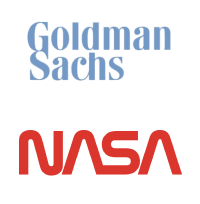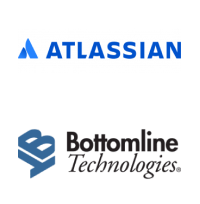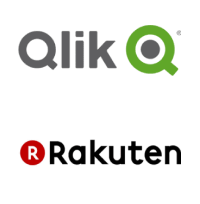 See how LeasePlan decreased their migration project by 75% by using Device42 discovery.
Learn how a managed vacation rental company accelerated cloud migration across its complex enterprise.
Read the new research from IDC, "Top 5 IT Operational Challenges and How to Address Them." See how Device42 provides the visibility you need.
Learn how Device42 powers a fast, informed migration to AWS. Minimize downtime and build value.