Thursday, September 1st | 10:30 AM or 4:30 PM (EDT)


The CMDB had promised to be an integral part of IT asset management, ensuring that humanity had a strong understanding of their infrastructure, services, and dependencies of assets. But deploying, maintaining, and ensuring success with the CMDB became more of a problem than a solution.
Defeat the darkside, and train in the ways of the light side of the CMDB Force.

Come to the light, and join us for a remarkable presentation on "The Power of the CMDB" and how the next generation of the CMDB is going to fulfill its promise.

Learn from the experts as Industry Leader Yama Habibzai, and our guest speaker from Covenant Health, Enterprise Infrastructure Architect Adam Sherwood explain:
How the CMDB can be a powerful tool against the dark side of not knowing your IT infrastructure

How to maintain accurate data in your CMDB

The impact of the cloud on the CMDB

And more.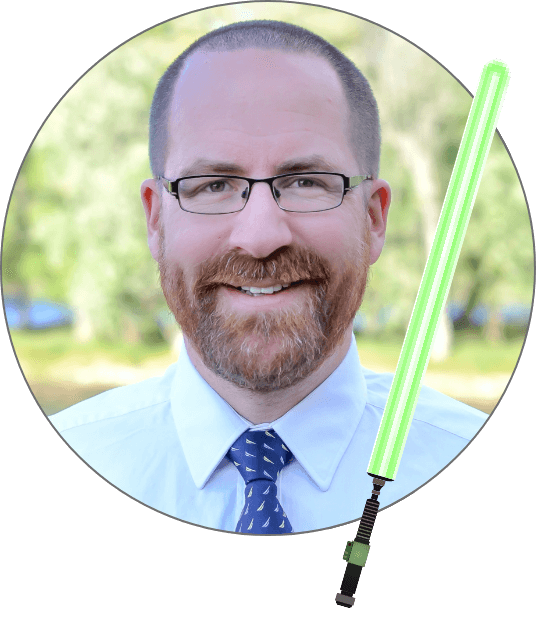 Enterprise Infrastructure Architect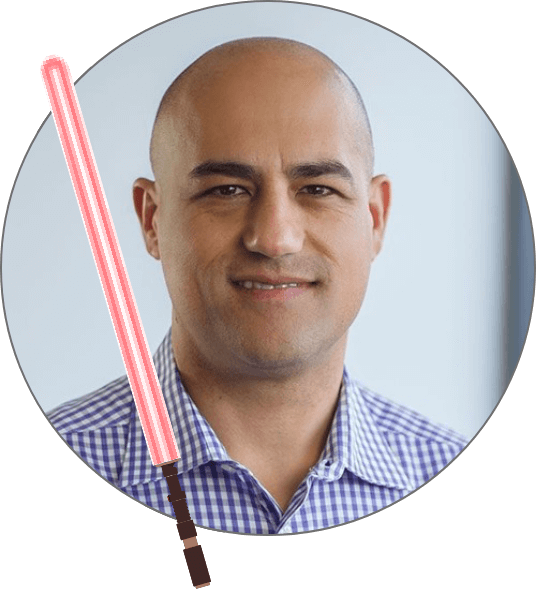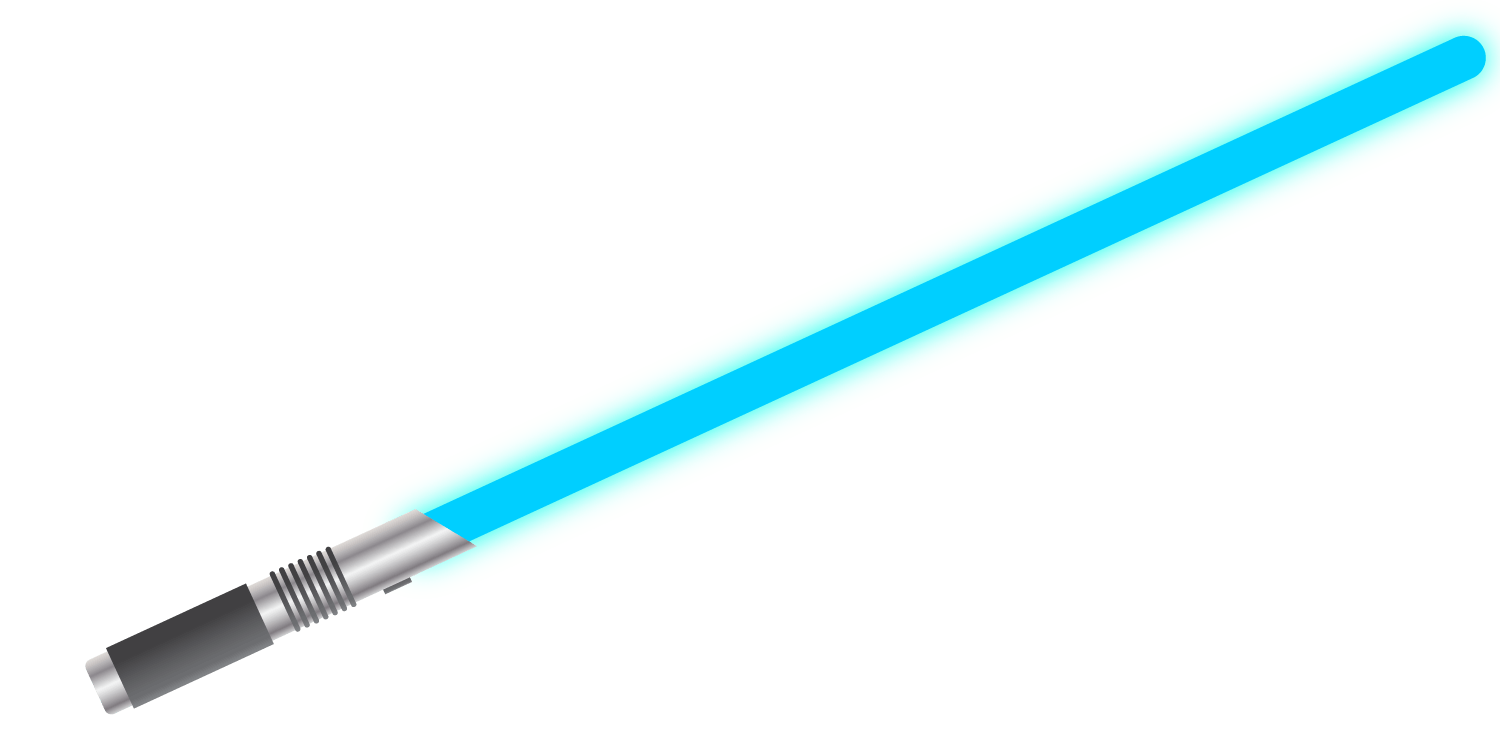 What Jedi is complete without their lightsaber? Answer a question correctly during the webinar for your chance to win your very own SaberMasters Ultimate Lightsaber 2.0!