Learn to Navigate Through the Application Dependency Mapping Cosmos!
September 26, 2023 10:00 AM ET or 4:00 PM ET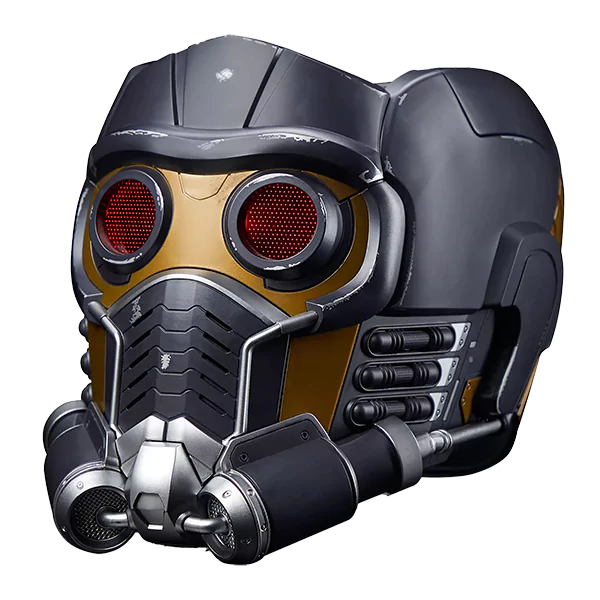 One lucky winner will receive a Star-Lord Premium Electronic Roleplay Helmet during our epic webinar trivia game!

Are you ready to embark on a cosmic journey through the nebulous realms of IT systems? Are you prepared to navigate the celestial constellations of interconnected technologies? If you've got the courage to explore the uncharted frontiers of Application Dependency Mapping, then grab your cybernetic armor and set your coordinates for an event of EPIC proportions!
Join presenters Bob 'The Nebulous Navigator' Hart, and Yama 'The Stellar Storyteller' Habibzai, who will share their experiences, best practices, the value of, and how to achieve full IT dependency mapping, across your on-premises and cloud resources.
Why Attend?
Master the art of Dependency Mapping and become a hero in your IT domain.

Guard your digital universe against the perils of system failures and cyber onslaughts.

Unleash the potential of your IT infrastructure like a true cosmic conqueror.

Learn the answer to life, the universe, and everything in between.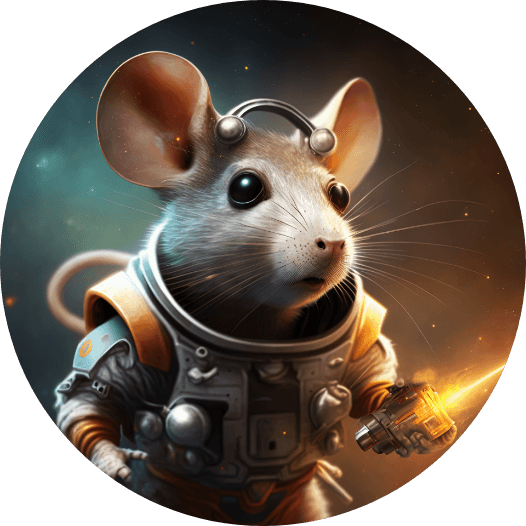 Bob Hart
Senior Solutions Architect
Ecosystem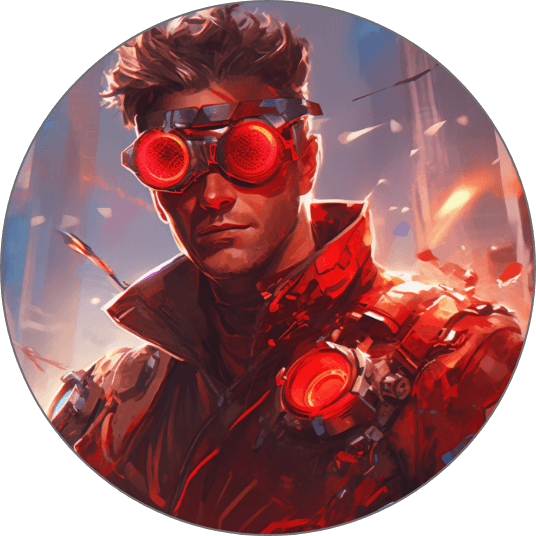 Yama Habibzai
Chief Marketing Officer
Reserve Your Stardust Seats Now!
Limited spaces are available on our starship, so don't delay! Secure your spot.
May the code be with you, and remember, in the vast expanse of IT, only the vigilant thrive!
Disclaimer: This event is purely fictional and for entertainment purposes. Guardians of the Galaxy is a registered trademark of Marvel Comics.
*Shipping regulations limit raffle prize winners to the United States and the United Kingdom; feel free to take part if you're outside those regions anyway!