Features Tour
Role Based Access
Device42 provides detailed role based access per category, for users and groups. IT administrators can assign view, add, edit, or delete permissions per category. Menu and object views can be customized based on access roles.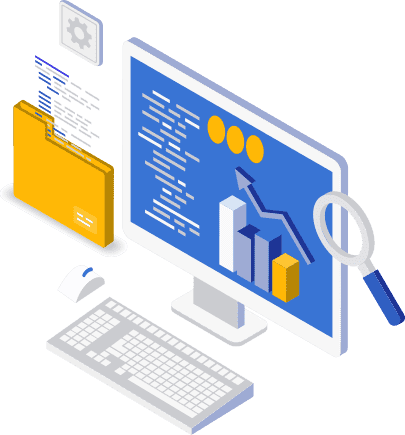 Active Directory Integration
Increase data center staff productivity by minimizing data entry tasks and by eliminating low-value data entry, IT staff can spend more time on high-value business initiatives.
Our auto-discovery tools will do most of the work for you.
The open (and powerful) REST API is well documented and easy to use – enabling input/output of data from external sources (and from the UI) with features like .XLS API imports.
Without excessive data entry, you can build the next cool thing and make world a better place.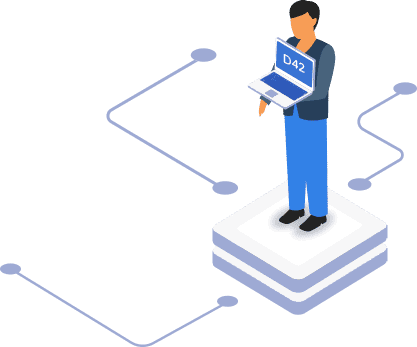 SAML 2.0 Single Sign-On (SSO) Support
Device42 supports single sign-on via SAML 2.0. It has been tested to work with Okta, OneLogin, Microsoft ADFS and should work with any other SAML 2.0 standards-based deployment, too. Implement SSO today, and eliminate one more password from your memory!
Detailed Audit Trail
Device42 tracks network changes, additions, and deletions showing a comprehensive audit trail of what took place, who did it, and when. History records allow easy search and filtering. IT administrators can view audit trails per object from a centralized history page, which makes figuring out the "why" as easy as possible.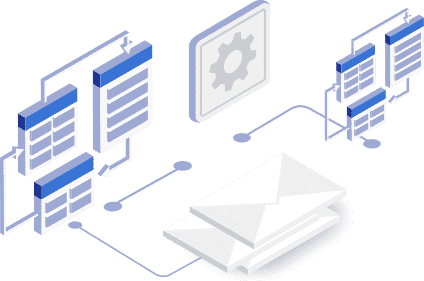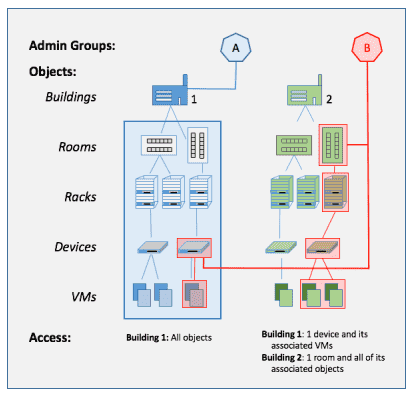 Multitenancy
Device42 supports a number of multi-tenancy use cases. A corporation might want to restrict access by geographic location, department, division, corporate entity, and so on. More importantly, they might want a user to have access to just one department while another user has access to all departments within a division.