Features Tour
Software License Management
Using Device42's powerful agentless software discovery process, organizations can create and maintain a comprehensive, accurate profile of the software deployed on Windows and Linux machines across the entire IT infrastructure — from the server, to the desktop level.
Features include:
Compare current usage to license counts
Detect prohibited software
Track license agreements and expiration dates
Identify purchased vs. installed software
Provide customizable notification alerts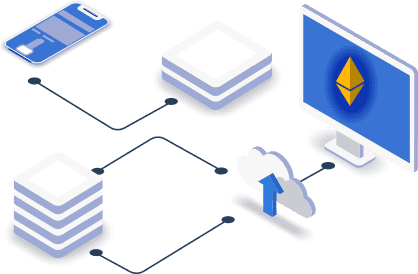 Key Benefits
Device42's software management functionality provides key organizational benefits:
License compliance – Identify over-licensed, unlicensed, and expired licenses
Standards assurance – Identify prohibited and approved software
Cost management – Report license costs and minimize under-licensed software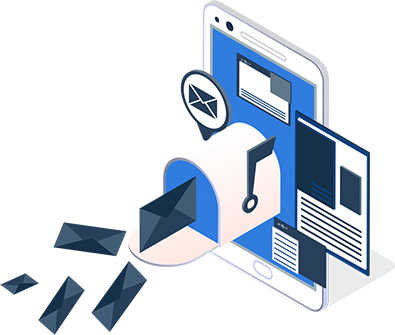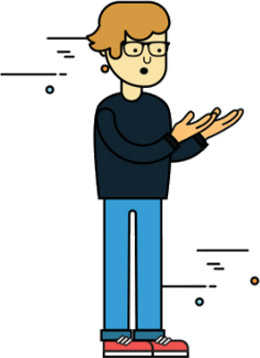 Software Management Flexibility
Device42 provides options in the way companies manage their infrastructure software:
Select software as ignored – Removes software components from the discovery list and ignores these components in future discoveries
Mark software as prohibited – Sends alerts whenever prohibited software is located on the network
Assign software to suite – Defines software as part of a software grouping, or "suite"
Comprehensive Licensing Tracking
Device42's license tracking models provide optimal flexibility in tracking software licenses – making accurate software auditing easier and faster.
Licensing models include:
User based – Perpetual or subscription, restricted to specific user, or free software
Device or CPU based – Device license count, CPU count (by socket/core/virtual)
Client access – Per seat – device, per seat – user, or on a per server, processor, or mailbox basis
Key based – Usage counting based on key (as opposed to counting the software component instances)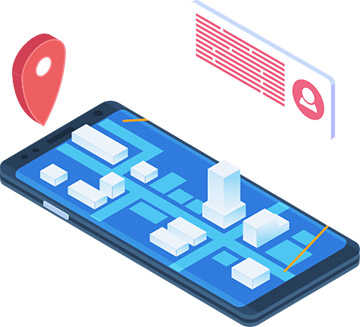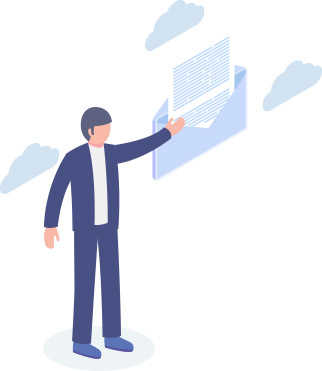 User-defined Alerts and Notifications
Software license alerting and monitoring allows organizations to create set it, and forget it notifications that make ongoing network software management easy and effective.
Alerting thresholds include:
The absolute number of licenses deployed
The percentage of licenses deployed
Prohibited software deployed
Pending and current license expiration