Device42 has been recognized as a 2022 Leader in IT Asset Management by Info-Tech Research Group, a world-class technology research and advisory firm.
Info-Tech ITAM Buyer Experience Report includes feedback from 300+ real users and summarizes key information buyers should know. We have received this recognition "Top Rated" for delivering exceptional value to our customers and achieving high scores in all categories.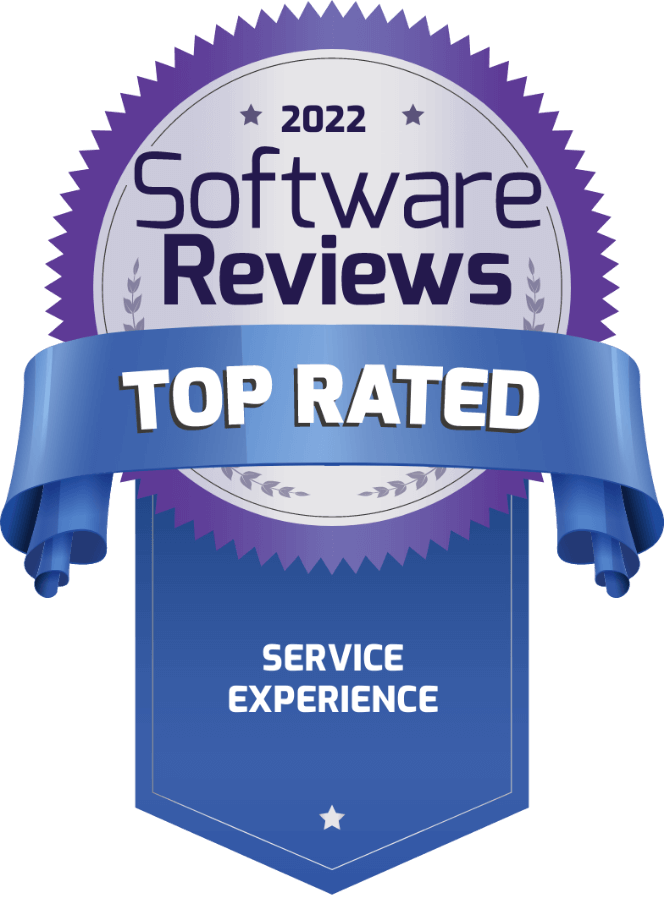 Service Experience: Top Rated
Great service matters to Device42. Our service quality and effectiveness starts before you make a purchase and continues long after you've become a customer.
Conflict Resolution: Top Rated
Device42 treats customers reasonably, fairly, and professionally when issues arise.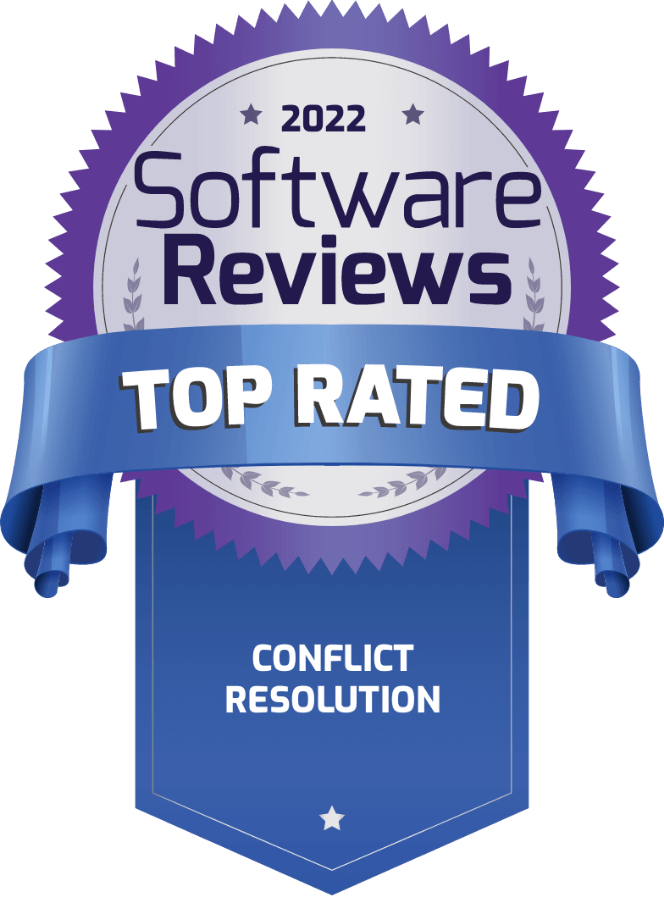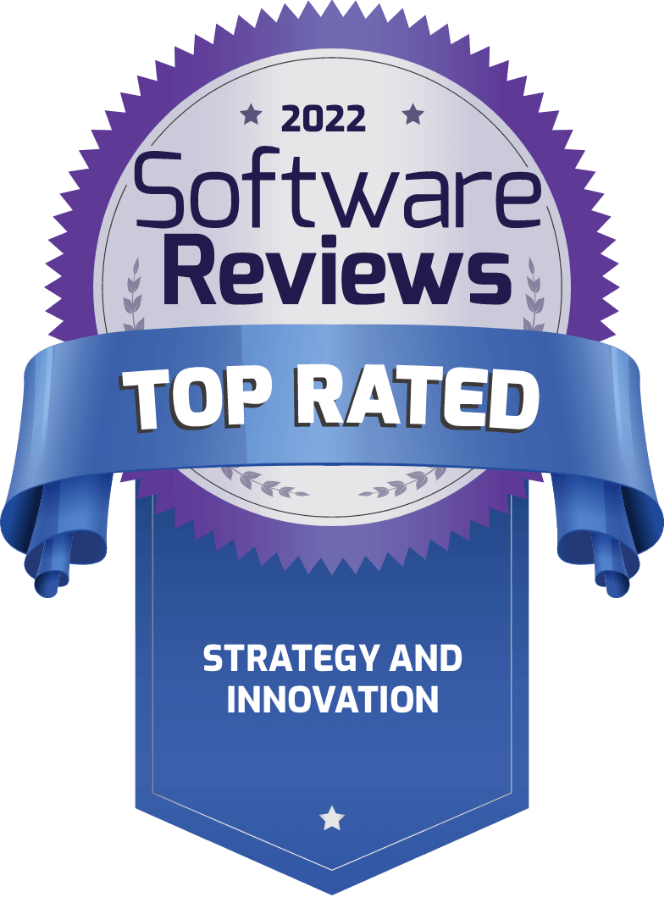 Strategy and Innovation: Top Rated
Innovation is at the foundation of Device42. Our product management team regularly meets with leading analysts, customers, and technology partners to understand and address market needs and current and future challenges.
Product Impact: Top Rated
Device42 provides the fastest time-to-value with easy implementation and automated asset discovery. Our goal is to help customers improve performance and productivity with minimal effort.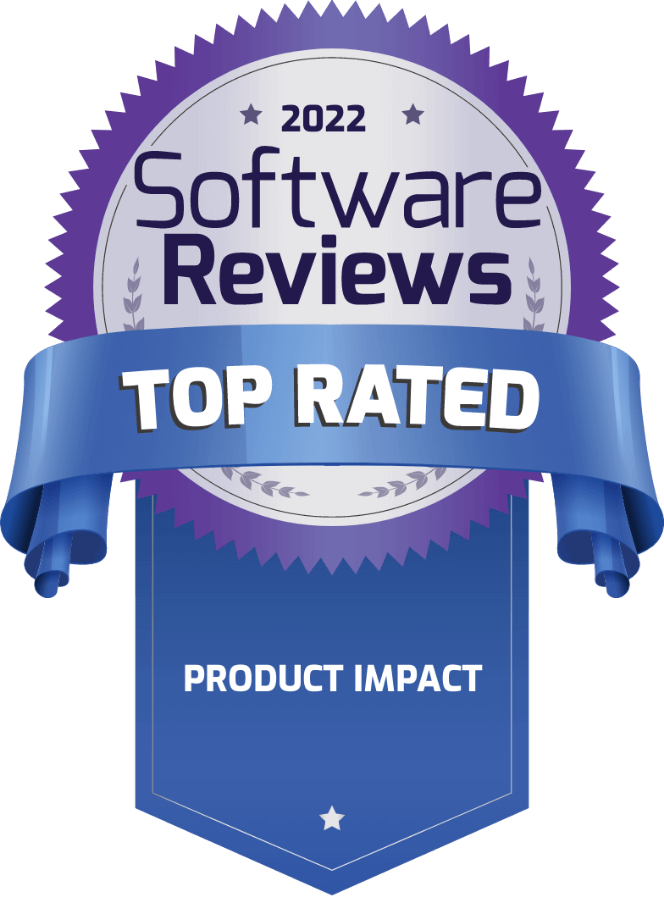 *About SoftwareReviews
SoftwareReviews, a division of InfoTech, is the most in-depth source of buyer data and insights for the enterprise software market. The data in this report is collected from real end users, meticulously verified for veracity, exhaustively analyzed, and visualized in easy to understand charts and graphs. Each product is compared and contrasted with all other vendors in their category to create a holistic, unbiased view of the product landscape. Use this report to determine which product is right for your organization.