Device42 and AWS
Infrastructure and Application Discovery for Cloud Migration
Cloud migration is often slowed or hampered by lack of visibility and documentation of existing data center and cloud infrastructure and applications. Gaining this visibility is especially difficult in complex and highly secure environments.
Device42 accelerates cloud transformation by providing comprehensive infrastructure visibility. Device42 automatically and agentlessly discovers everything in your IT estate – from legacy (Mainframes, AS/400), to virtual (VMWare, HyperV), to the latest in cloud (Kubernetes, Docker).
Once discovered, Device42 automatically identifies application dependencies and communication pathways, and allows customers to create custom business applications that combine organizational knowledge with automatic discovery. Business applications can be used to create migration move groups. Device42 can also provide AWS infrastructure recommendations and cost estimates based on existing resource utilization. Device42 integrates with AWS Migration Hub and is also a member of the AWS ISV Accelerate program.
Device42 is deployed on-premise with no data leaving the data center, freeing organizations to plan their cloud migration knowing that their data will be available only to them.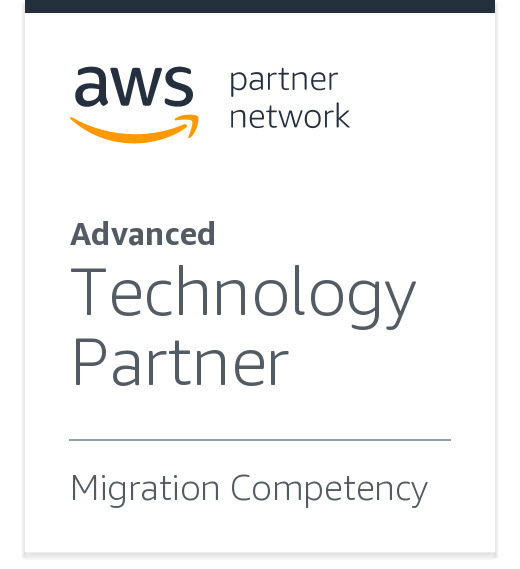 Discovery for Cloud Migration
Automatic and agentless discovery of all infrastructure.
Application dependency mapping to ensure apps work post-migration.
Direct integration with AWS Migration Hub.
Cloud Sizing and Optimization
Resource Utilization (RU) gathers statistics on a machine's Disk, Network I/O, CPU and memory utilization over time.
Use RU data with Device42's Cloud Recommendation Engine to provide the exact details needed to plan your next cloud migration including AWS instance recommendations and costs.
Use Device42 Business Applications to plan migration move groups.
Change
Management
Continuous, automatic mapping of all infrastructure.
Application mapping to understand key dependencies.
Integrates with most IT tool sets including Configuration Management (Ansible, Puppet, Chef) and ITSM solutions (ServiceNow, Jira Service Desk, Freshservice).
Customers in more than 60 countries including 2000 Global Clients and Systems Integrators trust Device42 as they manage and modernize their IT infrastructure.
Complete visibility of your infrastructure
Device42 discovers everything -- from legacy (Mainframes, AS/400), to virtual (VMWare, HyperV), to the latest in cloud (Kubernetes, Docker).
Secure and private
You control your discovery data. Device42 is deployed on-premise with no data leaving your organization.
Direct integration into AWS
Device42 provides AWS recommendations and costs before you move, and directly integrates with AWS Migration Hub.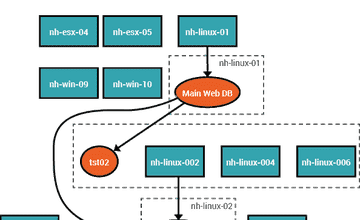 Automatic Service Impact Discovery
Device42 makes AWS Migration simple by auto-discovering everything from legacy to newer systems, highlighting dependencies between your physical, virtuals and application layers – All with a single tool!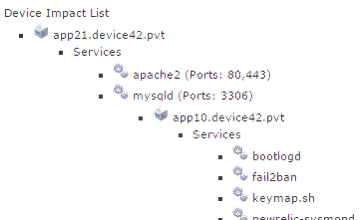 Application Dependency Flow with Lists and Charts
AWS Migrations go more smoothly, and choosing AWS migration groups is a breeze when you know the impacts and interdependency details of all of your applications.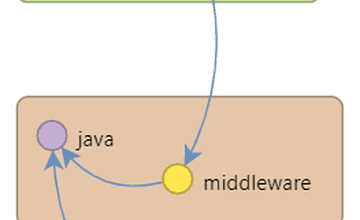 Powerful Visualizations, Reporting and APIs
Easily build move groups, automate AWS Migration tasks, or report on any the dependency data in your desired format, whether it is excel, CSV or a direct DB connection. Flexible APIs let you consume your data your way or integrate Device42 with other products, as well!
Learn more about how Device42 can ease your transition to the cloud and support your infrastructure once you get there. Attend a webinar to get a complete walk-through of the process or just sign up for a free trial to find out for yourself!