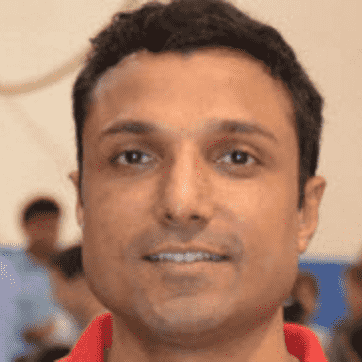 RAJ JALAN
FOUNDER & CEO
Raj Jalan, previously an IT consultant for numerous companies, recognized that many corporate data centers lacked the visibility and control they require to most effectively manage both planned and unplanned changes within their IT infrastructure.
When Raj looked for DCIM tools to help, he found very expensive, non-integrated point solutions that simply didn't deliver the functionality that data center managers require. This motivated him to start Device42.
Today, as CEO, Raj's experience and insight continue to fuel Device42's technology innovation and corporate growth.
When he's not working, Raj enjoys running, photography, and board games — with "Settlers of Catan" being his favorite.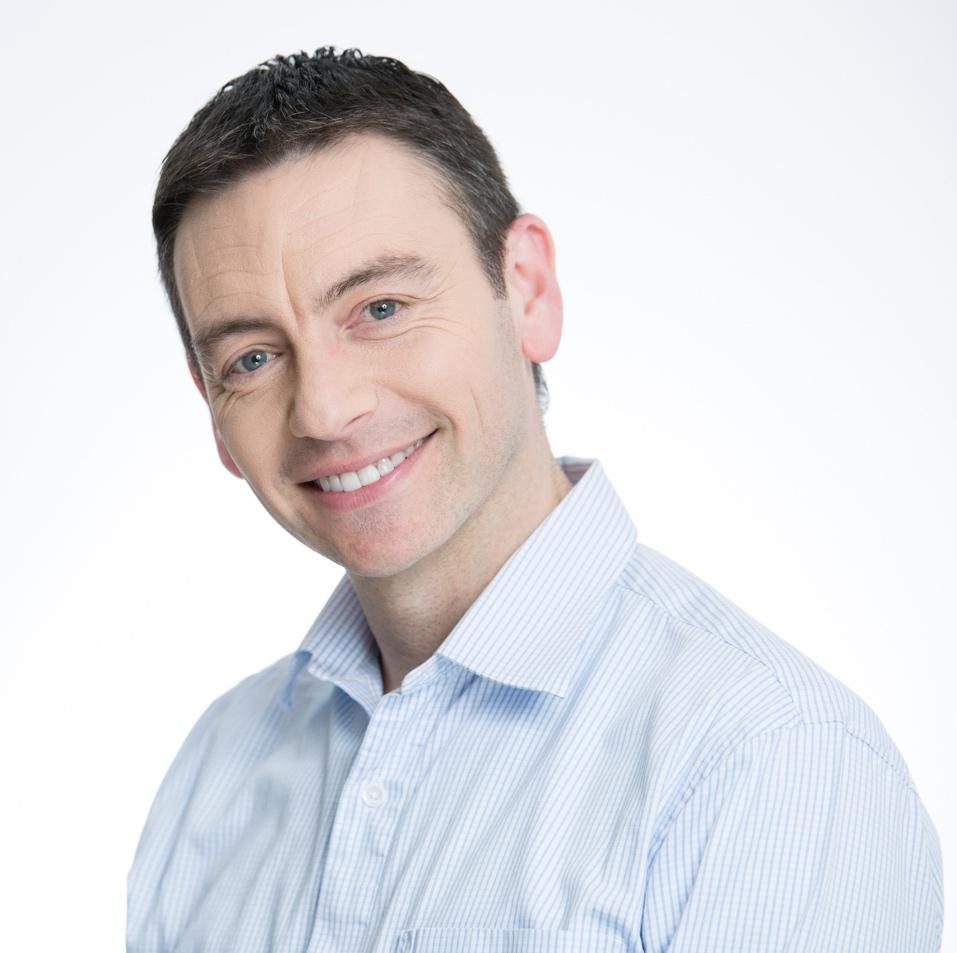 STEPHEN TIMMS
CHIEF REVENUE OFFICER
Stephen brings strong global executive management and sales leadership experience to the position of Chief Revenue Officer at Device42. Stephen has spent 30 years in the software industry, half of which are in sales management and senior corporate leadership positions. Before joining Device42, Stephen led the GTM team for CloudEndure (later acquired by AWS) and spent over a decade across two continents at ClickSoftware, including serving as President of American Operations. Earlier in his career, Stephen held executive sales positions in various companies such as Vignette and IDVelocity, and ran his own business as a Master VAR for Europe. Stephen has a very technical background which includes developing and delivering networking and datacomms courses to post-graduate students, and he is an alumni of Harvard Business School, having attended their General Manager Program in 2013.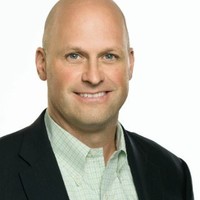 JIM ELIASON
CHIEF FINANCIAL OFFICER
As Chief Financial Officer, Jim brings over 25 years of experience to the Device42 leadership team, including corporate finance, investor relations, sales operations, mergers and acquisitions, human resources and information technology.
Prior to joining Device42, Jim served as CFO of Datawatch Corporation from 2013 to 2018, a publicly traded enterprise software company (NASDAQ) focused in the data preparation and predictive analytics market. From 2011 to 2013, he served as CFO of Qvidian Corporation, an enterprise software company that provided cloud-based sales enablement and analytics applications. He has also held CFO positions at Desktone, Empirix, and senior finance positions at Narad Networks, and Silverstream Software. Jim began his career at Arthur Andersen & Company in the audit practice and is a certified public accountant. Jim earned his B.S. in Accounting from Providence College, as well as an MBA in Finance from Bentley University.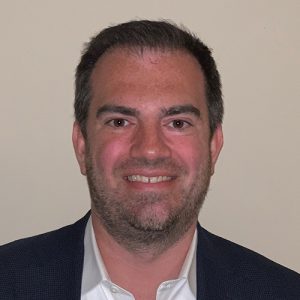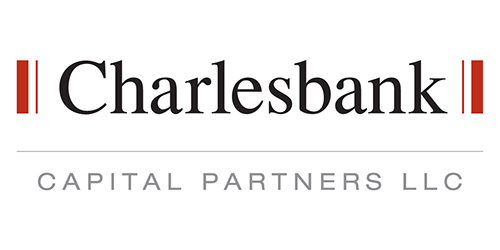 DARREN BATTISTONI
MANAGING DIRECTOR, CHARLESBANK CAPITAL PARTNERS
Darren is a Managing Director at Charlesbank Capital Partners, a private equity firm with over $6 billion in capital under management. Darren joined in 2018 to co-lead technology investments for the firm, with a focus on cloud computing, infrastructure software, cybersecurity, healthcare technology and vertical software applications. He was previously a Partner at Pamplona Capital, where he co-led a $1 billion enterprise focused technology fund. He began his private equity career at Welsh, Carson, Anderson & Stowe in 2004, where he also focused on enterprise technology investments.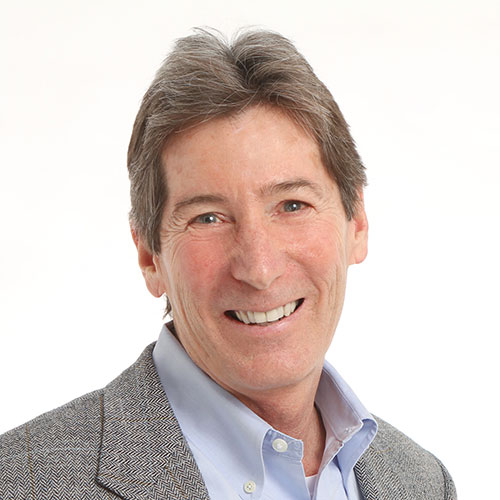 DAN PHILLIPS
OUTSIDE BOARD MEMBER
Dan has spent his entire career at the forefront of IT infrastructure management and its evolution of changing technology and business impact. His experience includes 30+ years as a C level executive with five venture capital-backed IT management startups. Two of these companies achieved successful initial public offerings (IPO's) on NASDAQ and three were acquired by EMC/Dell/VMware. Dan is also the founder of the Student Entrepreneur Mentoring and Scholarship Program at the University of Massachusetts Boston, bringing entrepreneurship and workforce development to our local, urban, diverse, and public university.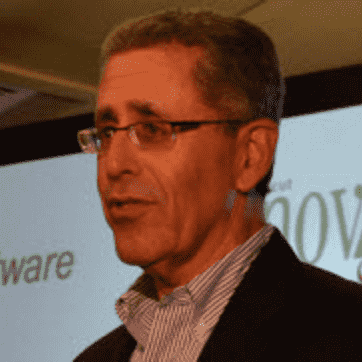 DR. STEVE SHWARTZ
CO-FOUNDER & EXECUTIVE CHAIRMAN
Steve is a serial entrepreneur who has had the good fortune to participate in multiple IPO's and M&A exits as a founder, co-founder and investor.
Steve started his career as a research faculty member in the Yale University Computer Science Dept Artificial Intelligence program and was a co-founder of two companies in the artificial intelligence area, one of which had an IPO.
He then created Esperant, one of the leading business intelligence tools of the 1990's. Esperant was named 'Product of the Year' by two national business publications, was translated into numerous languages, and was sold in 80 countries worldwide.
He was one of the early investors in Tangoe which was one of top 5 IPO's of 2011, served on the Board for 6 years, and was CTO for the 3 years around the public offering.
Prior to joining Tangoe, Steve ran the Transcentive division and served as Global CTO of Computershare, a $2B financial services company after Computershare bought Transcentive.
Steve enjoys playing golf and basketball when he's not behind the desk.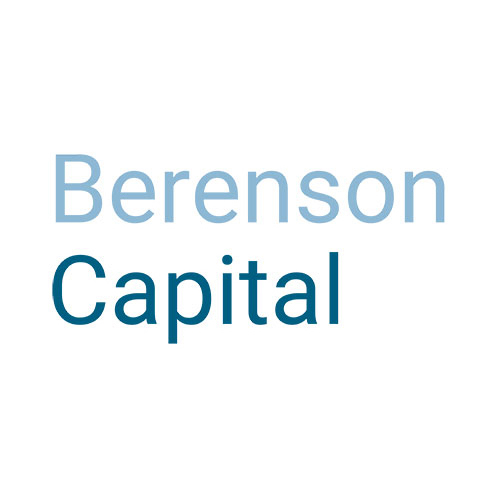 BRENDYN GRIMALDI
PRINCIPAL, BERENSON CAPITAL
Brendyn is a Principal at Berenson Capital, a sector-focused private equity firm investing in Software & Tech-Enabled Services businesses. Prior to joining Berenson, Brendyn was a Principal at Halyard Capital where he served on the Boards of several companies including TI Health (Data-Driven Digital Marketing Technology), Stratex (SaaS HCM platform) and Practice Insight (SaaS Physician RCM platform).