Top 5 Reasons CMDBs Fail:

How to Turn Them into Success
Thank you for your interest. To view the recording, please provide your information.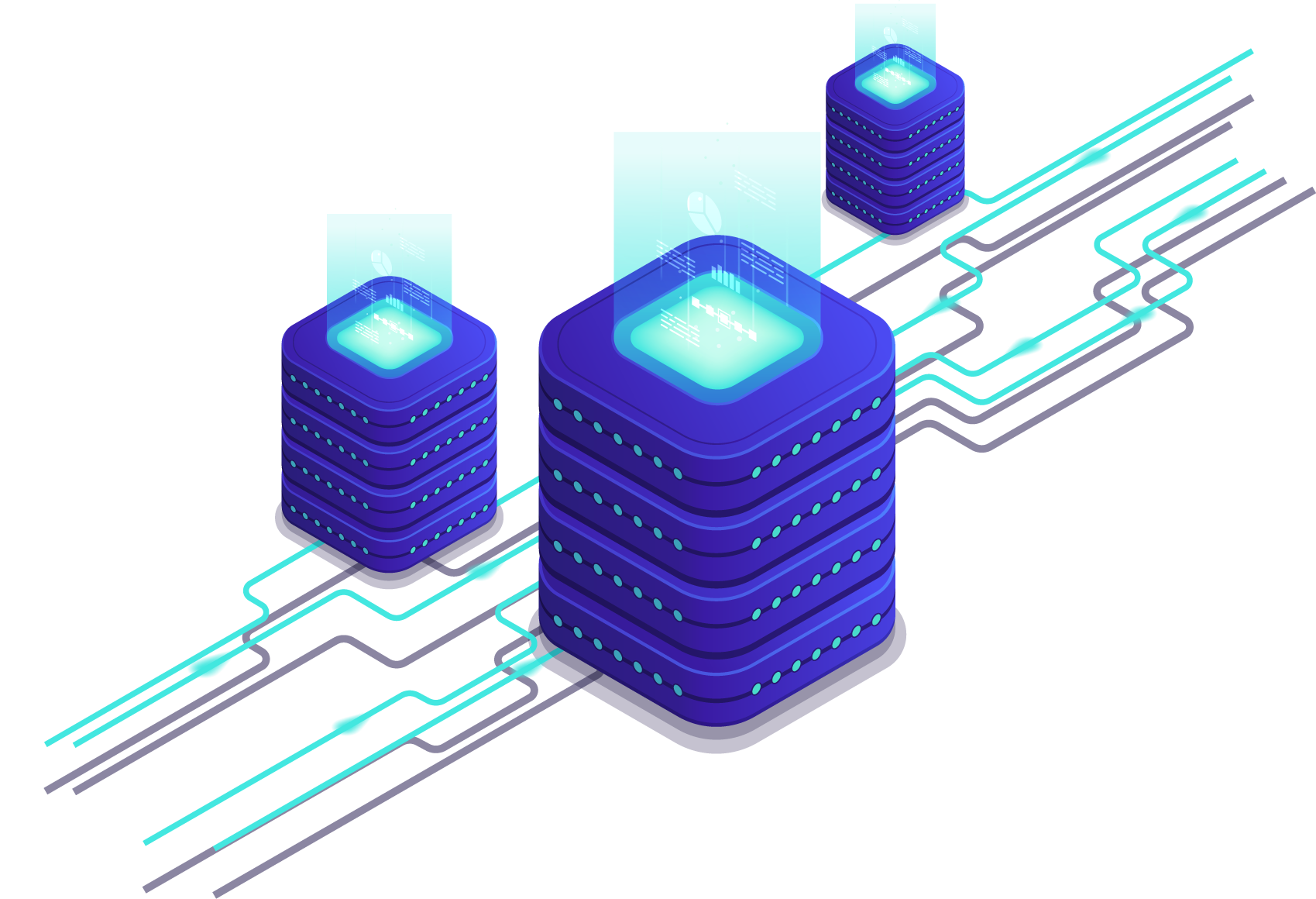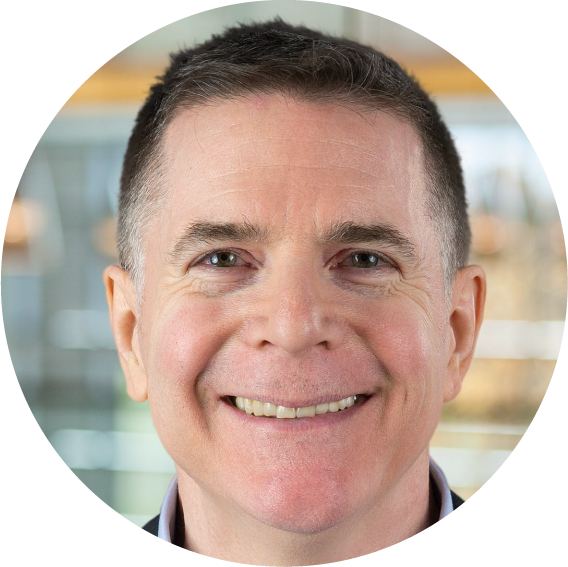 Join industry experts from Device42 and guest speaker Charles Betz, Principal Analyst at Forrester Research on November 4, 2021, at 11 AM EDT for an informative presentation on the top 5 reasons why CMDBs fail and how you can escape the pitfalls that surround them.
The enterprise configuration management database (CMDB) has had as many failures as successes. Every week, analysts take inquiries from infrastructure and operations (I&O) professionals on the topic and, for many organizations, it remains a struggle. Nevertheless, the need for information management in the digital pipeline has never been greater. IT pros can't manage digital operations without the right information. Call this resource a CMDB or anything else — it's the basis for planning, accounting, reporting, and coordinating service across the IT enterprise. It's required to support modernization, daily operations, compliance, and audit.
So, how can you succeed where so many have failed?
In this informative presentation, guest speaker Charles Betz will explain the top five reasons why CMDBs fail and show how you can get the insight you need for success in the management and delivery of IT services. Jesse Long, Solutions Architect from Device42, will then show how the right discovery technology makes this remarkable new approach achievable in any enterprise.
Save your seat and register today!
SEE HOW DEVICE42 GIVES YOU THE DETAILED DATA YOU NEED TO SOLVE YOUR CMDB CHALLENGES